Who We Are
We are a diverse community seeing future generations transformed by the Gospel.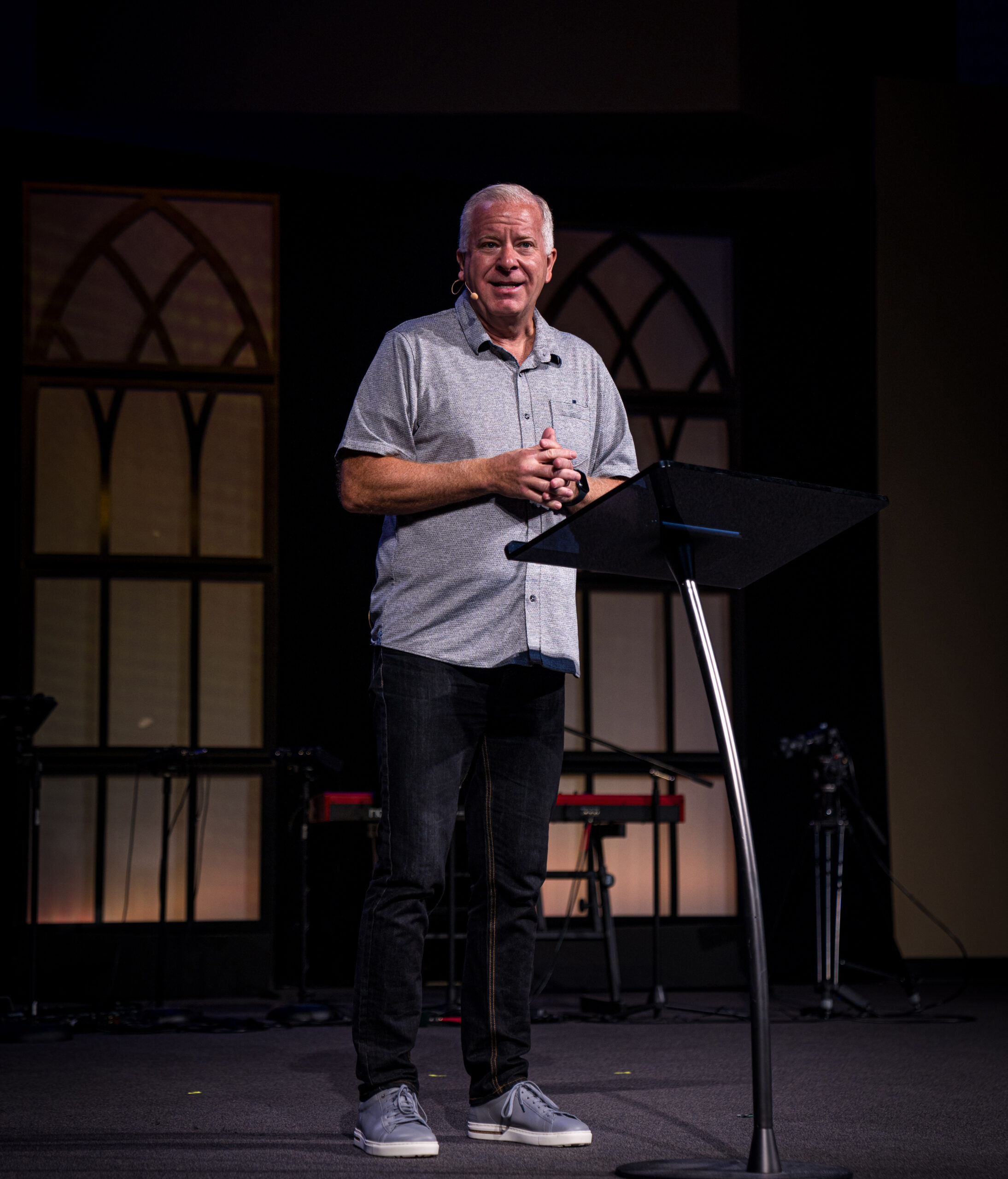 Our Team
Meet the staff and leadership at MCC and let us know how we can serve you!
Our Values
Discover the beliefs and values that shape our culture and drive the ministry of MCC.
We believe there are four important steps to help you Live For More: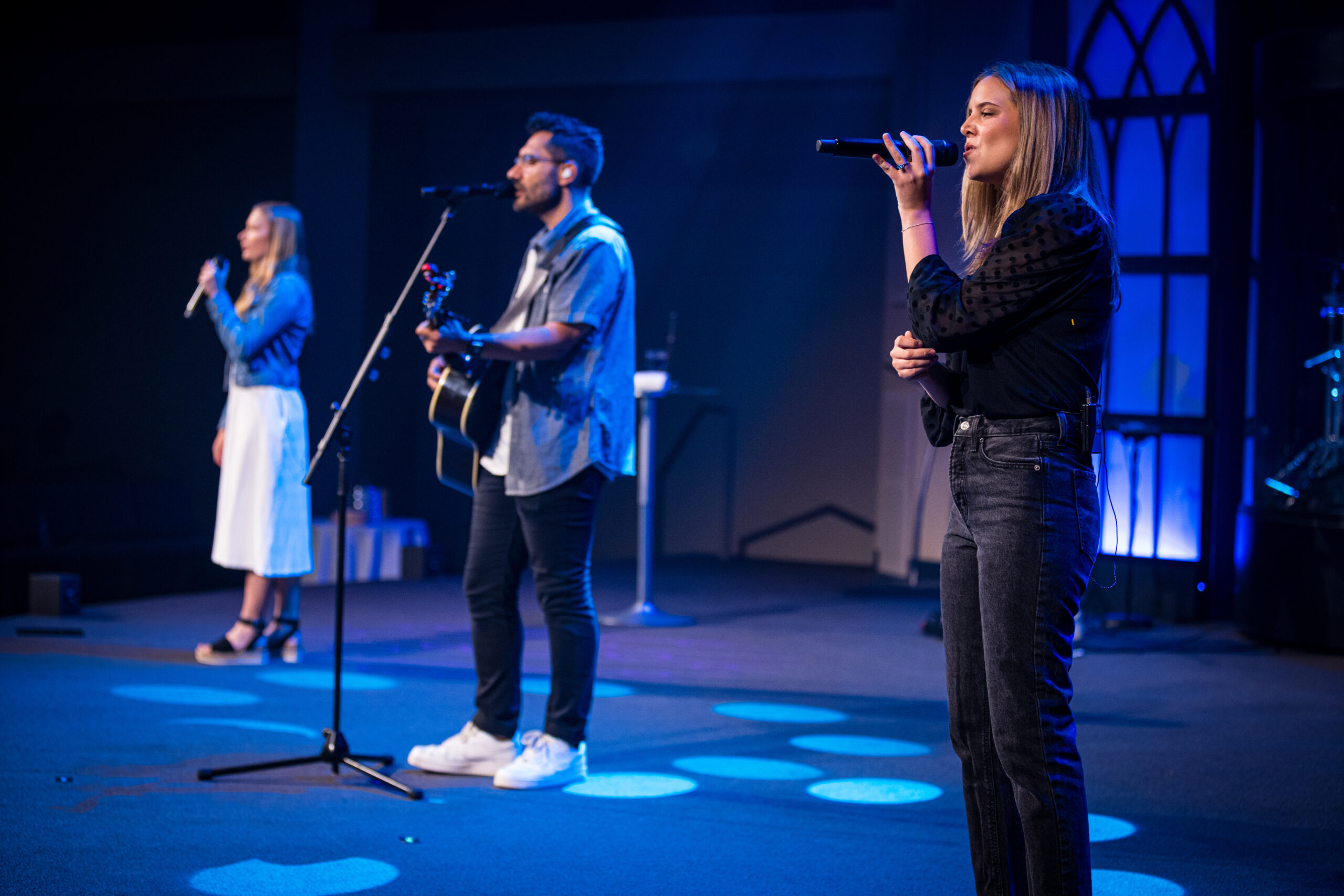 Join us for a worship gathering where you'll experience contemporary worship and hear a Biblically-based message relevant to your daily life.
Whether you're new to the faith, have questions, or have been a Christian for a long time, our services are a safe place to learn what it means to know God and grow closer to Him.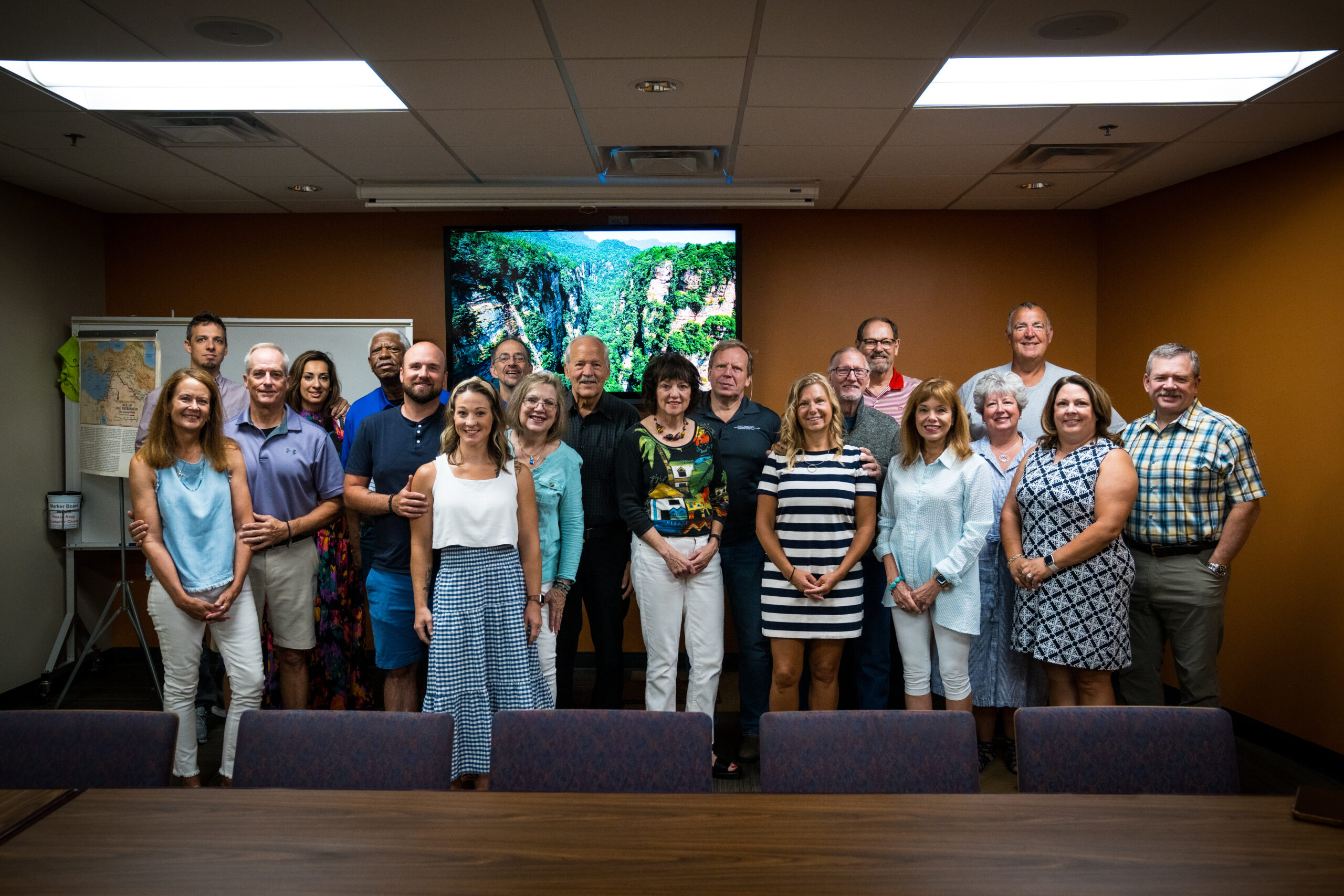 Grow Together
We believe that true and lasting life change comes within the context of relationships.
One of the ways God designed for us to live in freedom is to have people in our lives to help us in the journey. Connecting with others in Life groups is a practical and enjoyable way to find that kind of life-changing community.
Discover Your Purpose
Explore the community at MCC and learn about the unique way God designed you to make an impact on the lives of others.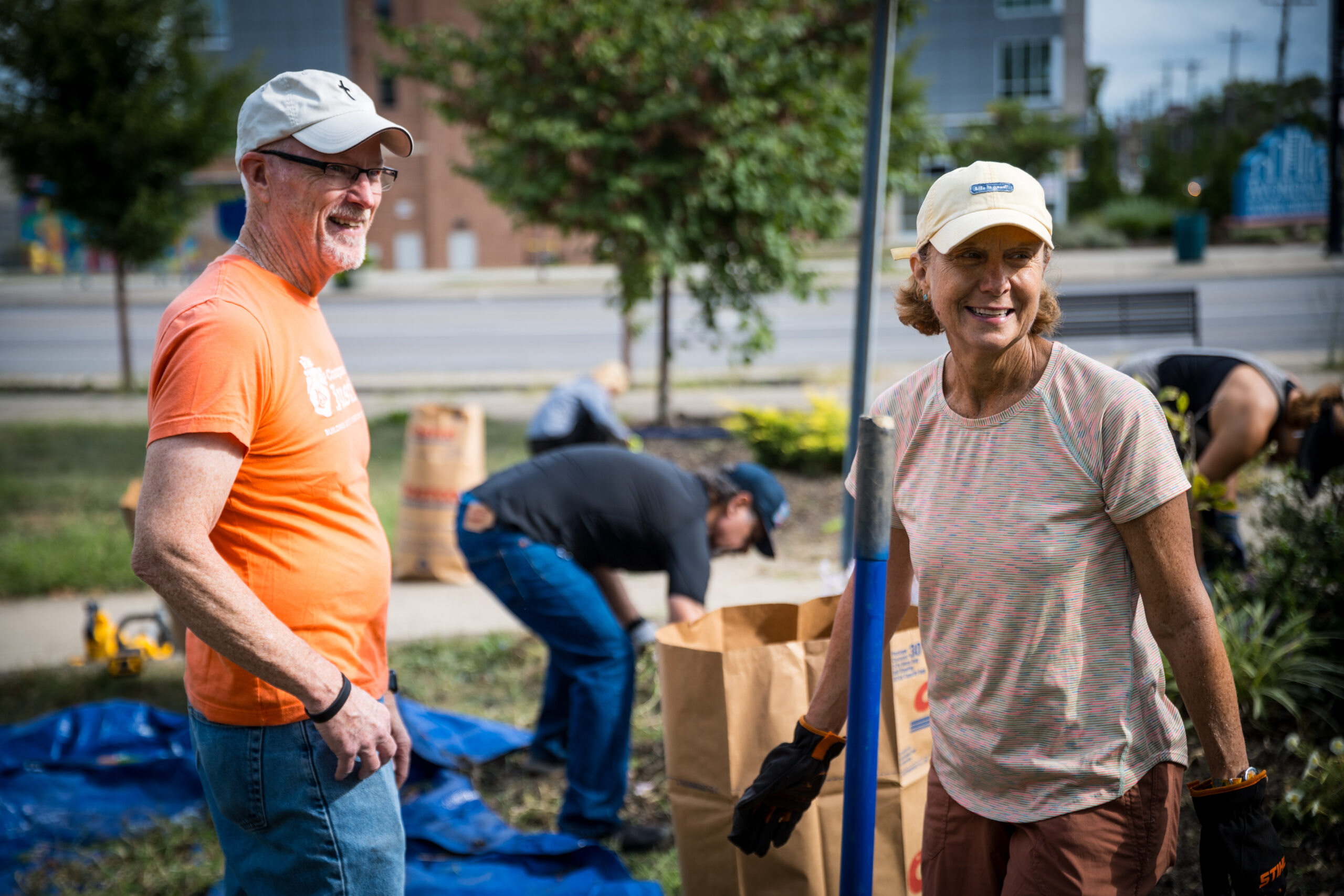 Make An Impact
Utilize your God-given gifts and make a difference in the lives of others. 
Through the MCC Serve Teams, we hope to connect you to an opportunity to live out your calling by using your gifts to serve in the church, in the community, and in the world.
We can't wait to meet you!
Plan your visit to see and experience all that MCC has to offer you and your family. We can't wait to meet you!