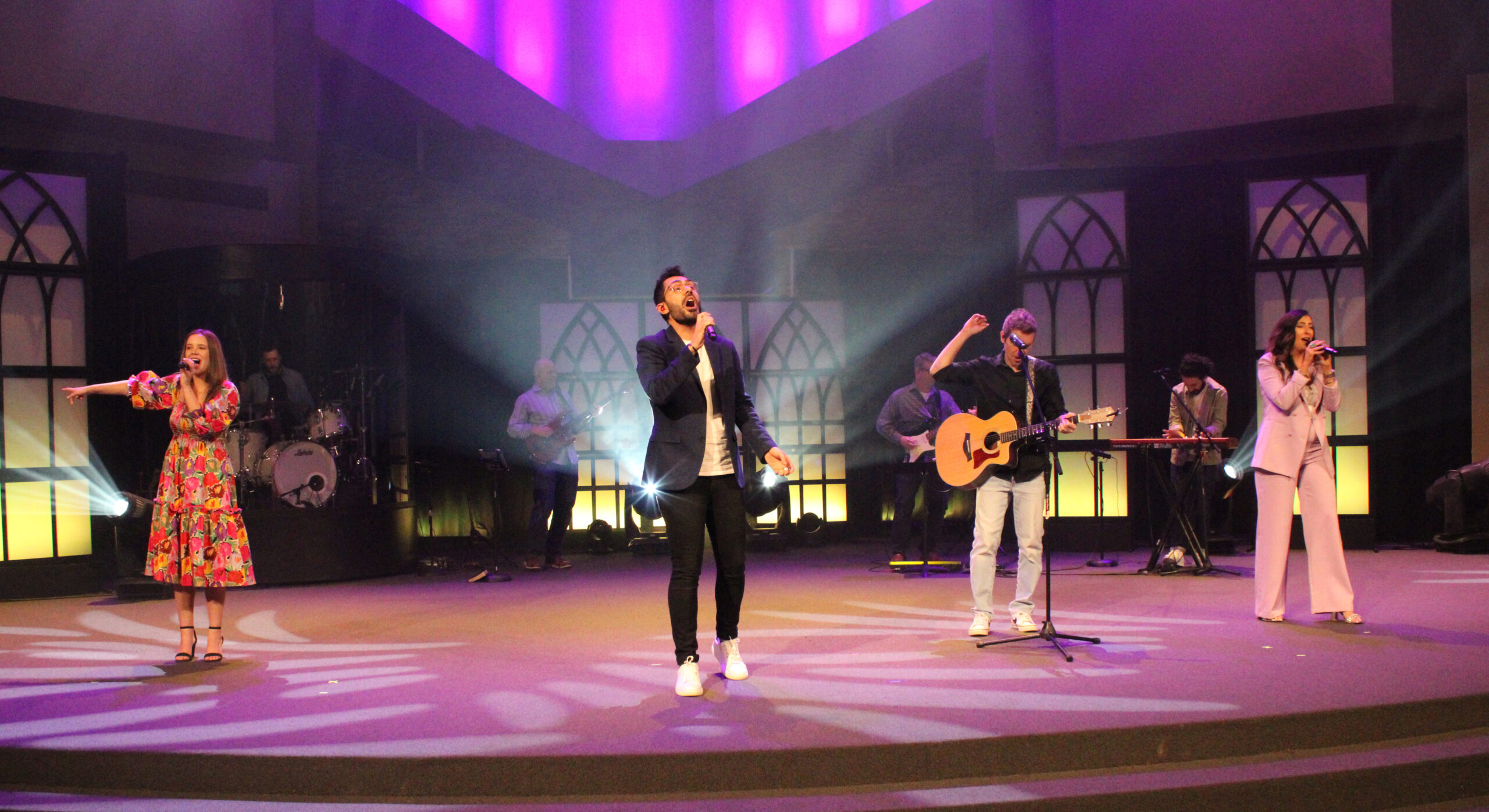 EXPERIENCE GOD
Our worship begins at the Cross of Jesus and is our response to the life-changing Gospel.
We believe prayer, scripture, and music glorify God as we express our thanks for who He is and how He loves us.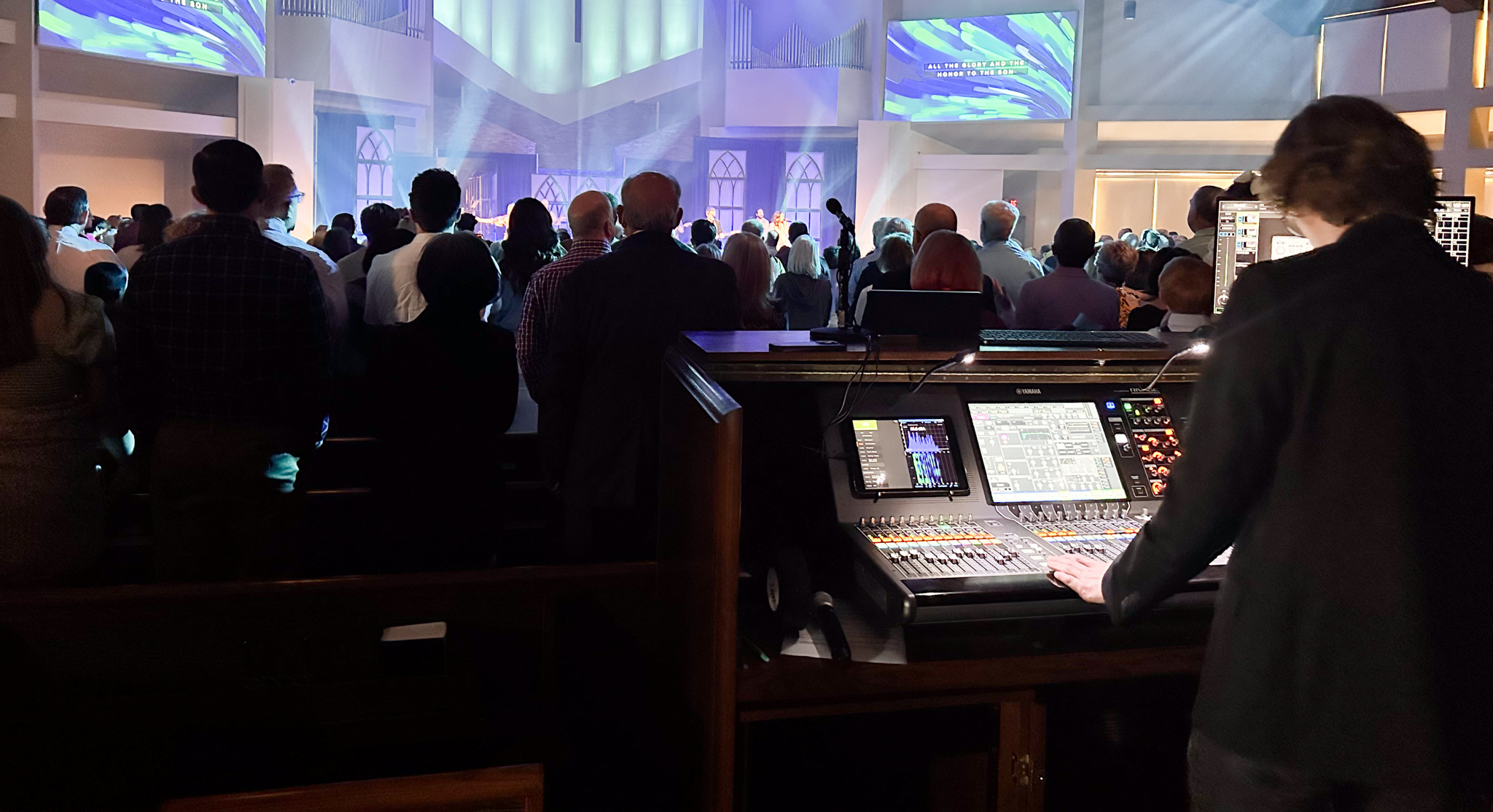 PRODUCTION TEAM


We support the worship services using audio, video, artistic design, and lighting to create a worship environment that allows you to freely worship God through songs and His Word.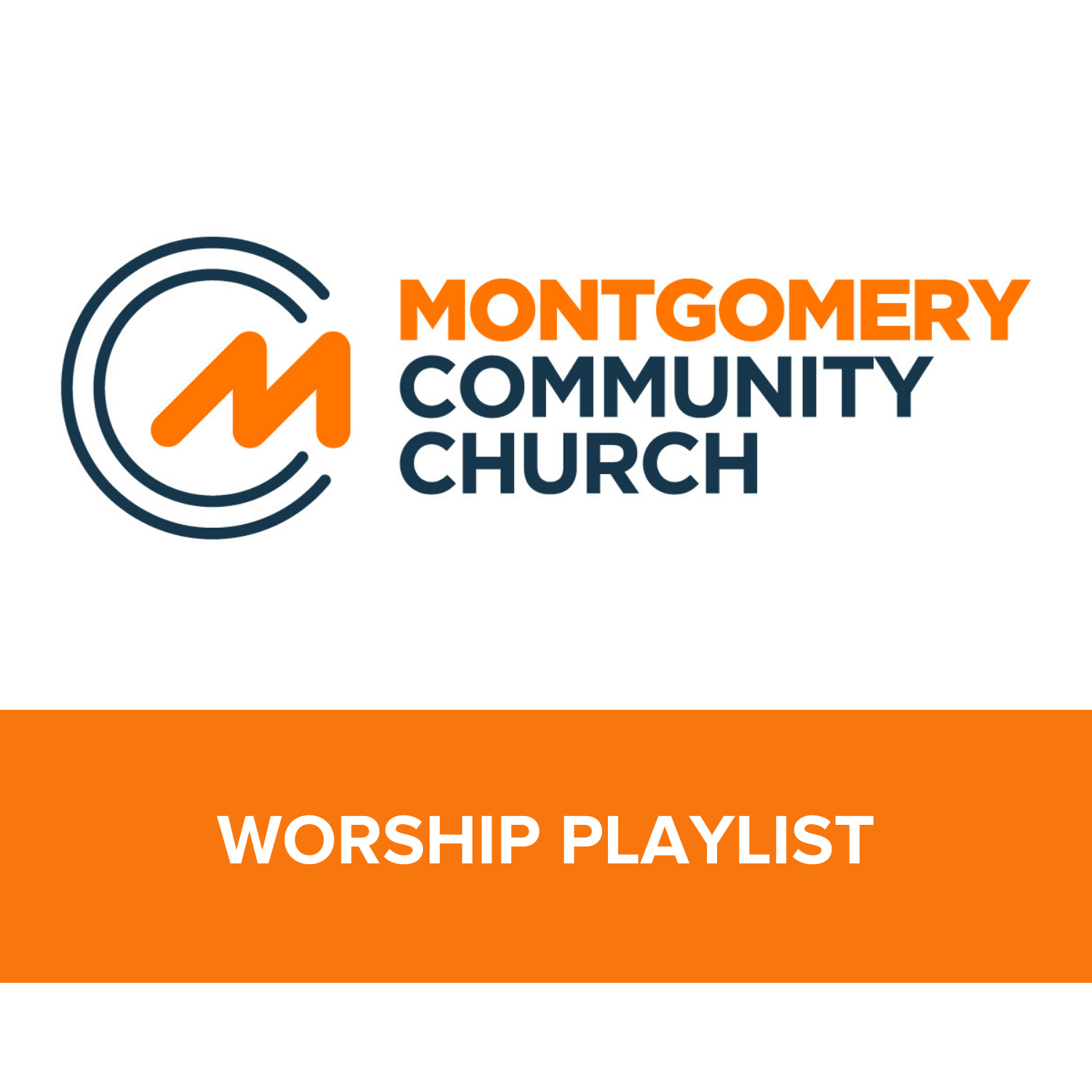 MCC WORSHIP SPOTIFY PLAYLIST

If you want to bring your weekend worship into your week, check out our playlist on Spotify!
CONNECT & GET INVOLVED
We're so thankful for all God is doing in and through the Worship Arts ministry here at MCC.
We are excited to partner with you to serve Jesus through music & production.