Prayer and Care Resources
We are here to walk with you through life's challenges and celebrations.
MCC Helpline: 513.587.2449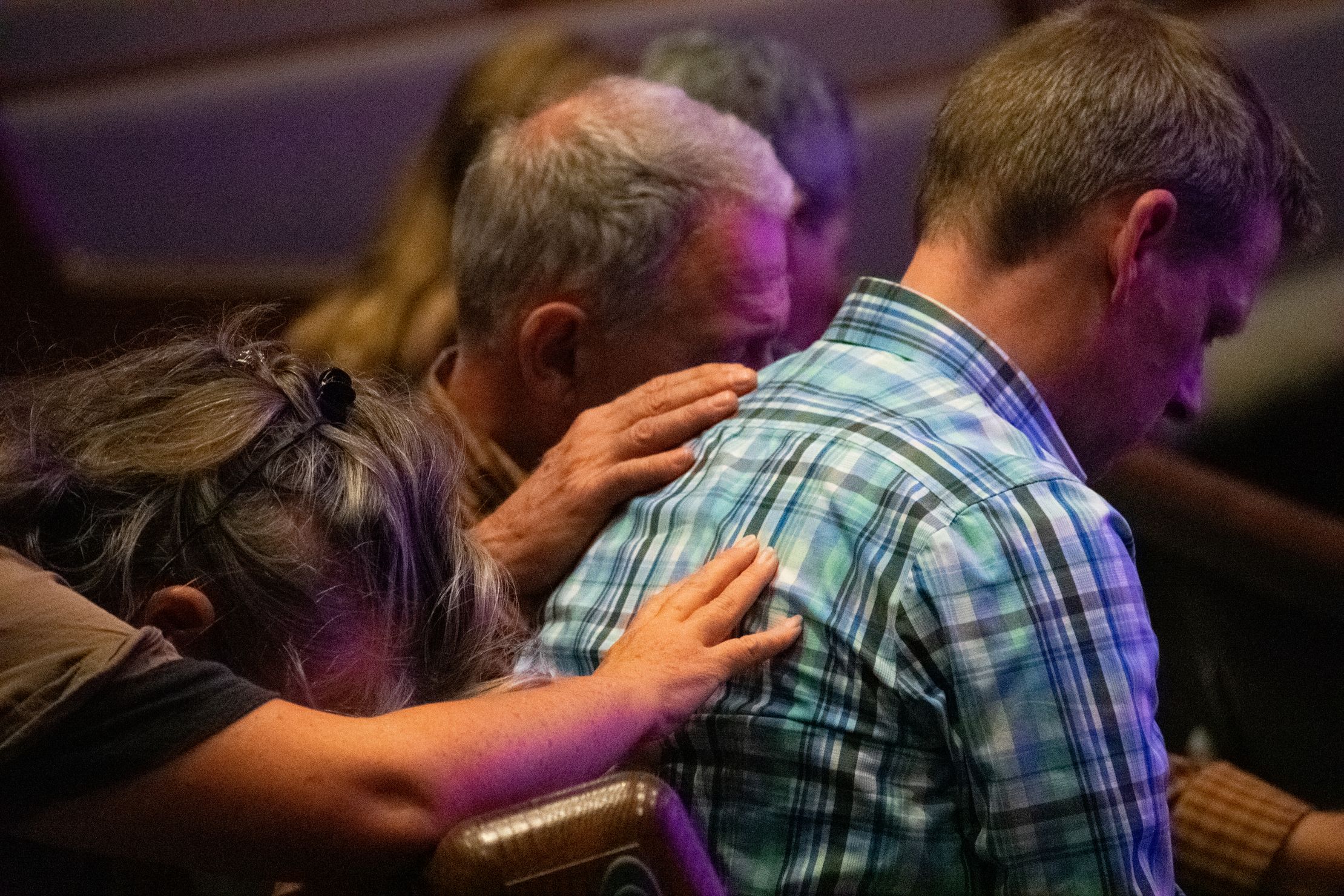 Sunday Morning Prayer
We're here to pray for you. Prayer partners are available at the end of 9:30 and 11am services, both in-person and online for all who have needs and concerns 
Request Prayer
You can post a prayer request directly to the Prayer Wall (you must have a Realm Acct to post) or email the Prayer Team where your request will remain confidential.    
Care Groups
Care groups exist to provide love and support to those struggling with life's many challenges. We are not meant to face these challenges alone. 

Grief Support
Grief Support is a caring group who walks alongside you as you grieve the loss of a loved one.  It is led by people who understand what you are going through and want to help.  You will have access to valuable resources to help you recover from your loss and look forward to rebuilding your life.
Divorce Care
Divorce Care is a safe and life-changing support group that welcomes people and guides them on the path of recovery after separation or divorce.
Marriage Restoration
Some married couples can see only two painful options: suffering in an unhappy marriage or enduring the devastation of divorce. We offer The Third Option – a practical and proven path to a healthy, functional marriage.
Men's AA Meeting
We have a simple program that works.  It's based on one alcoholic helping another. Our hotline is open 24/7 at (513) 351-0422.
AA meets for Men on Sunday, 7:30 PM to 8:30 PM in the Powerhouse (enter through side door #1).
For more information contact:
Jim Ramsey
Jsramsey70@gmail.com
513-919-1607
The Road to Forgiveness
Forgiveness is a journey. Ever wonder why you keep forgiving the same thing or person over and over? It may be you have not understood what you really need to forgive. What are your losses? How did the losses affect your life? Each time we lose something, it changes who we are.
This class will be from October 6th – November 10th, from 7pm – 9pm.
Sponsored by the Motherless Daughters Ministry — www.motherlessdaughtersministry.com
Finding Hope
Christian support group for those with a family member or friends suffering from mental illness.
Meets every other Thursday starting October 13th from 6:30pm – 8:30pm in Room 28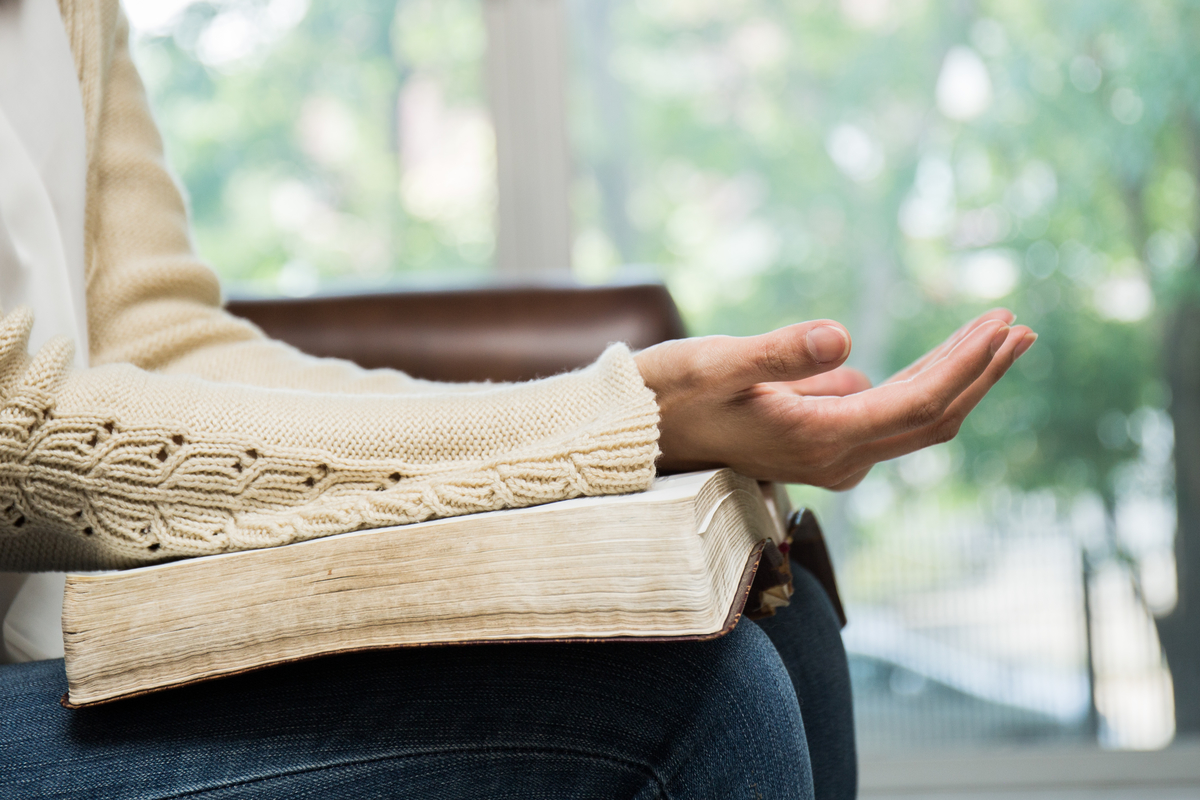 Referrals for Counseling
If you are seeking biblical counseling for yourself or a loved one, call 513.587.2449 to take the next step toward healing and restoration. For those needing financial assistance, a CAP program may be available.
Peer counseling services for women are available through the Eve Center. 
If you are experiencing abuse or need to report suspected abuse, email haven@mcc.church and a licensed counselor will contact you within 24 hours.  If you need immediate assistance, call the National Domestic Violence Hotline at 1.800.799.SAFE(7233). 
Financial Assistance 
If you need financial assistance during a challenging season of life, call 513.587.2449 so we can help you get back on track.  Monies are not available for gas cards, food or overnight lodging. Interviews are scheduled for all requesting financial assistance.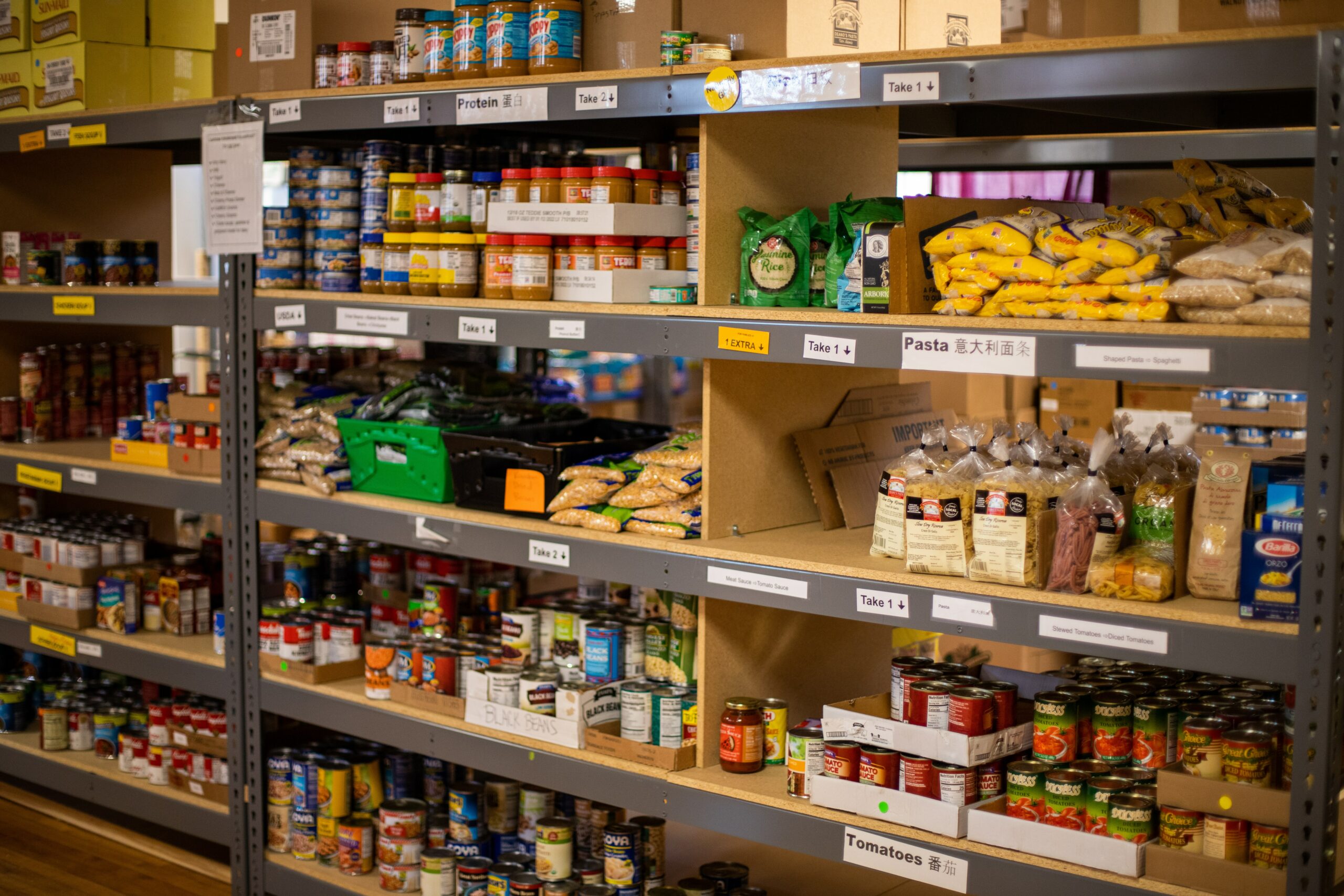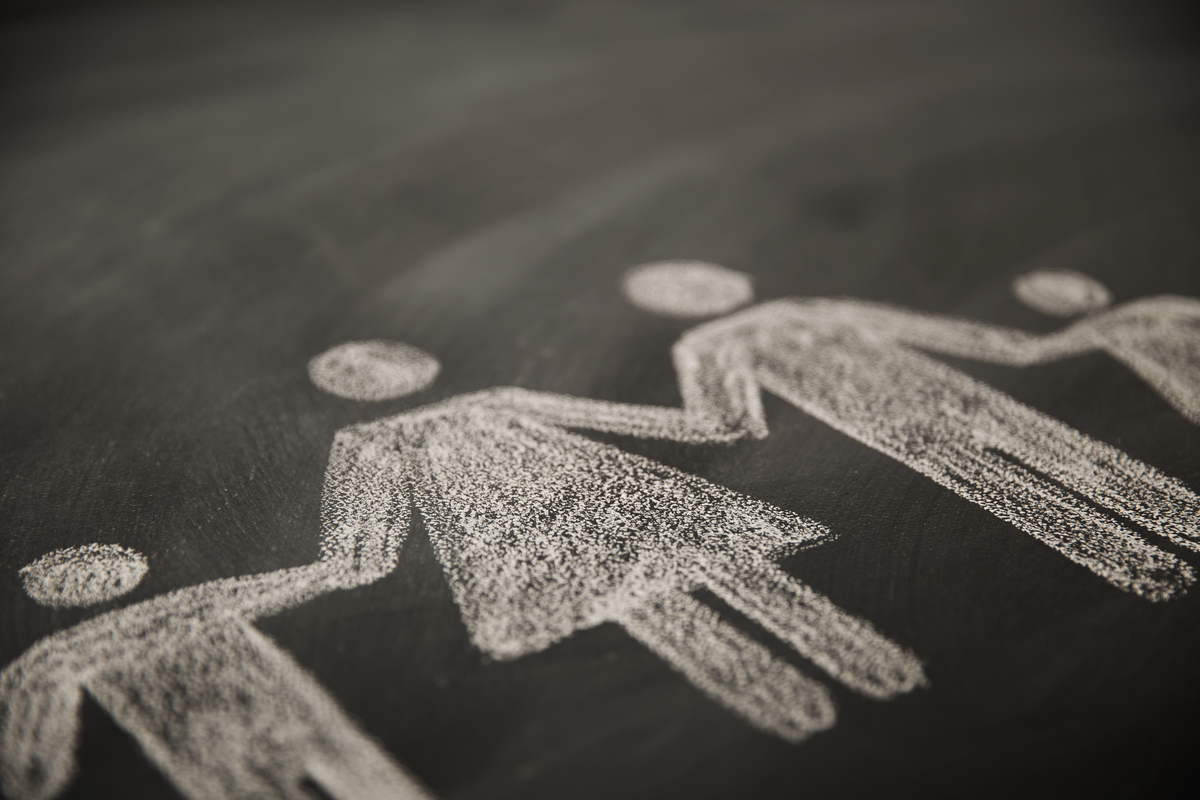 Life Line Guides
Guides to help you thrive in every stage of life.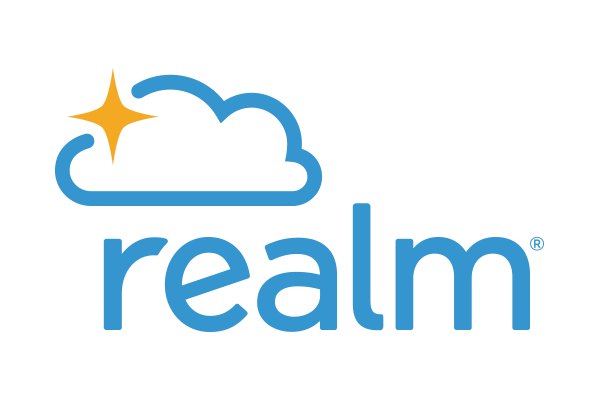 Join Realm, our online community! Get connected with others at MCC and stay up-to-date on all the latest info.