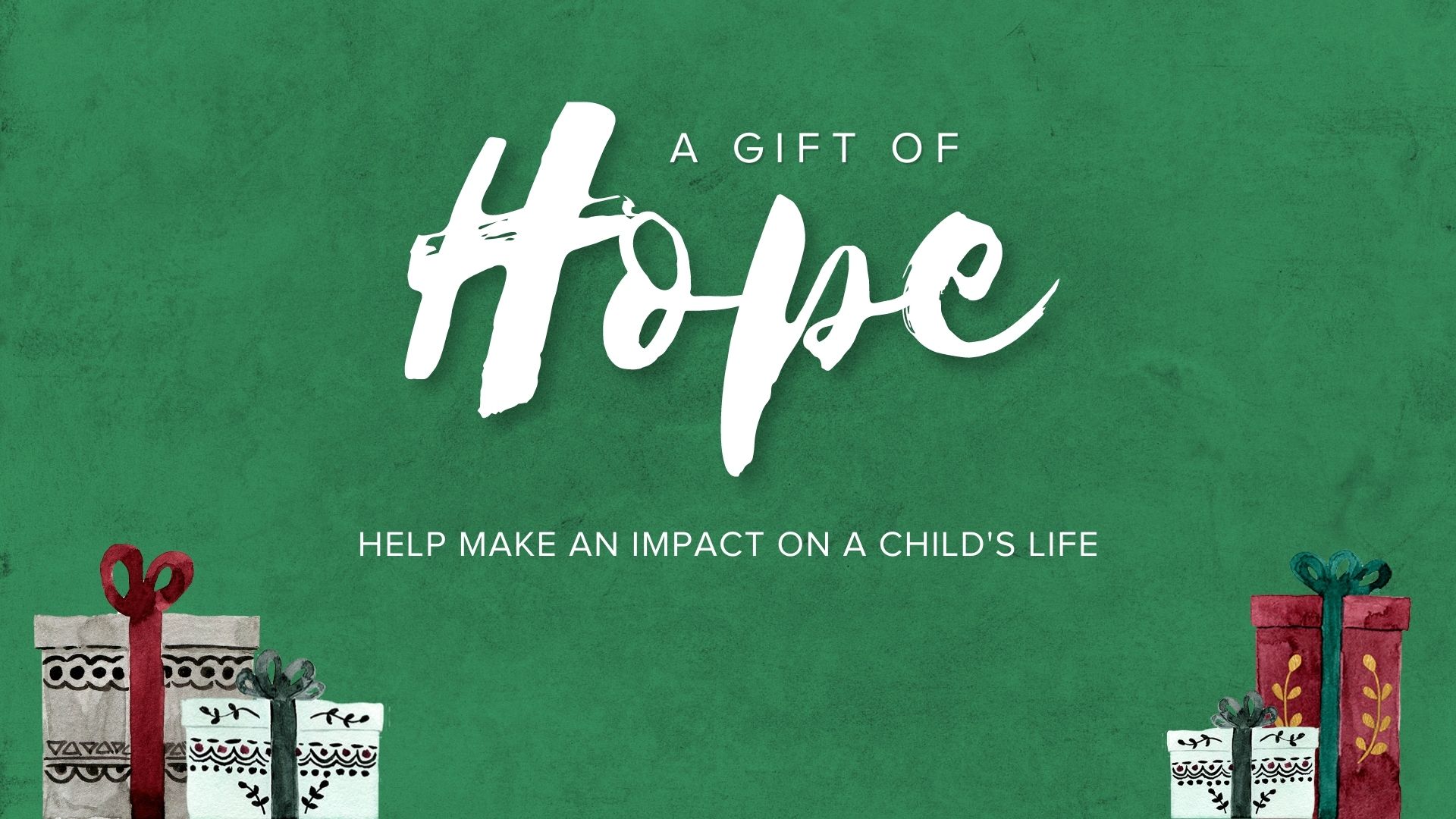 December 4 • 9:30 – 11:30AM 
December 4th MCC will be hosting "Gift of Hope" to collect Christmas gifts for local children. By donating, you will help to make an impact on a child, as we share THE HOPE we have this Christmas! For more details, and a list of top requested items, click below.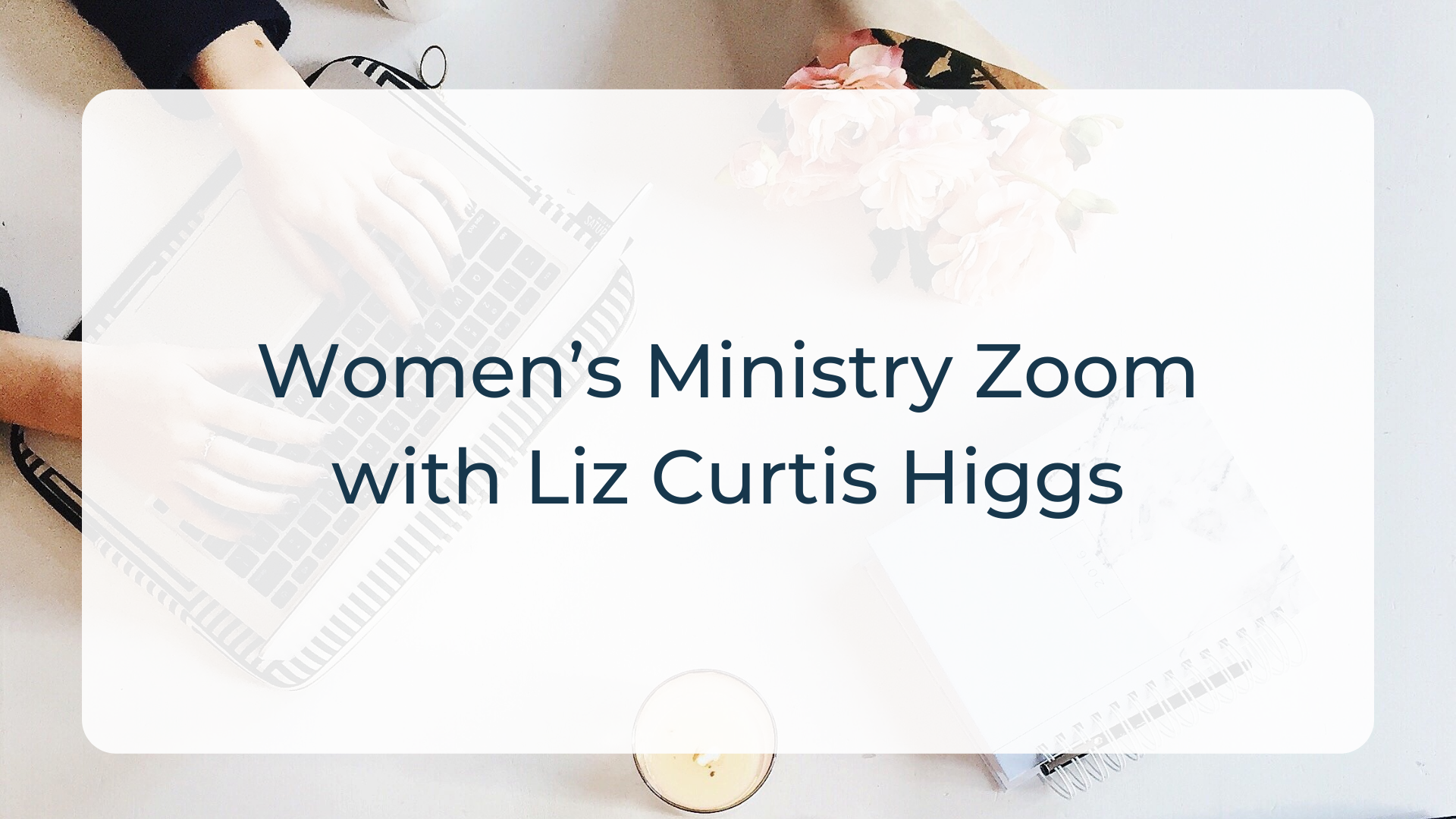 Women's Ministry Zoom with Liz Curtis Higgs
December 7 • 12:00 – 12:30PM 
Zoom with author Liz Curtis Higgs- to prepare our hearts for Christmas, this year we encourage all women of MCC to read "The Women of Christmas" by Liz Curtis Higgs. Pick up a copy wherever you buy books and begin reading. On December 7th Liz will join us via Zoom to discuss her book, share some insights into the Christmas story, and do a Q&A. Please register to receive the Zoom details.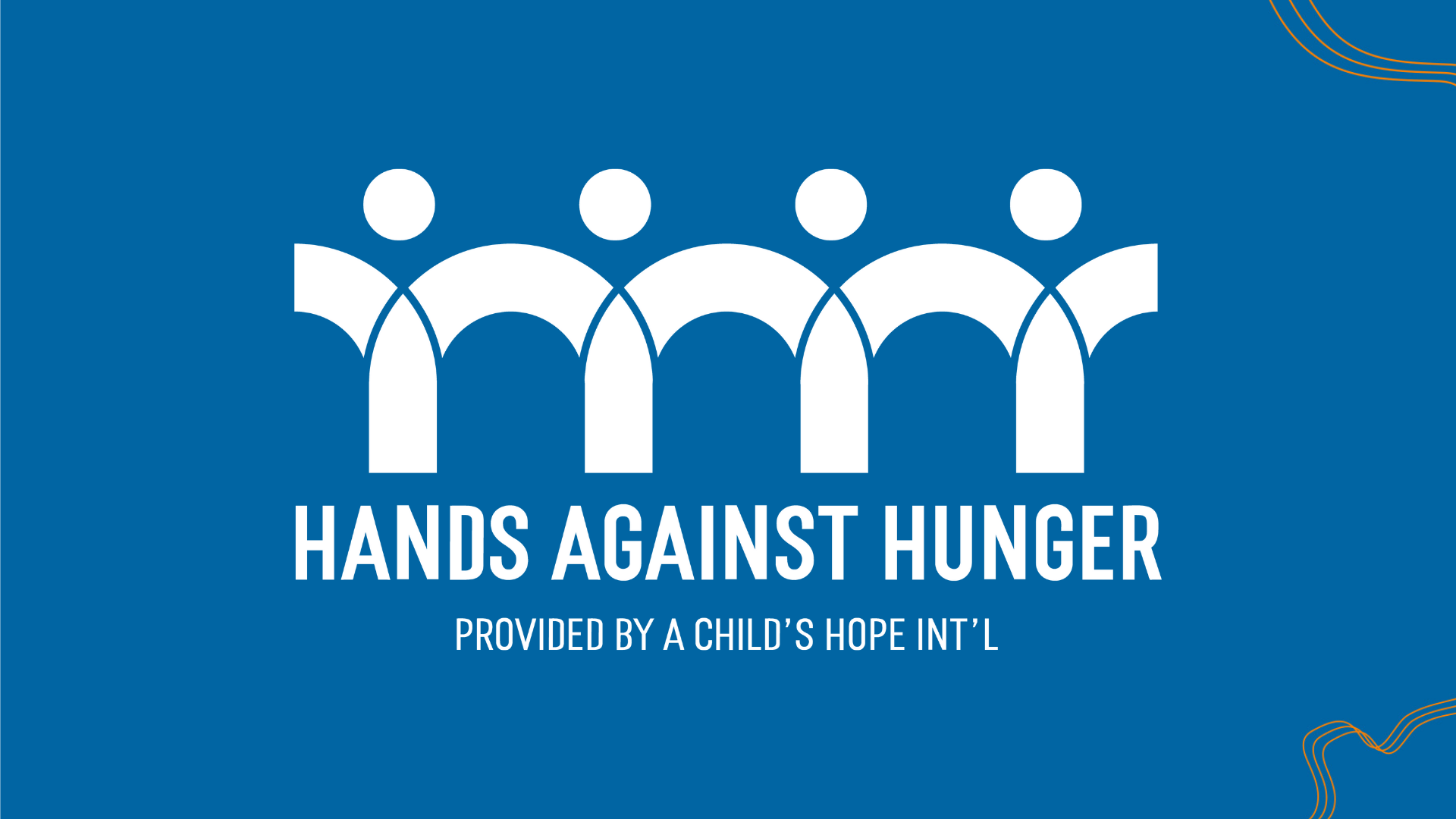 Hands Against Hunger
December 10 • 6:30 PM AND December 11 • 9:30 AM & 1:30 PM
We are excited to again be partnering with A Child's Hope Int'l for our Hands Against Hunger 2021 event. This year's event will take place at The Hope Factory on December 10 & 11. Get your family, friends, team members, and coworkers together and join us as we pack over 215,000 meals for undernourished children in Eswatini and right here in Cincinnati.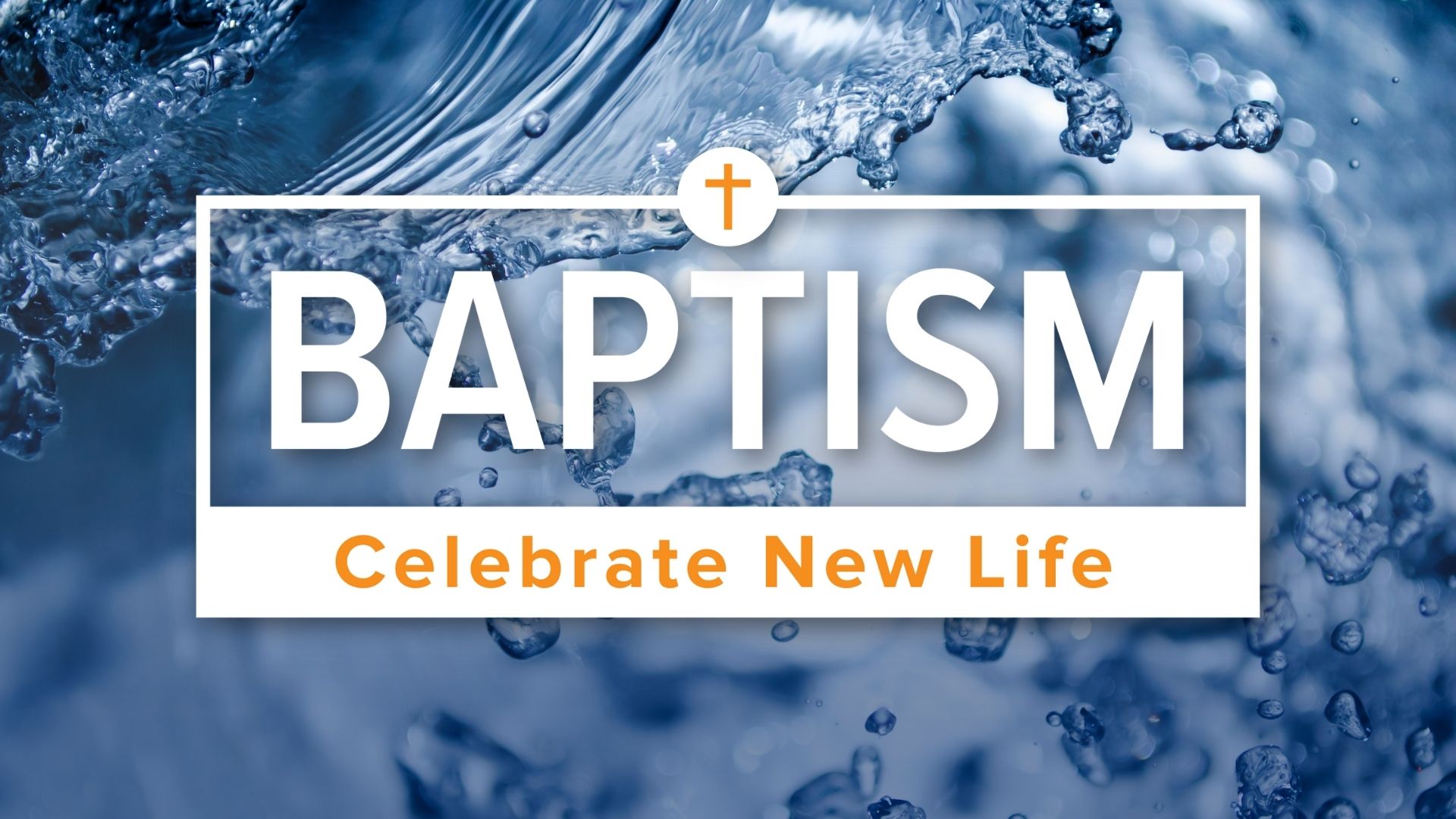 Baptism
December 19 • 9:30 & 11AM
Baptism is a celebration of faith in Jesus! If you are ready for this important faith step, register here to be baptized during one of our services. After you register a deacon will call you to prepare and answer any questions.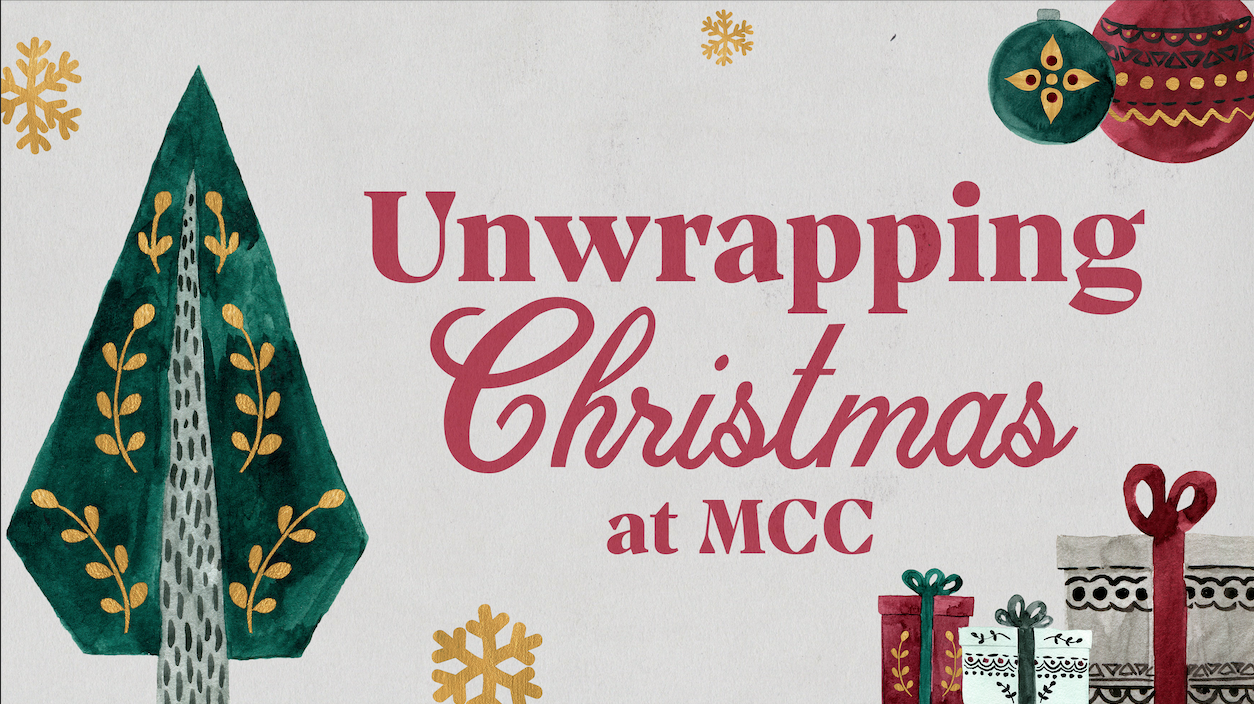 Christmas Eve Services
December 24 • 2:30PM + 4PM + 7PM
While you may have heard the Christmas story countless times, have you ever contemplated there might be more to it? Join us on Christmas Eve as we unwrap Christmas and see it with new eyes. You might be surprised to learn what's inside the package. Click below for more info!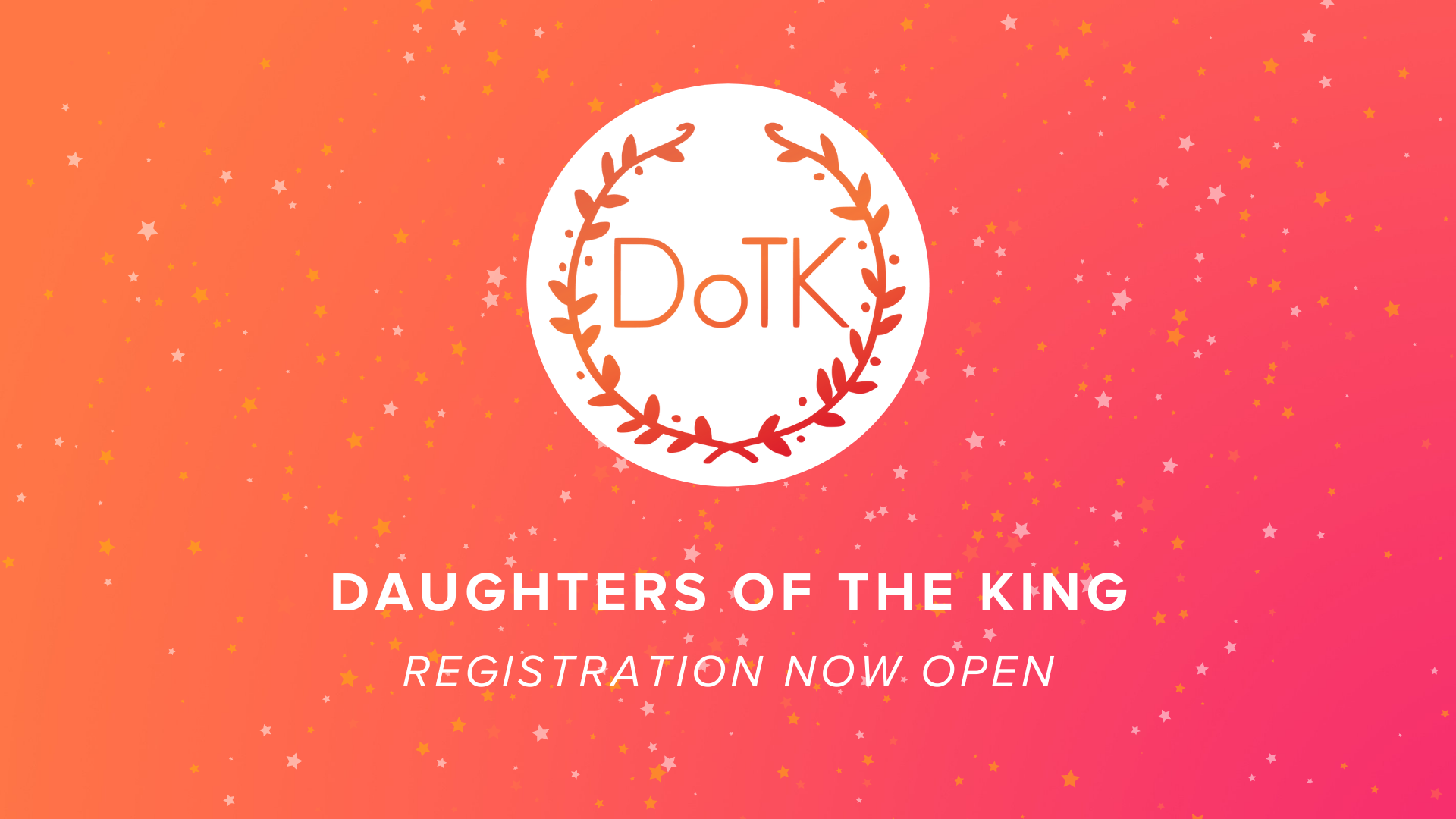 Daughters of The King
Registration is now open
Begins January 8 | Saturdays 6 – 8PM
The DoTK Experience has been designed and envisioned as an encounter unlike any other!
This 10-week session is open to girls in grades 6-8 and their mothers/mentors. Study God's word together, fellowship with other mothers and daughters close in age and spend quality time together. Discover the truths of who God says you are as a woman and your identity in Christ.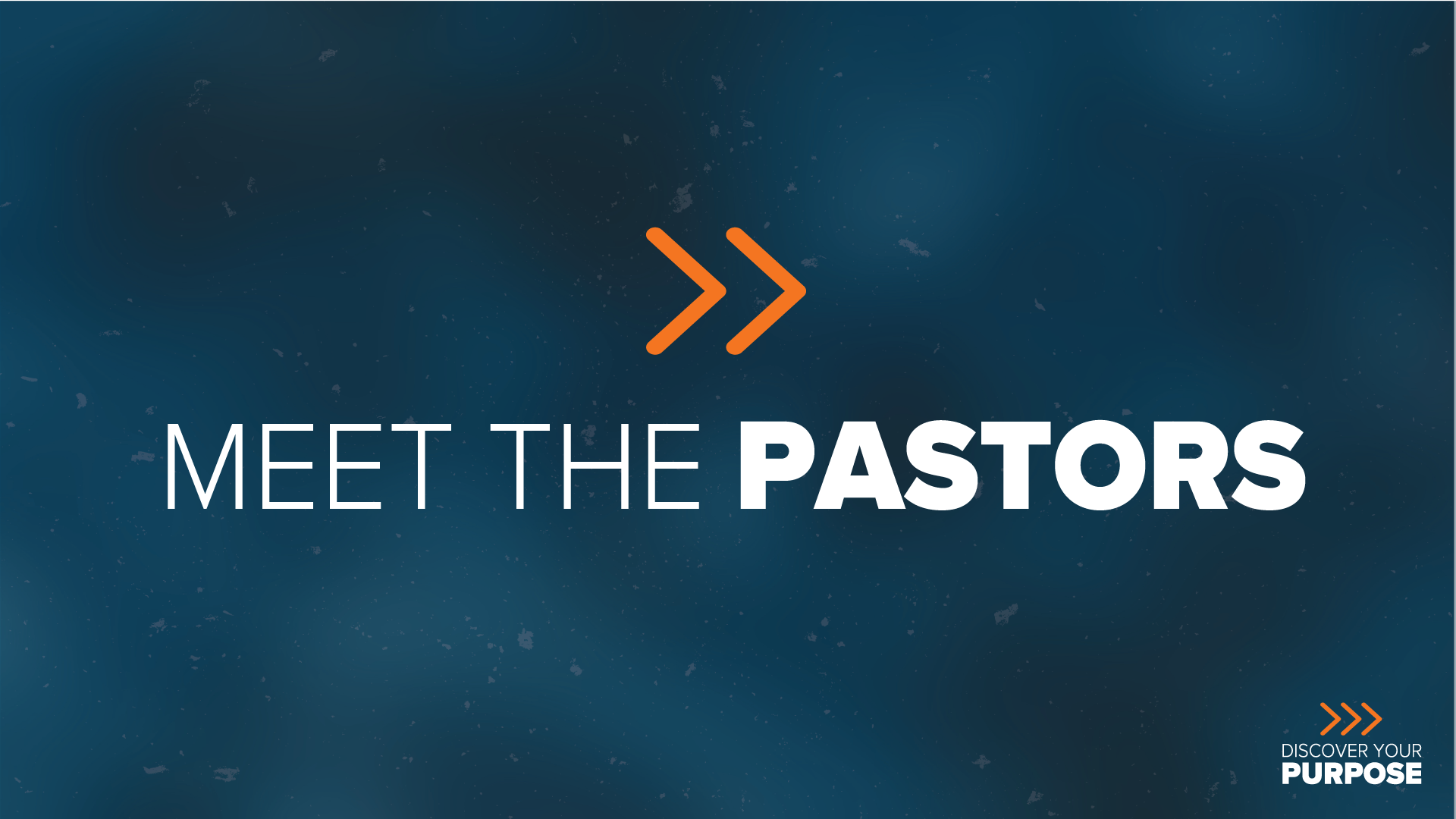 Meet the Pastors
January 9 • 12:15 – 1:30PM 
We would love to get to know you. Join our lead pastor and other church leaders over a casual meal at MCC.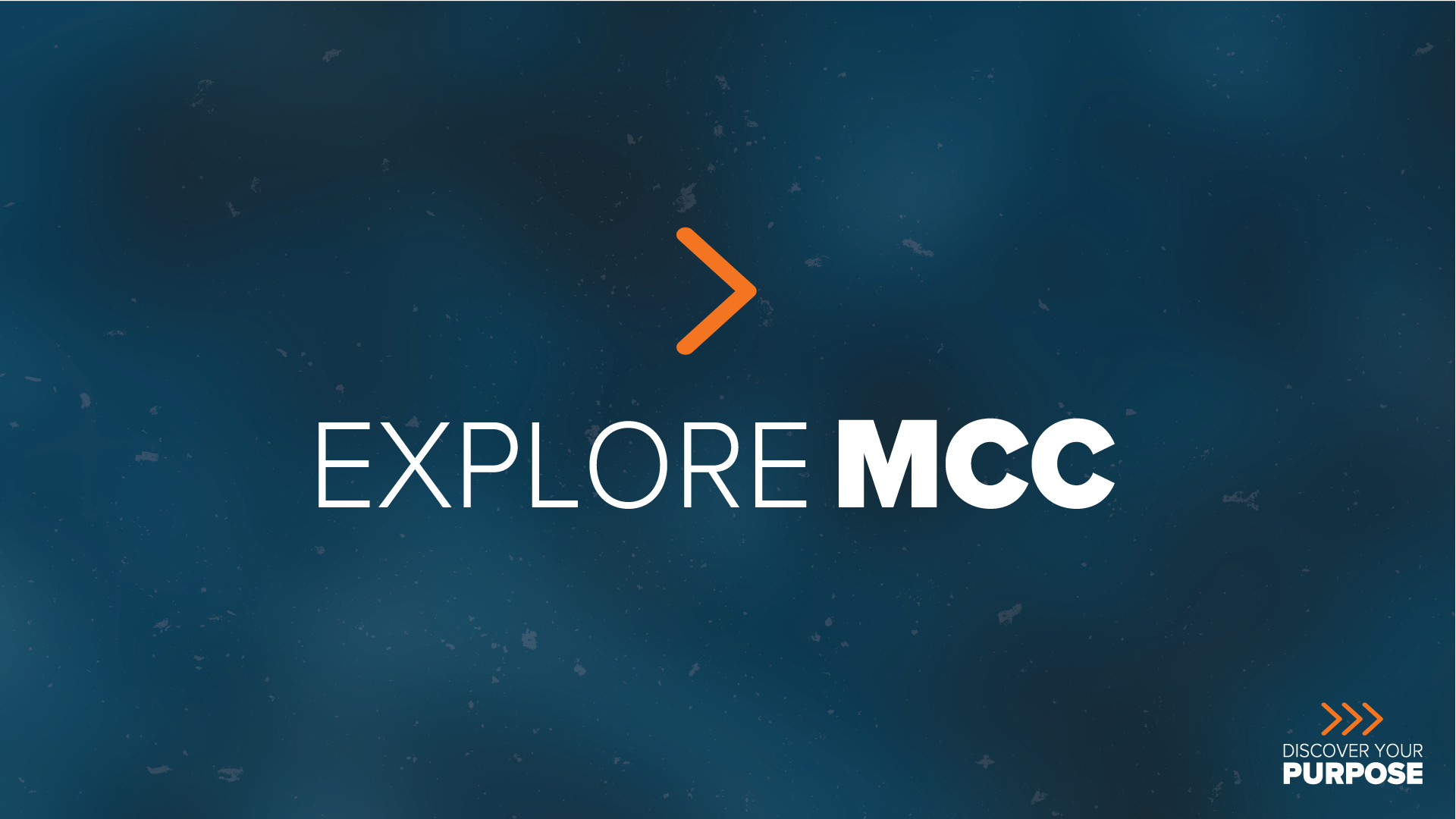 Explore MCC
January 23 • 12:15 – 1:15PM 
Explore MCC is a way for people to learn more about MCC.  Join us for this informative, casual class and learn who we are, what we believe, and how we are led as a church.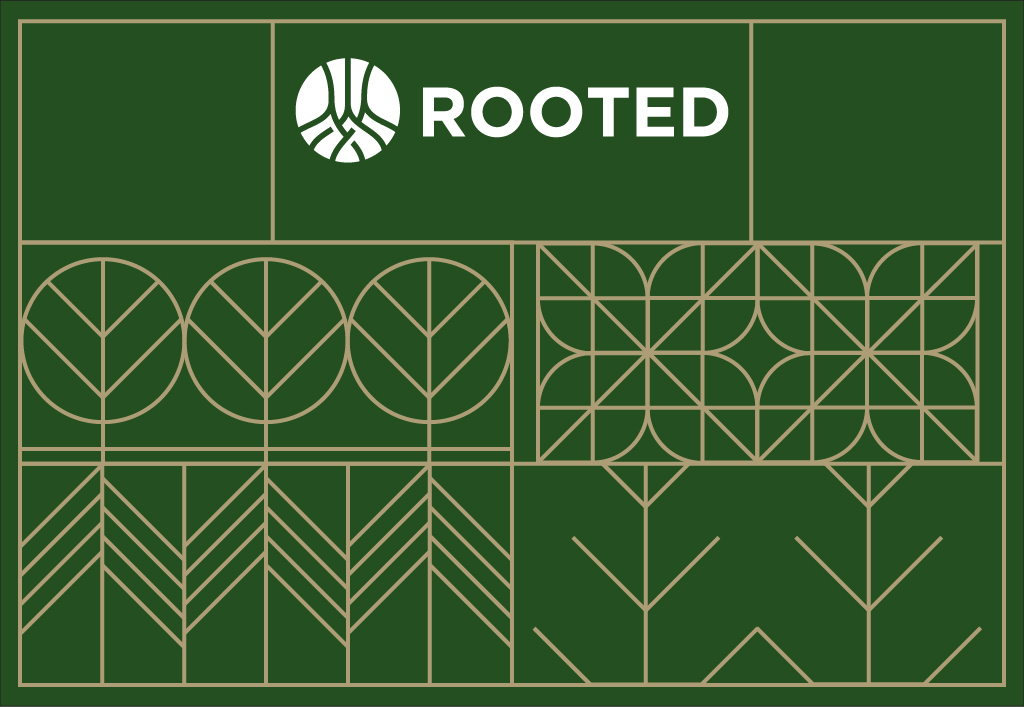 ROOTED
Begins January 30 
ROOTED is a 10-week small group experience where you'll pursue rhythms essential to a healthy spiritual life such as studying God's Word, prayer, worship, generosity, service and sharing the Gospel.  We encourage you to start with ROOTED.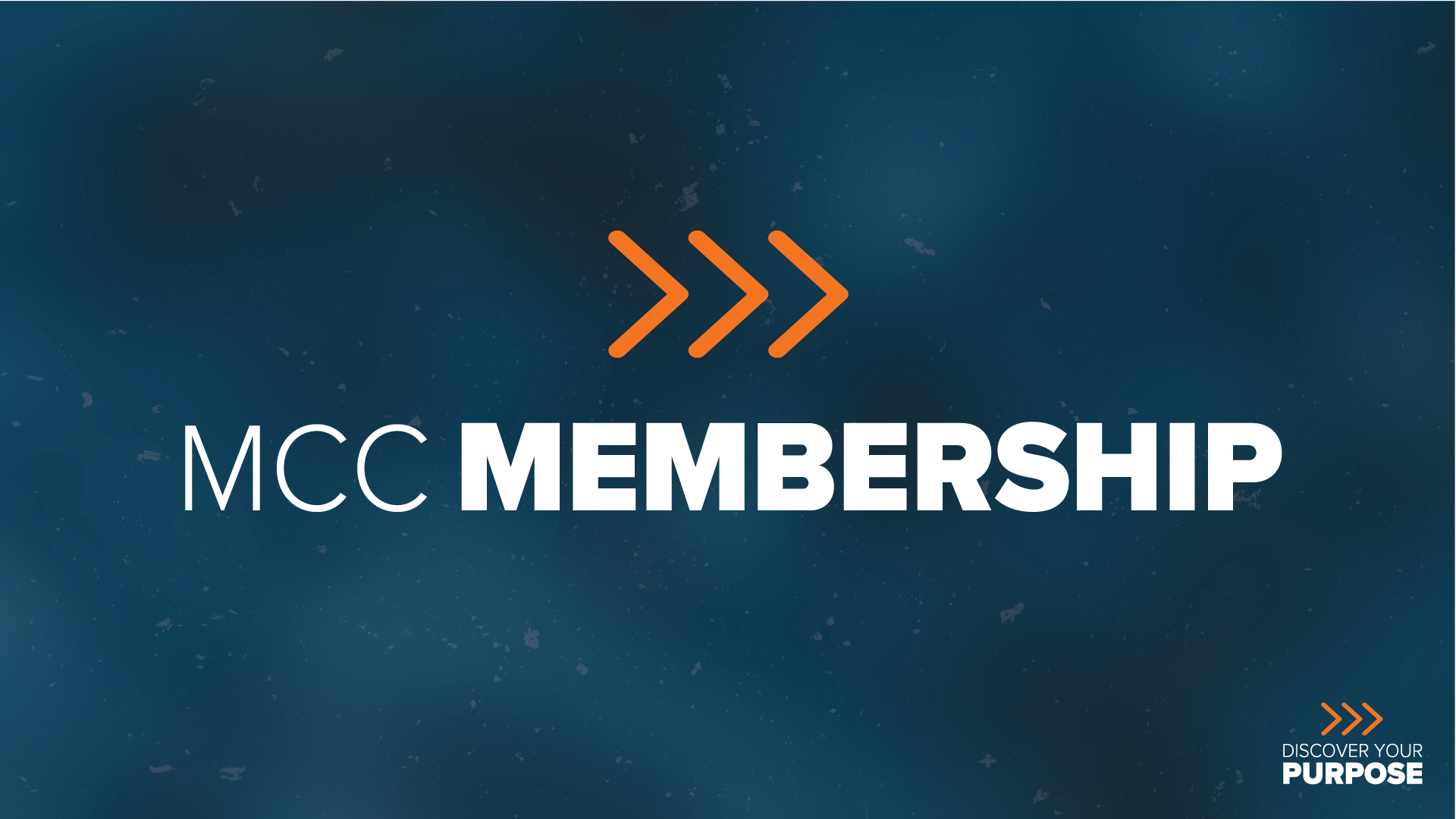 Membership at MCC
February 26 • 9:00AM – 2:00PM 
We believe you were made for a purpose and we want to help you Live For More and make a difference.  If you have been thinking about becoming a member at MCC this class will help you take that step.  In order to attend membership class, you should first attend Explore MCC.