Blended Families Life Group
September 28 – December 28 • 7:00 – 8:30PM 
This New Life Group is specifically geared towards blended families.  This is an opportunity to be in a group with other parents that understand the struggles and challenges that can happen when you merge families.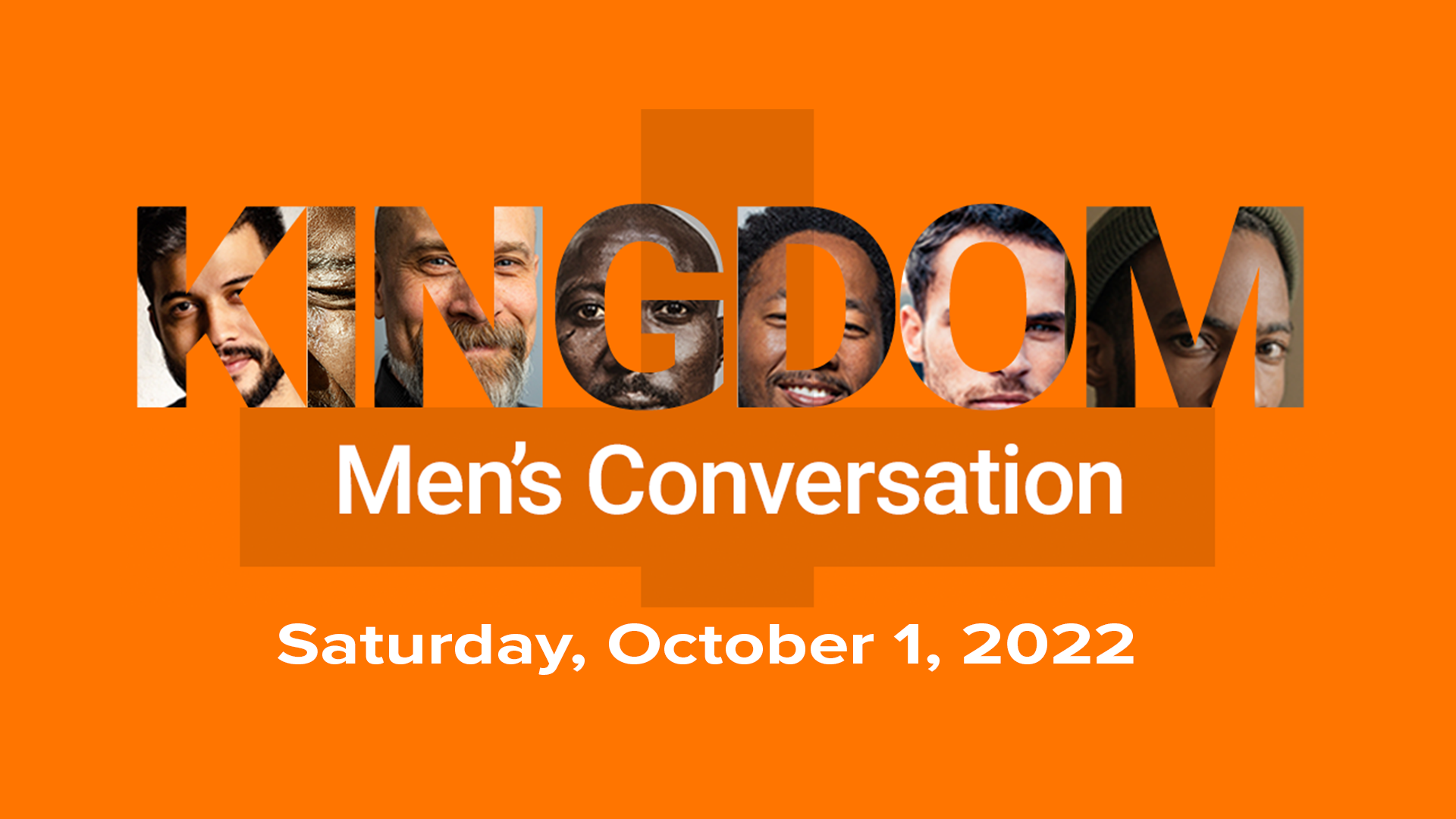 Men's Conversation
October 1 • 9:30AM – 1:00PM 
Join a diverse group of men for lunch, connection, and conversations around racial reconciliation.  You'll hear personal stories and insightful teaching as we experience God's diverse family united by the love of Jesus Christ. This will be held at Zion Global Ministries in West Chester.
Organ Concert
October 2 – 4:00PM
Dr. Collin Richardson, organist in residence at the Church of the Messiah in Westerville, Ohio, will be presenting an organ concert at MCC.  Collin will be playing a variety of music including several hymns and spirituals. We hope you will join us for an enjoyable afternoon of beautiful music.  Donations will be received at the door. 
 A reception will be held in the Atrium following the concert.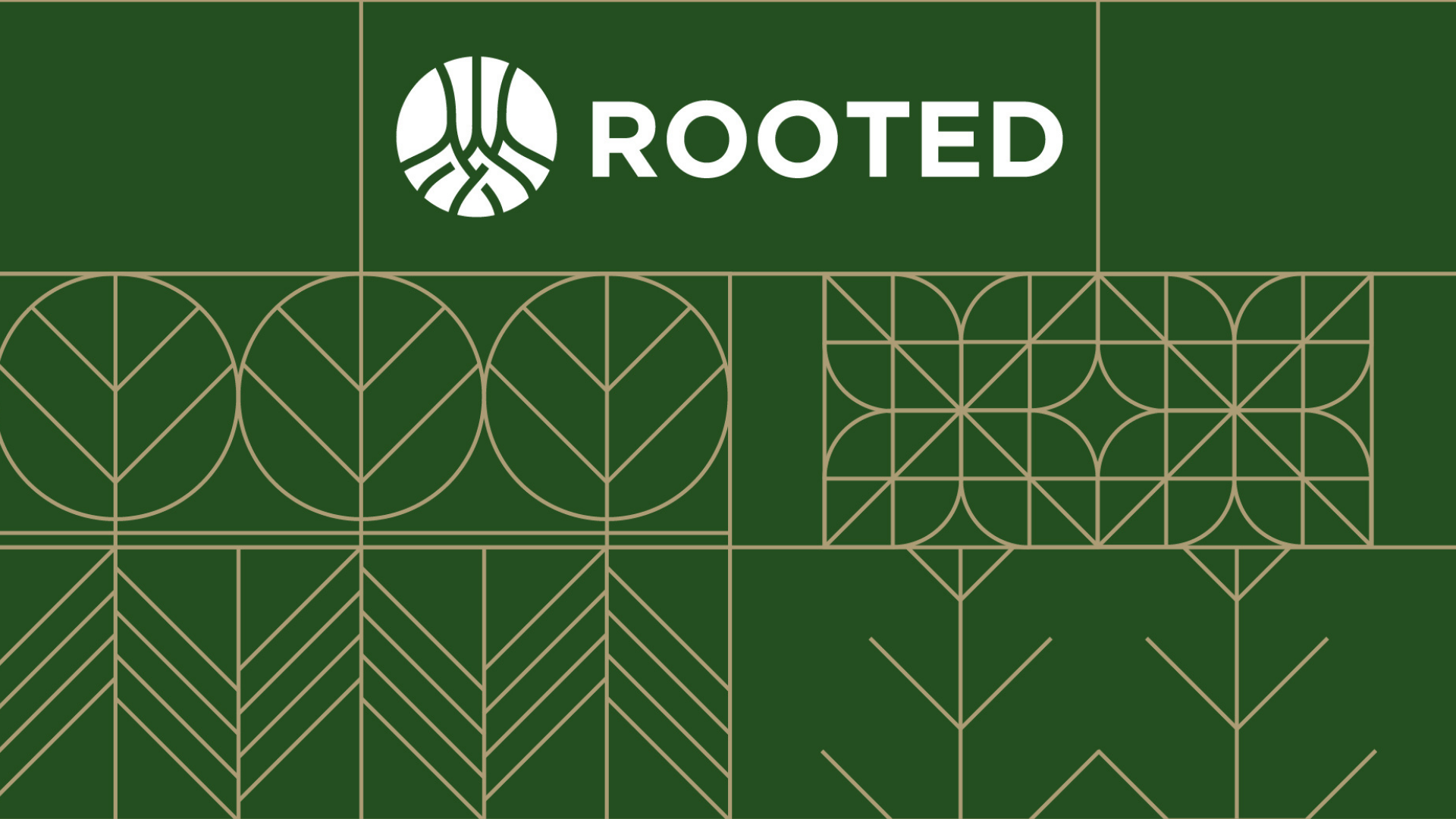 ROOTED
October 3 – December 5 • 7:00 – 8:30PM
ROOTED is a 10-week small group experience where you'll pursue rhythms essential to a healthy spiritual life such as: studying God's Word, prayer, worship, generosity, service, and sharing the Gospel. You'll engage in a prayer and serve experience that will deepen your connection to God and others.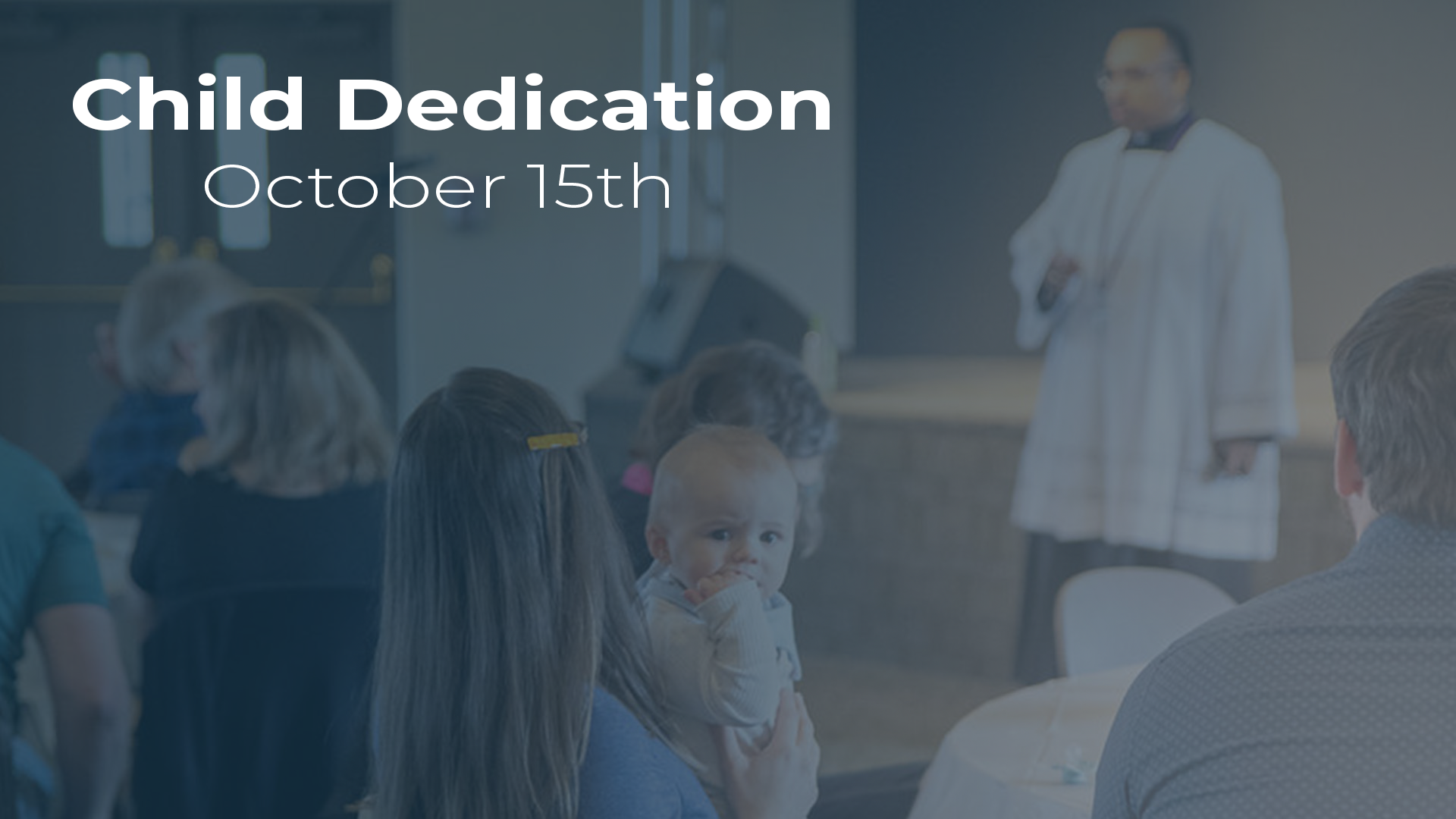 Fall 2022 Child Dedication
October 15 • 9:30 – 11:00AM
This event is an opportunity for you as parents to publicly declare that you want to raise your child to develop their own relationship with Jesus Christ and we are honored to partner with you from the very beginning of this amazing journey.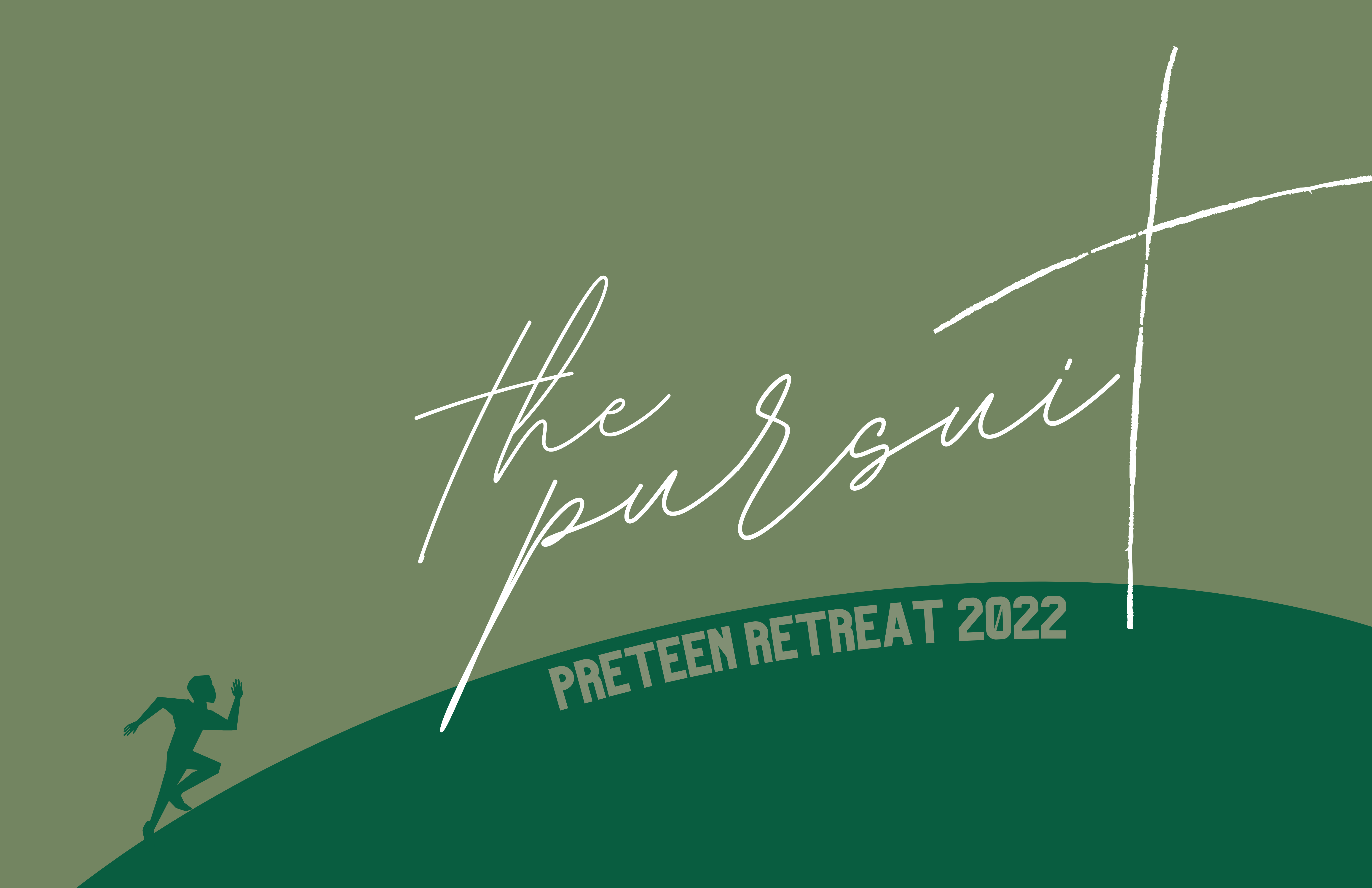 THE PURSUIT Preteen Retreat
October 21-22  •  Student Center
All 5th and 6th grade students are invited to join us for a fun weekend of worship, games, small group activities, and most importantly, the Gospel! We will equip your child to realize that when we pursue Jesus, we experience the abundant life He has for us. 
Your registration includes all meals, supplies, and a T-shirt.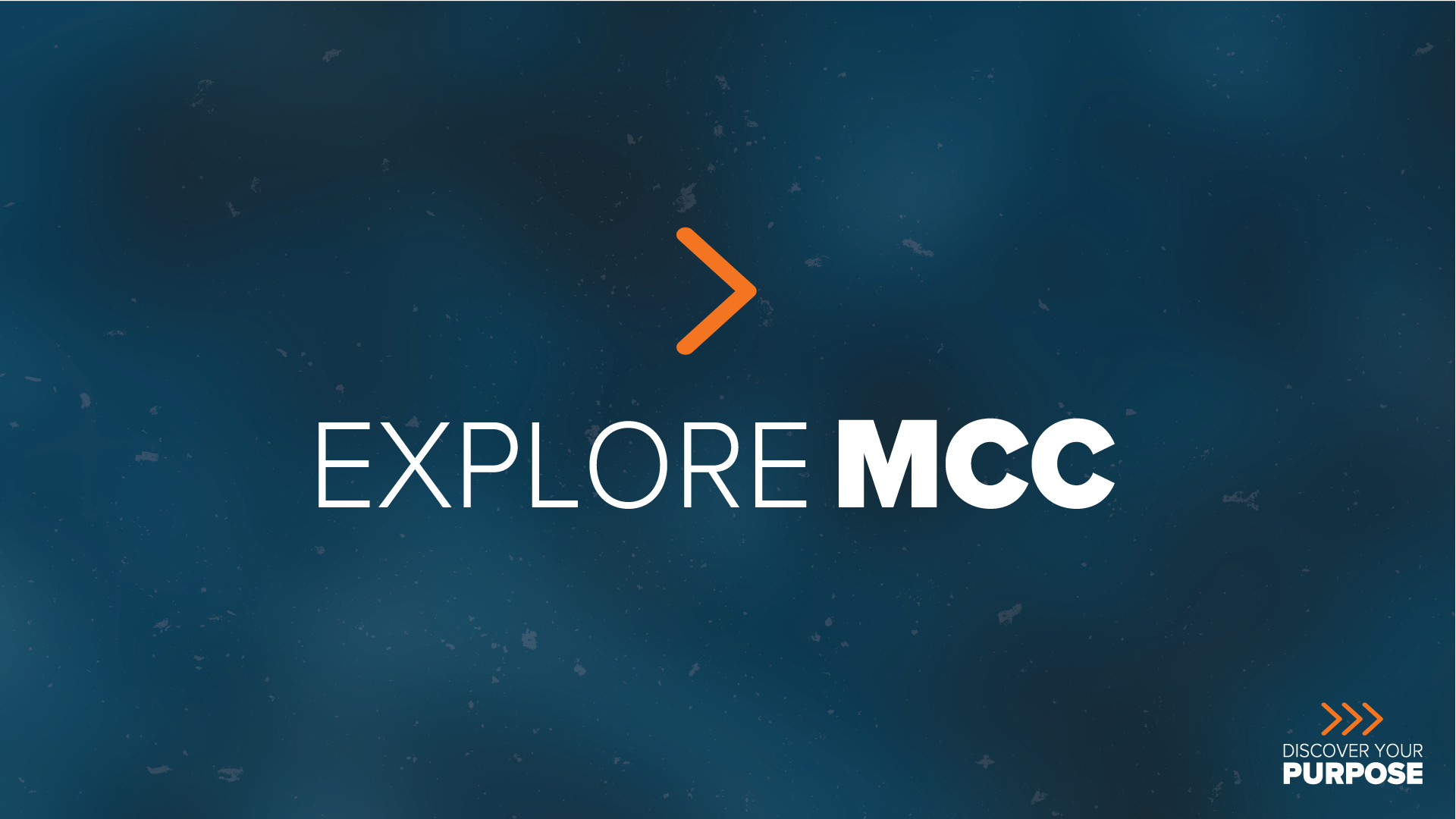 Explore MCC
October 23 • 12:15 – 1:15PM
Explore MCC is a way for people to learn more about MCC. Join us for this informative, casual class and learn who we are, what we believe, and how we are lead as a church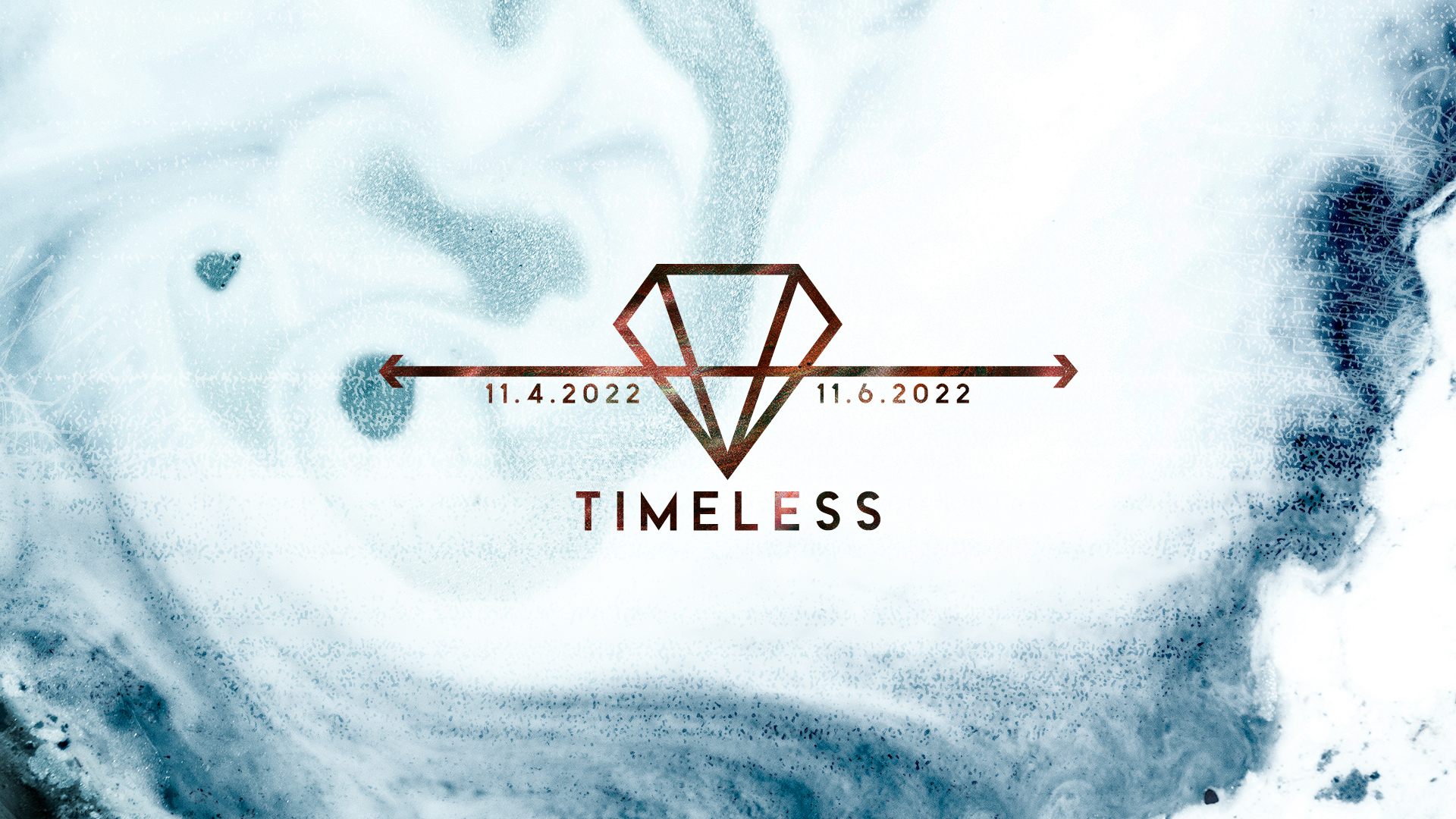 MCC Students Fall Retreat
November 4-6  •  Higher Ground
In a world of rapid change, we can stand confident that God is timeless. It's exhausting to keep up with trends that will quickly fade, but standing on the timeless truths of God brings stability and confidence to our lives.
Over this retreat weekend, 7th – 12th grade students will experience games, teaching, and worship alongside multiple churches across Cincinnati. They will be reminded of who they are in Christ and His timeless truths as they deepen their relationship with Him and one another.
Discover Your Purpose
November 6 • 12:15 – 2:30PM 
Would you like to learn about your spiritual gifts? In this class, you will explore how God has uniquely designed you and discover opportunities to use your gifts, skills, and experiences to make an impact for God's glory.
A light lunch will be provided.