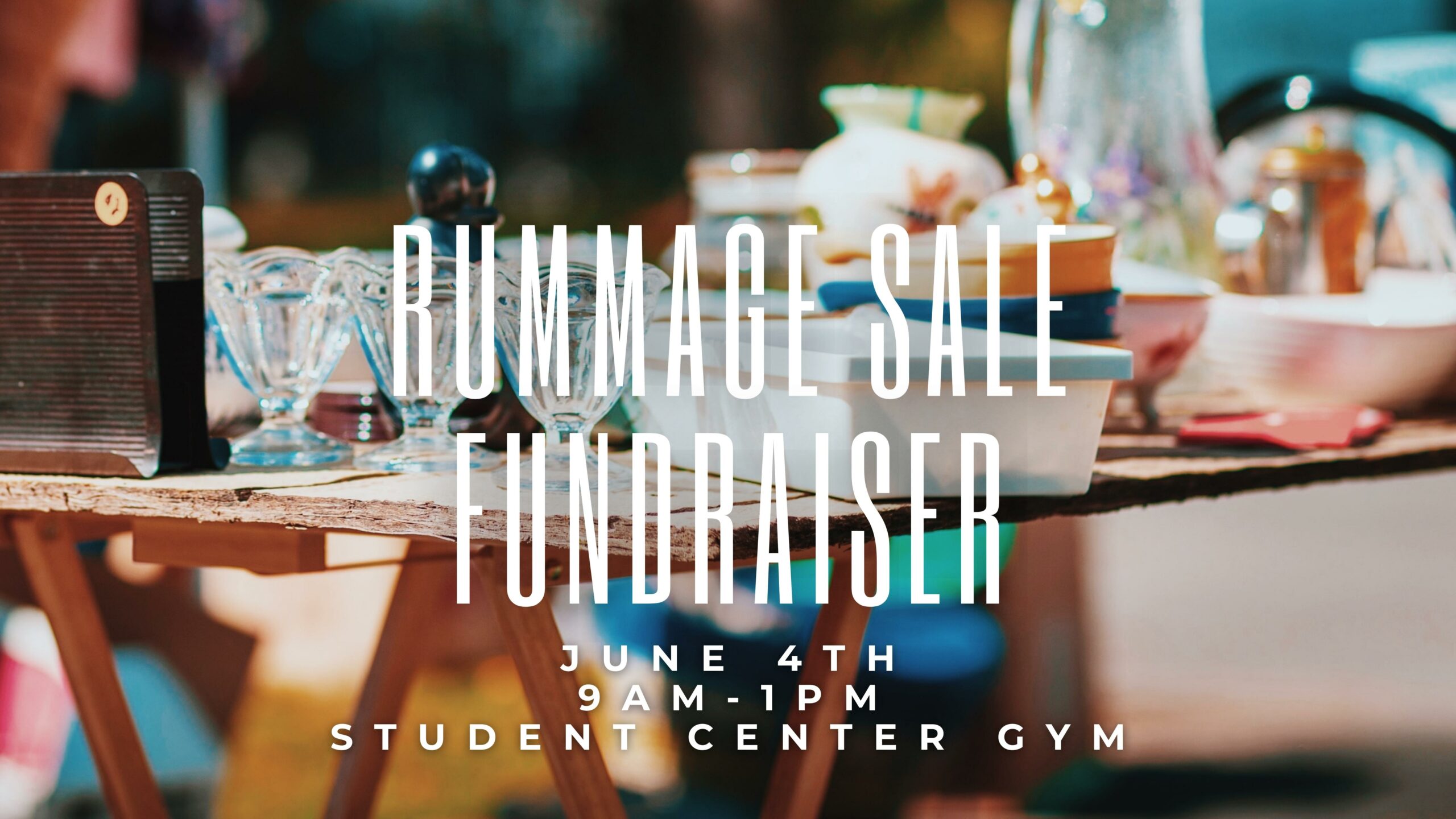 Student Rummage Sale Fundraiser
June 4 • 9am – 1pm • Student Ministry Center
Want to help send students on mission trips and retreats this year?  All proceeds go directly to our Student Scholarship Fund. There will be a rummage sale, bake sale, and more. In addition, if you have items you would like to donate, you can begin dropping those off May 22 in the Student Center.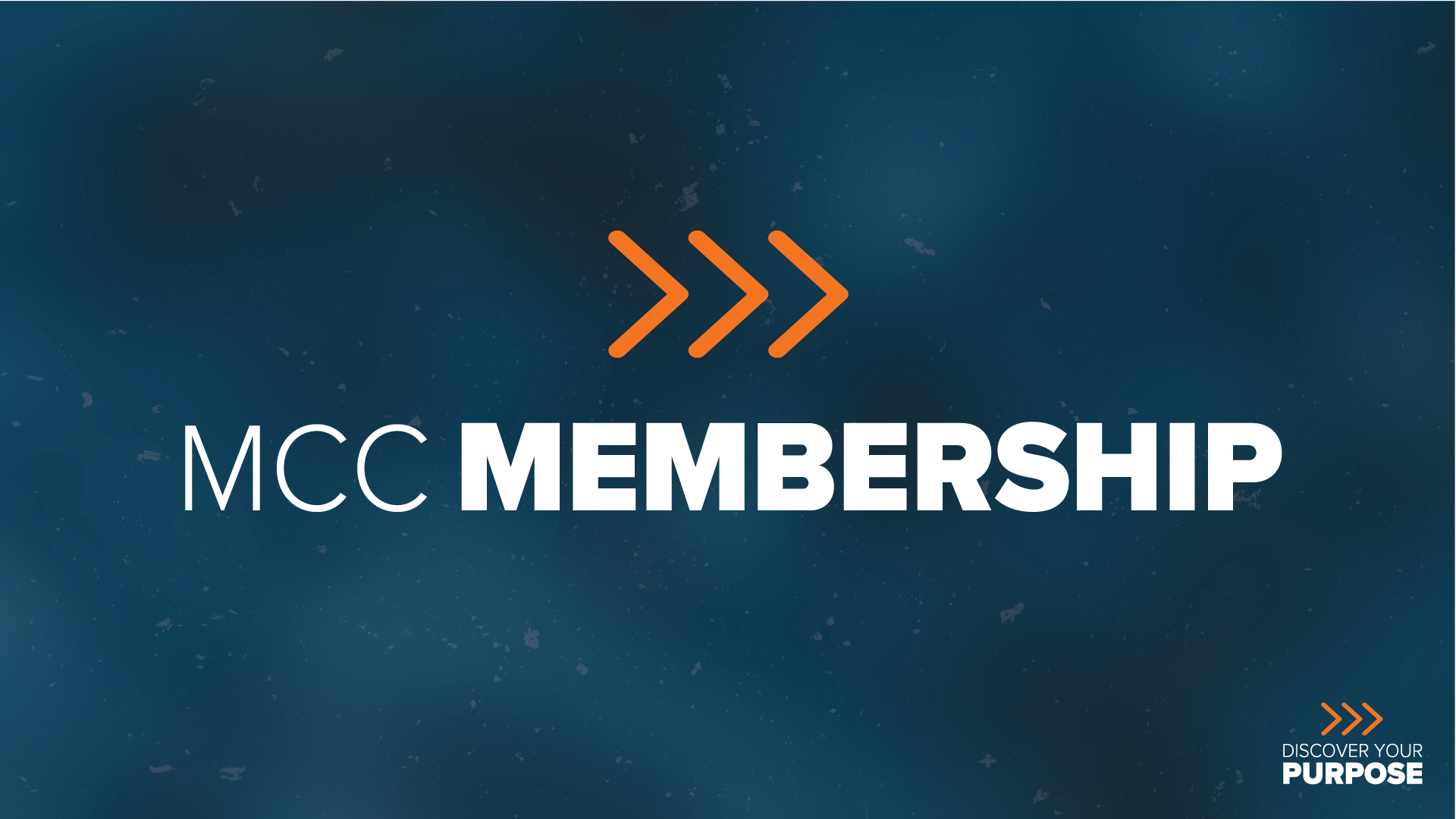 Membership at MCC
June 4 • 9:00AM – 2:00PM 
We believe you were made for a purpose and we want to help you Live For More and make a difference.  If you have been thinking about becoming a member at MCC this class will help you take that step.  In order to attend membership class, you should first attend Explore MCC.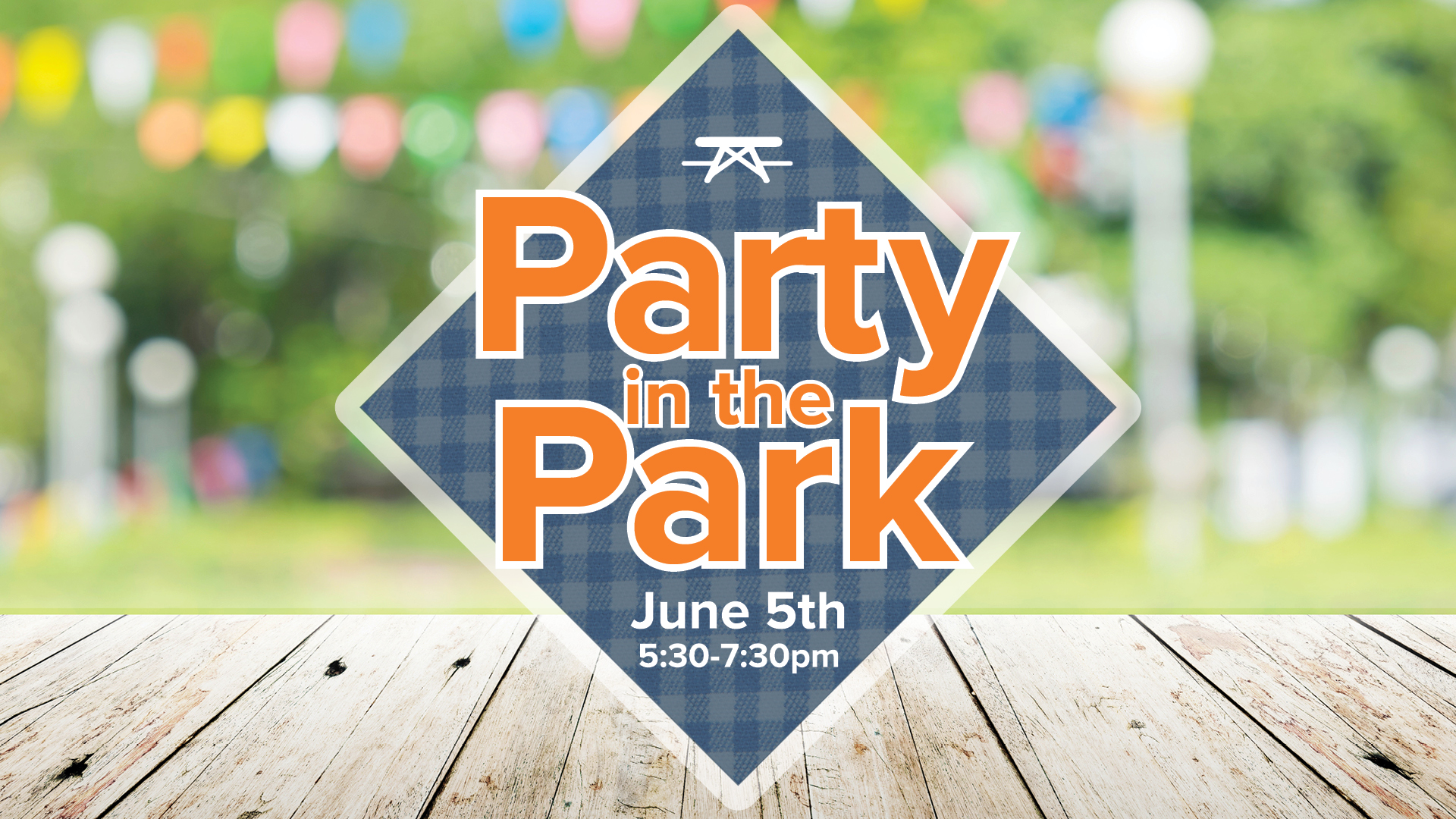 Party In The Park
June 5 • 5:30PM – 7:30PM • Weller Park
10021 Weller Road, Montgomery, Ohio 45249
Come for dinner and hang out with your MCC family! We'll bring fried chicken; you bring a side dish or dessert to share. We'll have access to the playground, sand volleyball court, grassy areas, and the shelter with picnic tables. Bring the whole family and come and go as you please!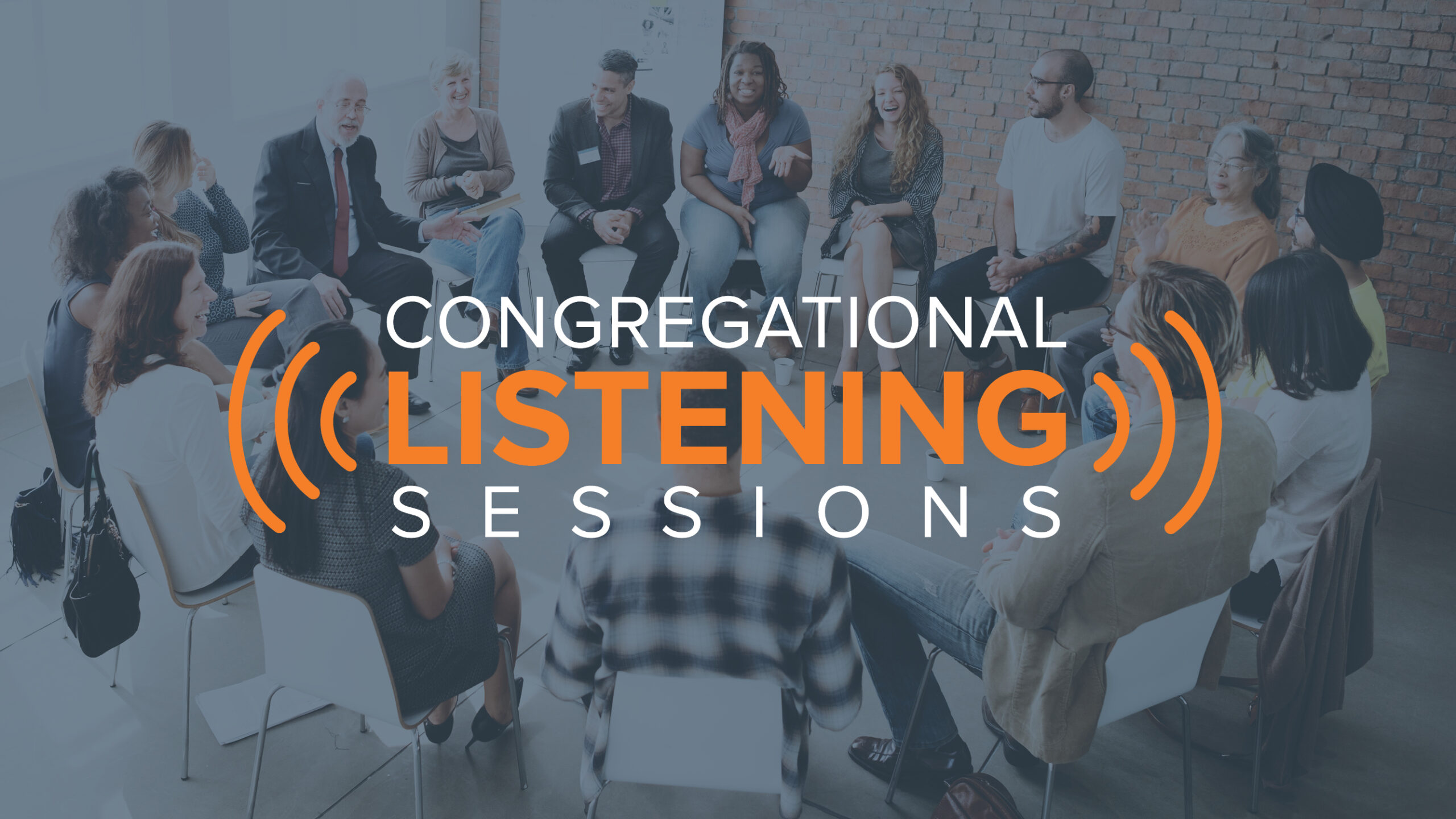 Congregational Listening Sessions
Join us at one of the following sessions for an opportunity to provide input, ask questions, and receive clarification about the proposed transition to an Elder Board structure.  Leaders from the Executive Board will be available to answer questions.

In-person sessions,

MCC Chapel:
Wed, June 8

: 9

– 10 AM

 

Sun, June 12:

 8 – 9 AM

Sun, June 19

: 12:30 – 1:30 PM

 
Online session:
Wed, June 22

: 6:30 – 7:30 PM via

ZOOM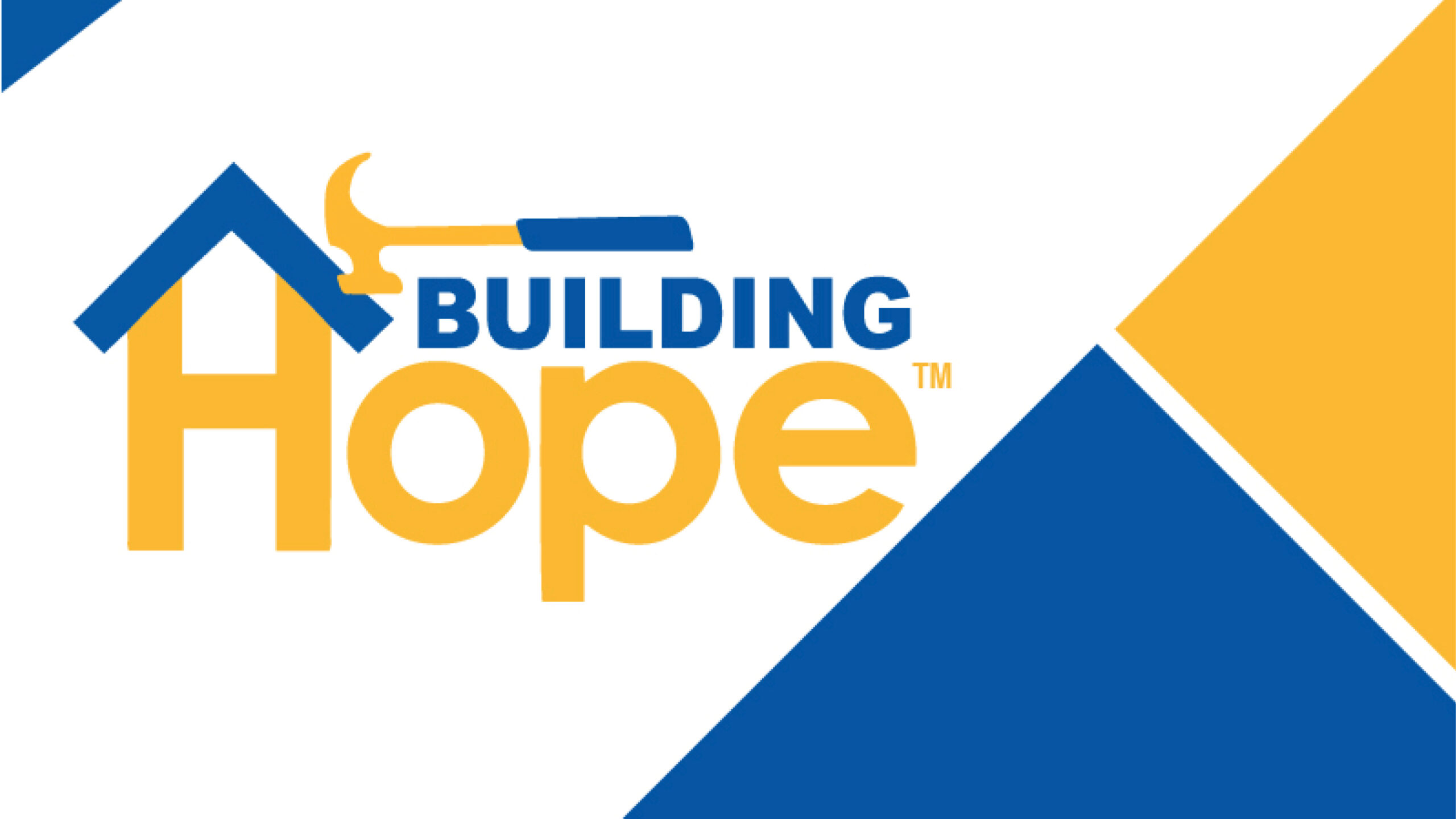 Building Hope
June 10 & 11  
We are partnering with CitiIMPACT to build 5 frames that will become homes for those affected by natural disasters. This serving event is family-friendly. Those 8 and up will be able to build frames, while those ages 3 to 8 will be participating in fun games, activities, etc. Building Hope is an annual event.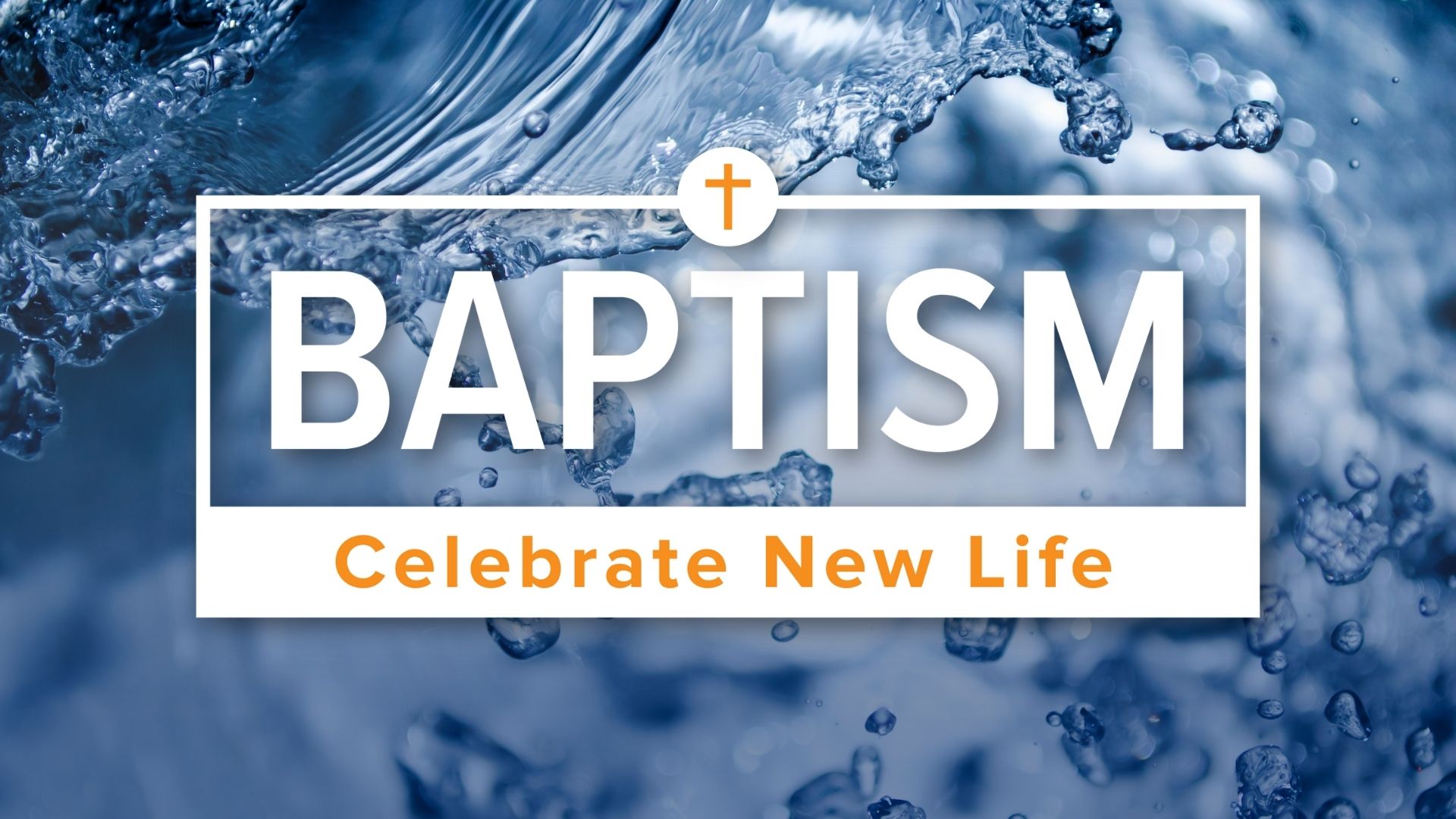 Baptism
June 19 • 9:30 & 11AM
Baptism is a celebration of faith in Jesus! If you are ready for this important faith step, register here to be baptized during one of our services. After you register a deacon will call you to prepare and answer any questions.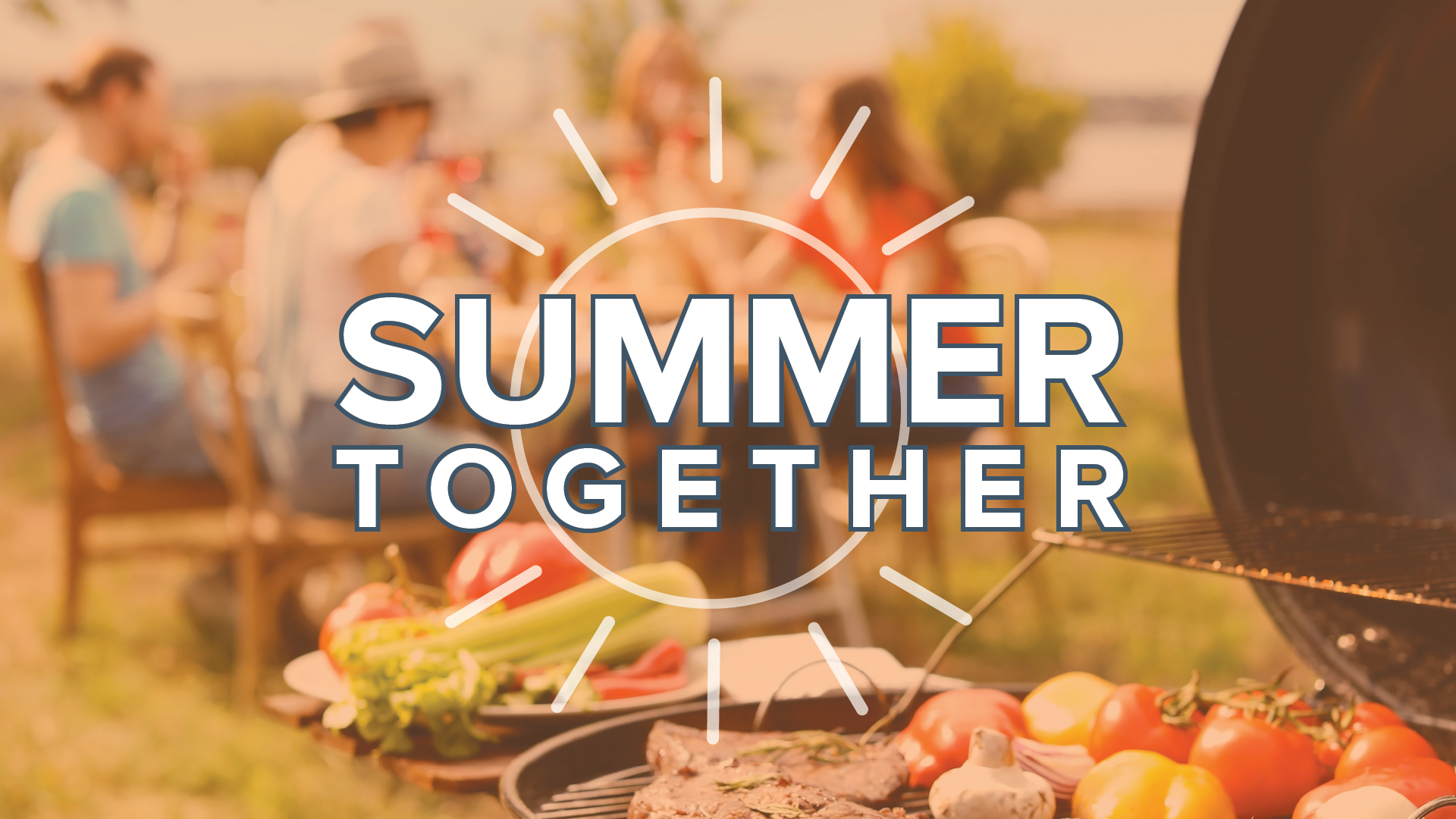 Summer Together
Starting June 21 • Times & locations vary
Share a meal (or dessert). Meet new people. Experience community. Eating together is one of the best ways to deepen relationships with one another. This summer, connect with a small group of people in a host home. Gatherings are for adults of all ages and most are kid-friendly. Register for the one that works best for you!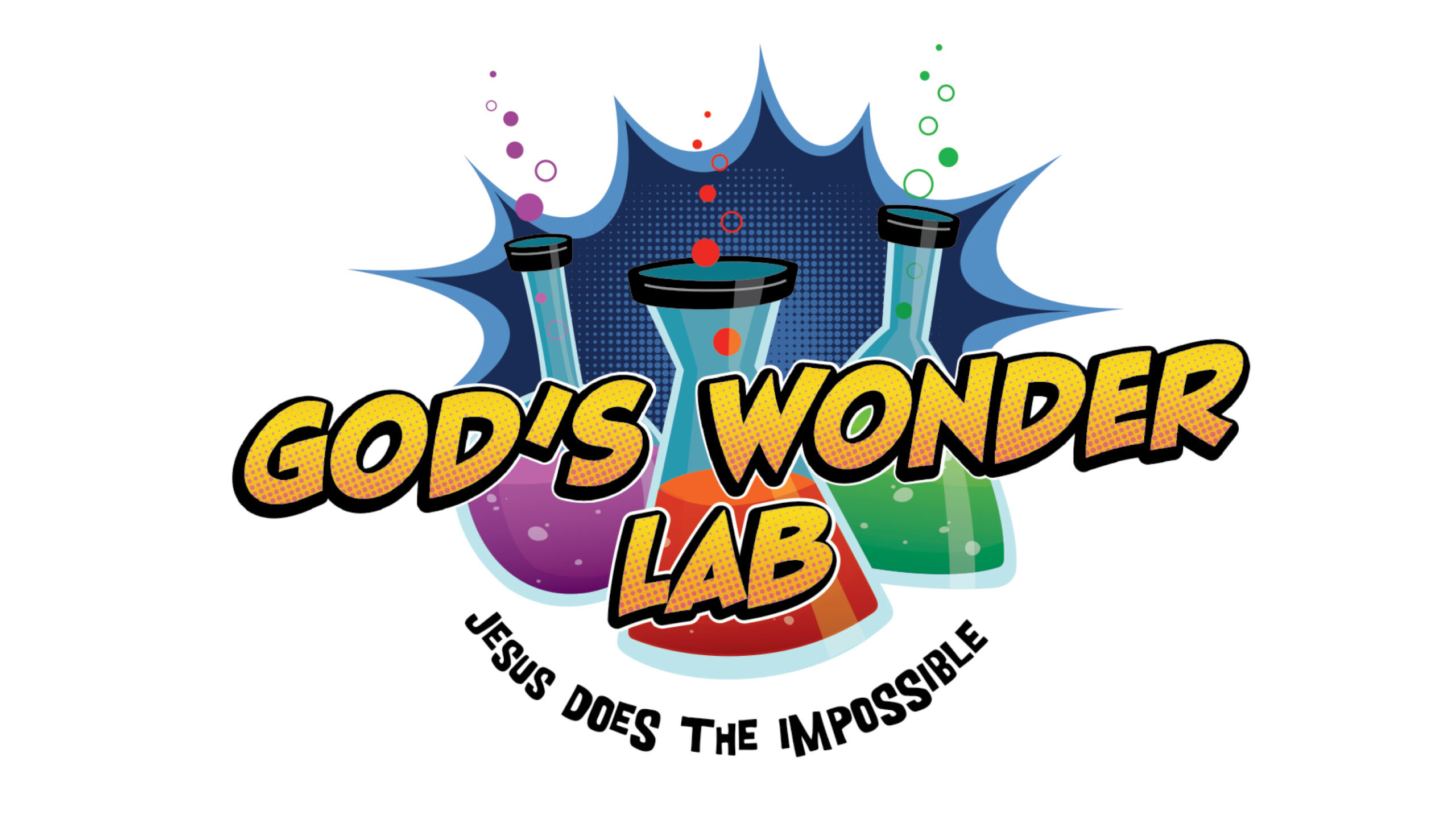 Vacation Bible School
June 27 – 30 
At God's Wonder Lab VBS, kids discover that Jesus does the impossible for us! There will be Music, Storytelling, Bible Challenges, Science Experiments, Crafts, Snacks, Games and so much Fun! VBS is for kids who have completed grades K-6. An early childhood program is also available for volunteer children.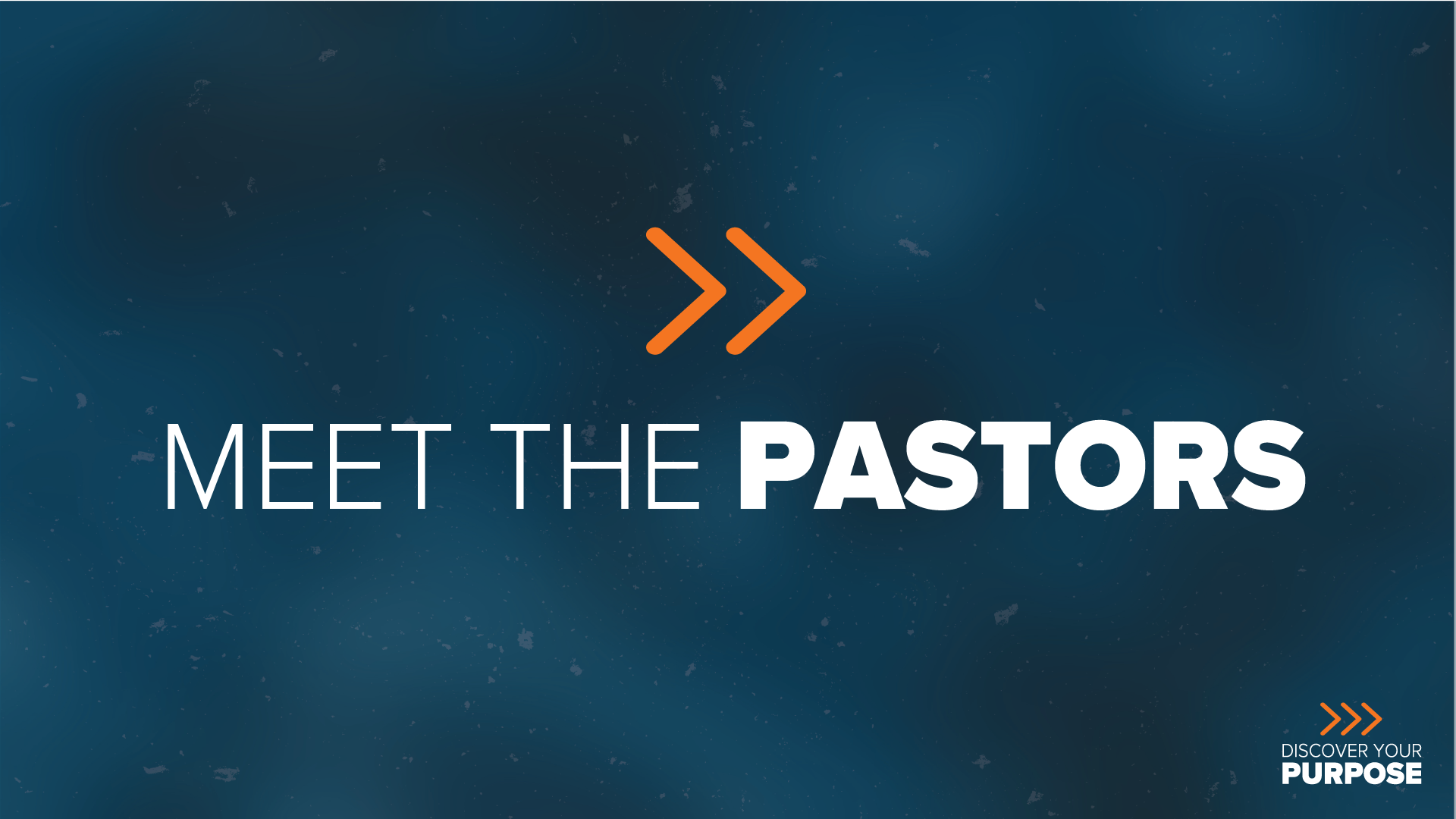 Meet the Pastors
July 10 • 12:15 – 1:30PM 
We would love to get to know you. Join our lead pastor and other church leaders over a casual meal at MCC. 
Discover Your Purpose
July 17 • 12:15 – 2:30PM 
Would you like to learn about your spiritual gifts? Explore how God has uniquely designed you and discover opportunities to use your gifts, skills, and experiences to make an impact for God's glory. A light lunch will be provided.