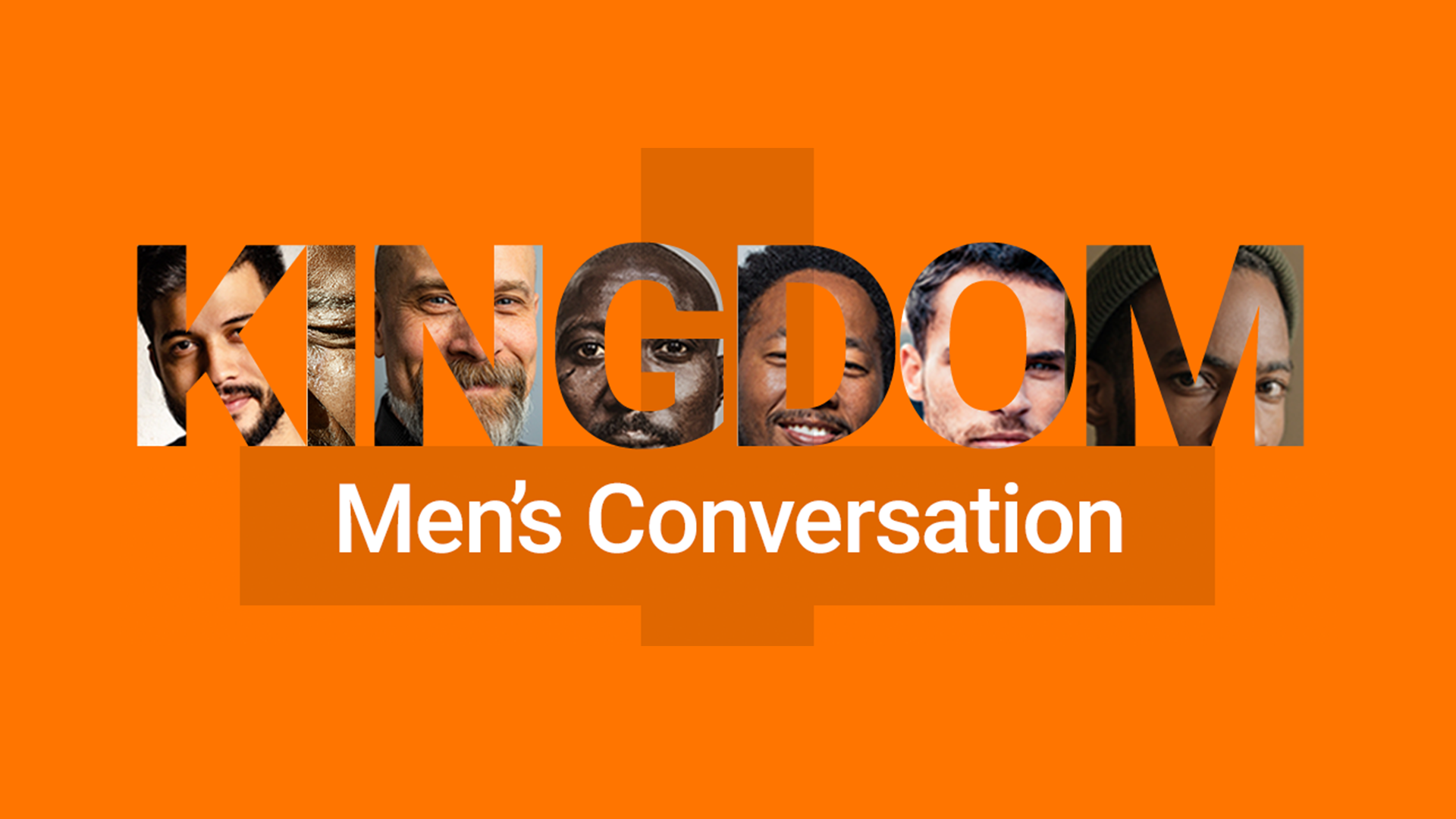 Men's Conversation
December 3  • 9:30AM – 1PM
Join a diverse group of men at MCC for connection and conversations around systemic racism. We will hear personal stories, insightful teaching, breakout sessions and lunch. 
Let's experience what heaven on earth looks like: God's diverse family united in the love of Jesus Christ.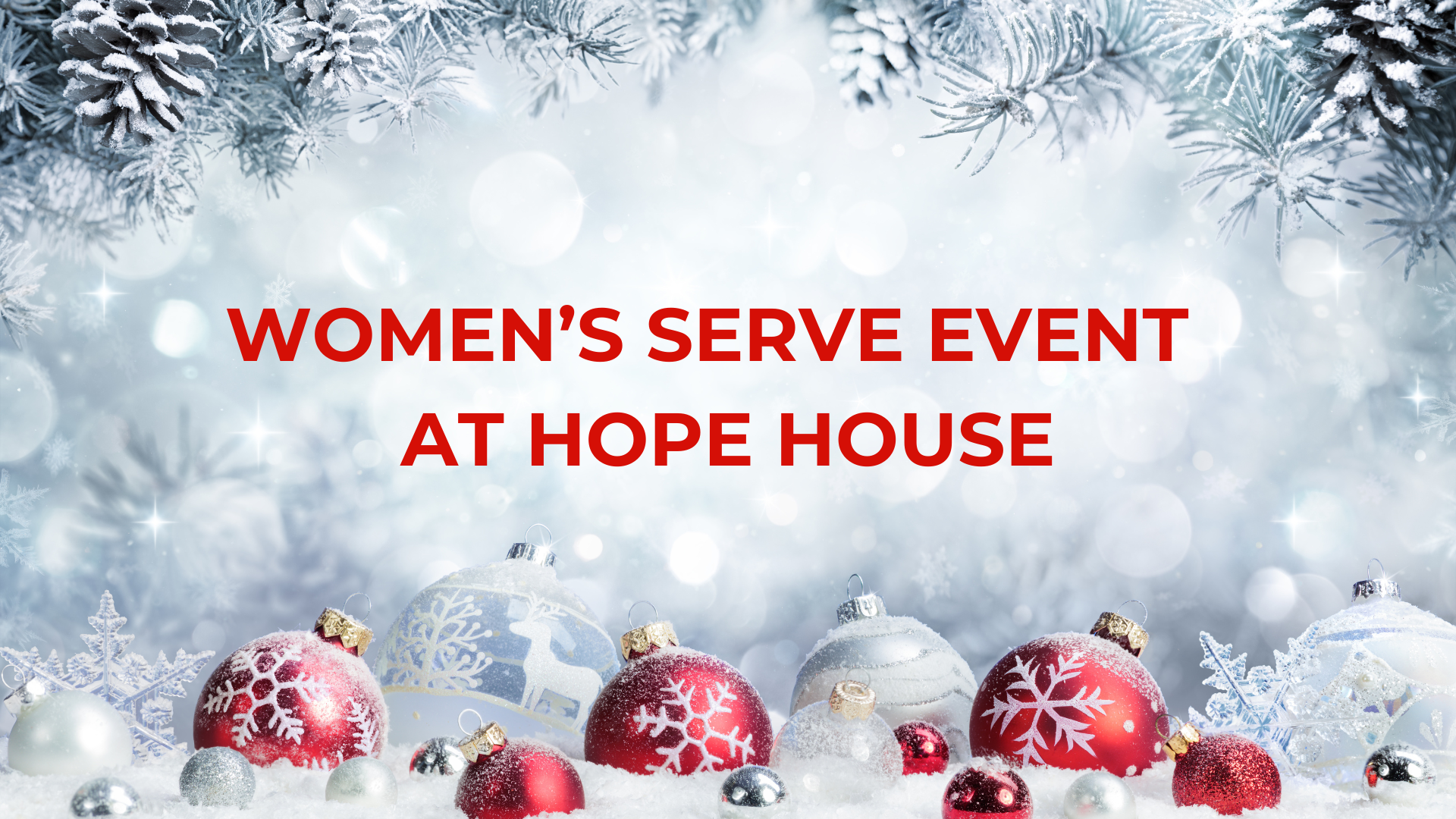 Women's Serve Event
December 8 • 10AM – 12:30PM
Join us for our potluck taco bar lunch as we love on and get to know the women of Hope House. We'll share lunch with them, a Christmas message, and a chance to get to know them through table discussions.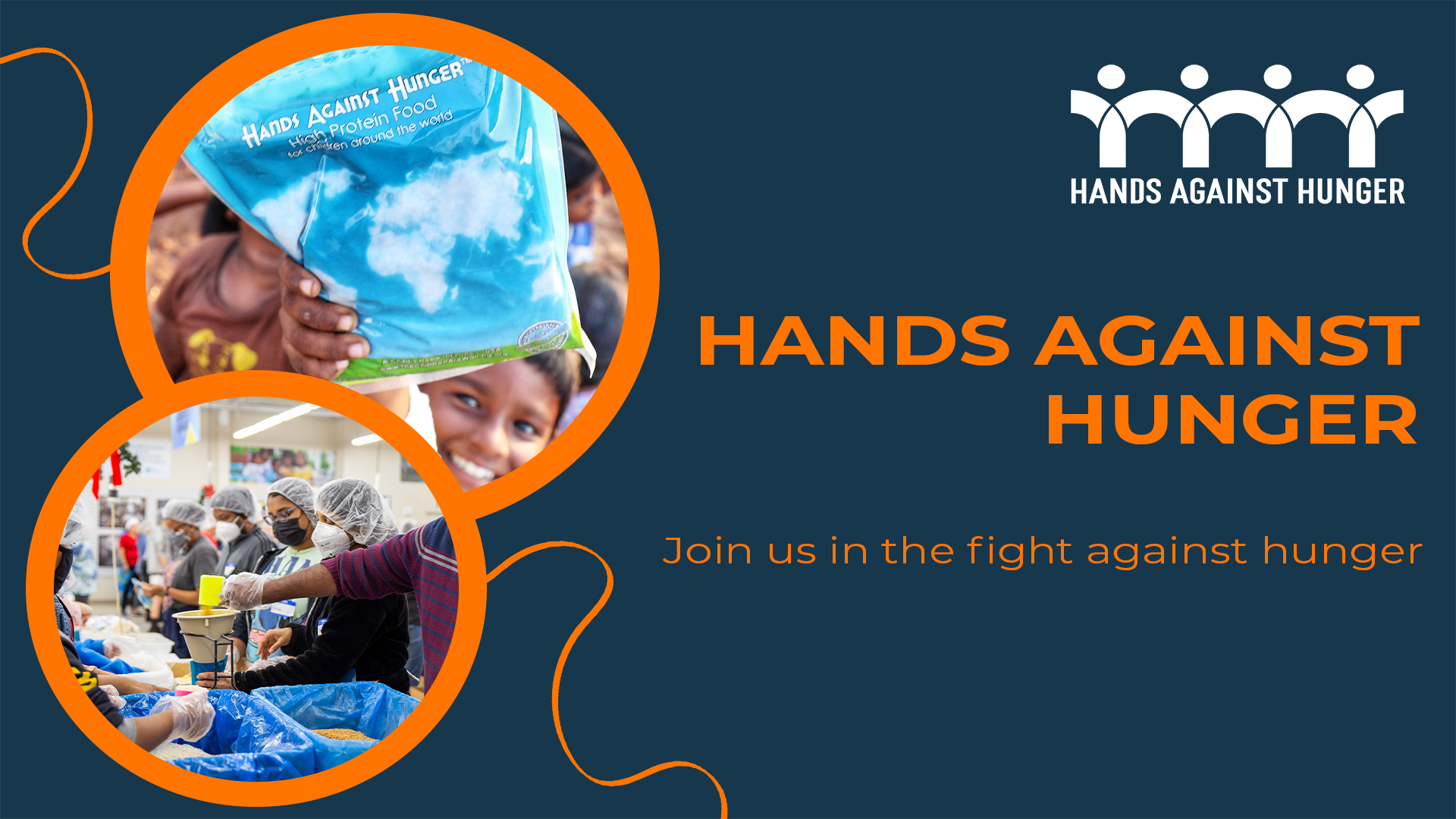 Hands Against Hunger
December 9th & 10th  • Three Shifts
It is heartbreaking that millions of people die every year from hunger. We want to be part of the solution by packing 220,000 meals for the most vulnerable in Cincinnati and South Africa. For more information on how to sign up for a shift, click the button below.
Monthly Prayer Gathering
December 15 • 7 – 8PM
Gather in the Chapel on the 3rd Thursday evening each month. Come with your Life Group, family, friends, or on your own. We will spend time praying for our church, our community, and our world. We'll also have a time of individual prayer and the option for a Prayer partner to pray for you.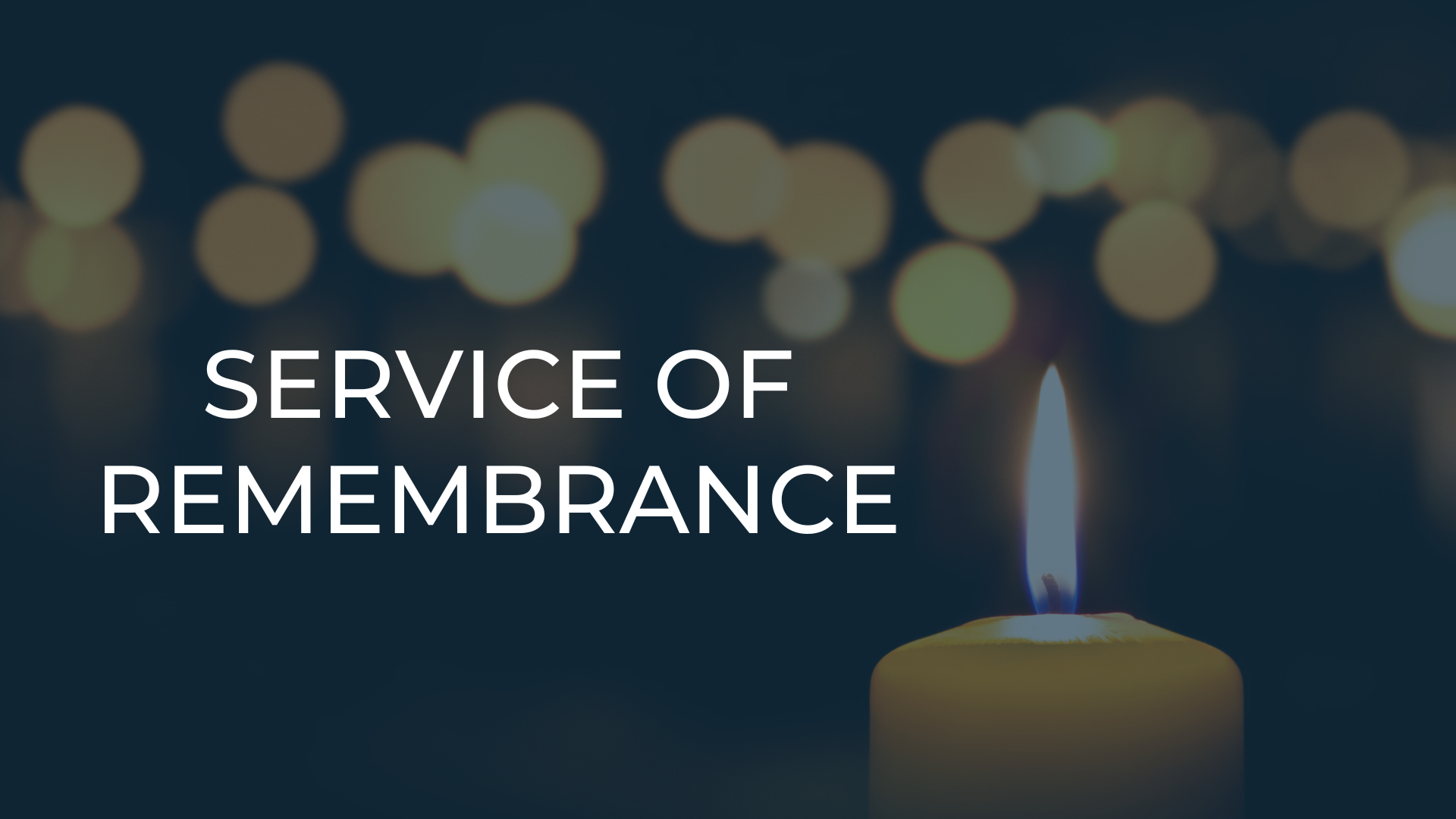 A Service of Remembrance
December 16 • 7 PM • Chapel
This is a service to remember loved ones who have died this past year. The service will include worship, a meditation, time to speak the name and special memory of our loved one and then light a candle to take home.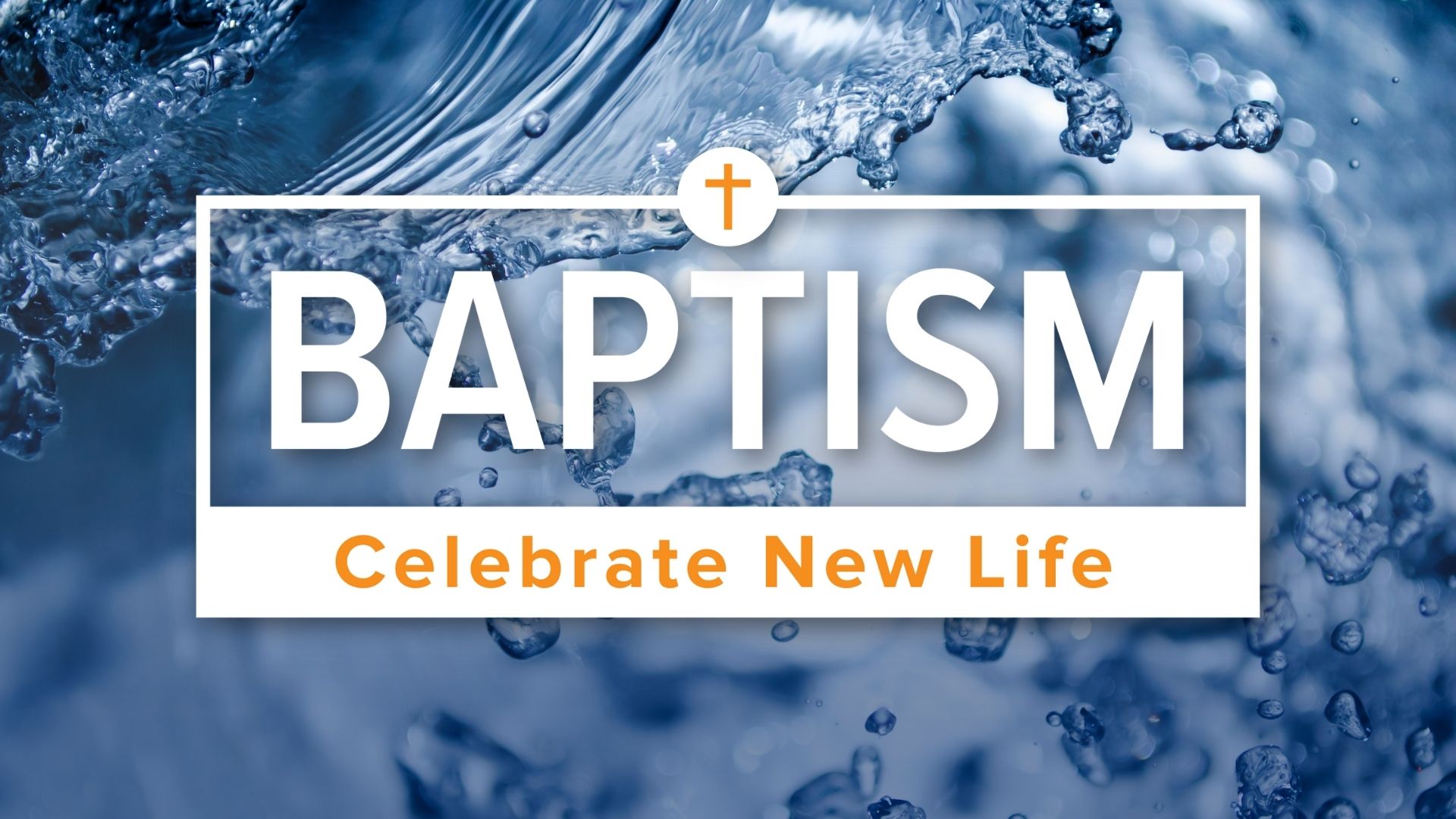 Baptism
December 18 • 9:30 & 11AM
Baptisms will be held the third Sunday of every month at both the 9:30 and 11:00 service. Registration is due no later than ten days before the baptism. Once registered, a deacon will call all candidates to talk through the process and arrange a virtual meeting or in person meeting.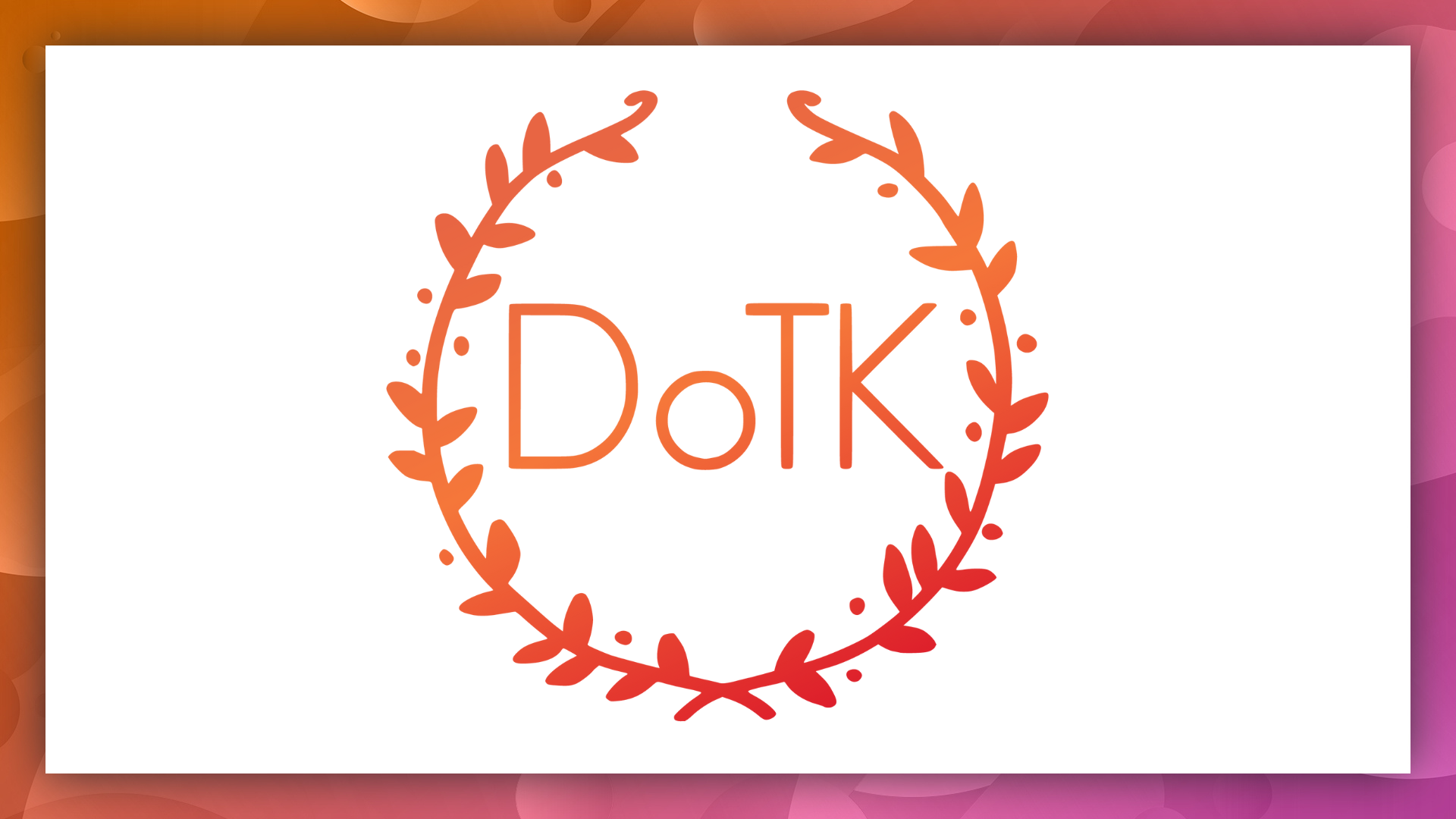 Daughters of the King Class
Beginning January 7 • 6PM
We want every daughter to understand that God gave everything for her to know that she is loved and valued. This is why we offer the Daughters of the King Experience. This class is open to girls in grades 6-8 and their mothers/mentors.  
Is There More? A Study of Colossians
Beginning January 8
Join us as we dive into Colossians together to gain a deeper understanding of what it means to live for more that brings life transformaton!  Pick up a study guide in the MCC Atrium to use as a companion to the sermons, for personal reflection and group discussion.

Join Pastor Phil as we dive deeper into Colossians on Wednesday nights.  Childcare provided with registration.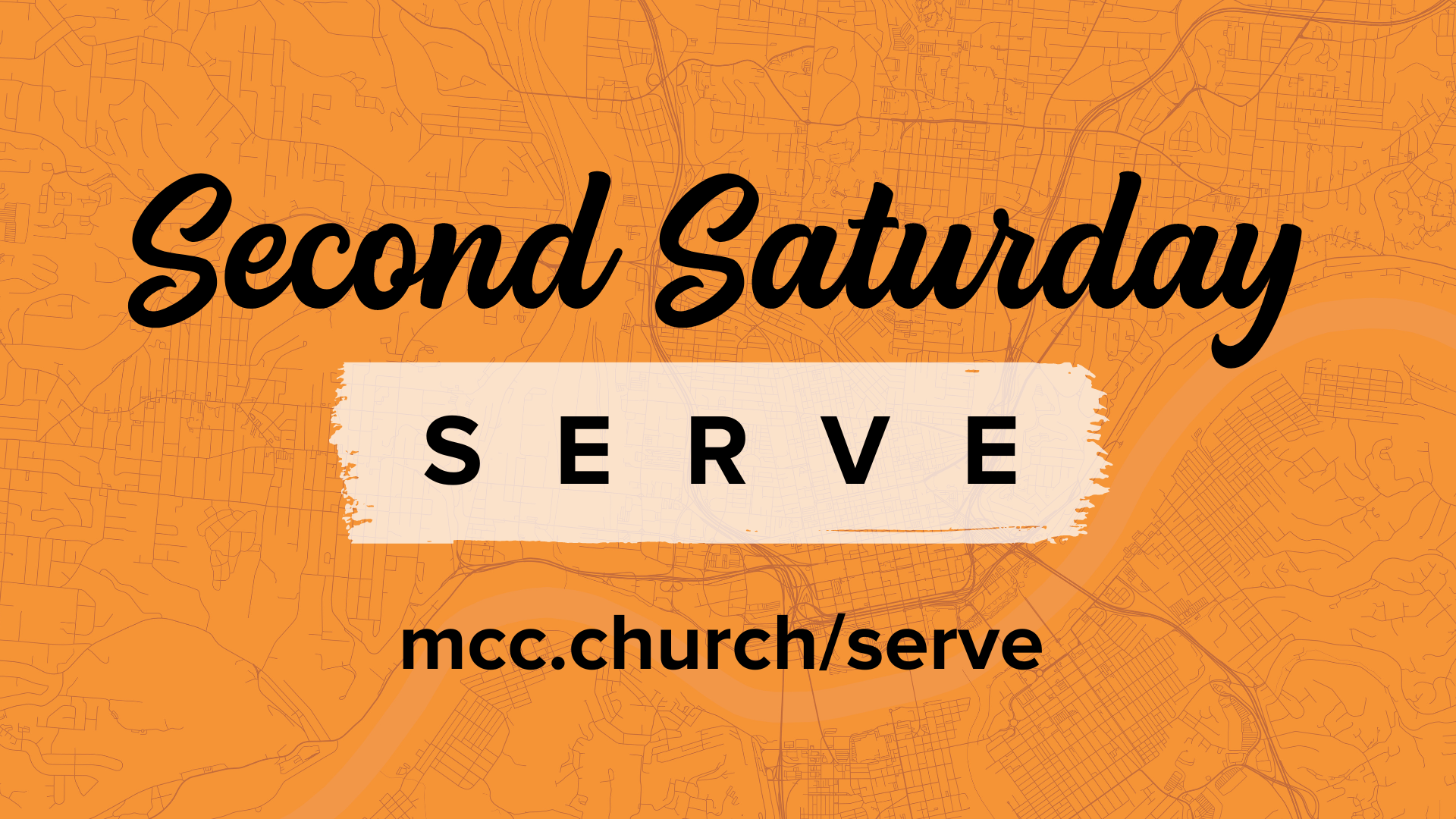 Second Serve Saturday
January 14 • 9AM
We as a church SERVE together on the second Saturday of EVERY month! Last November, we helped beautify Avondale, we collected food for local families, and even assisted some of our MCC family (that's the body of Christ in action)!   
More information to come!
Discover Your Purpose
January 15 • 12:15 – 2:30PM 
Would you like to learn about your spiritual gifts? In this class, you will explore how God has uniquely designed you and discover opportunities to use your gifts, skills, and experiences to make an impact for God's glory.
A light lunch will be provided.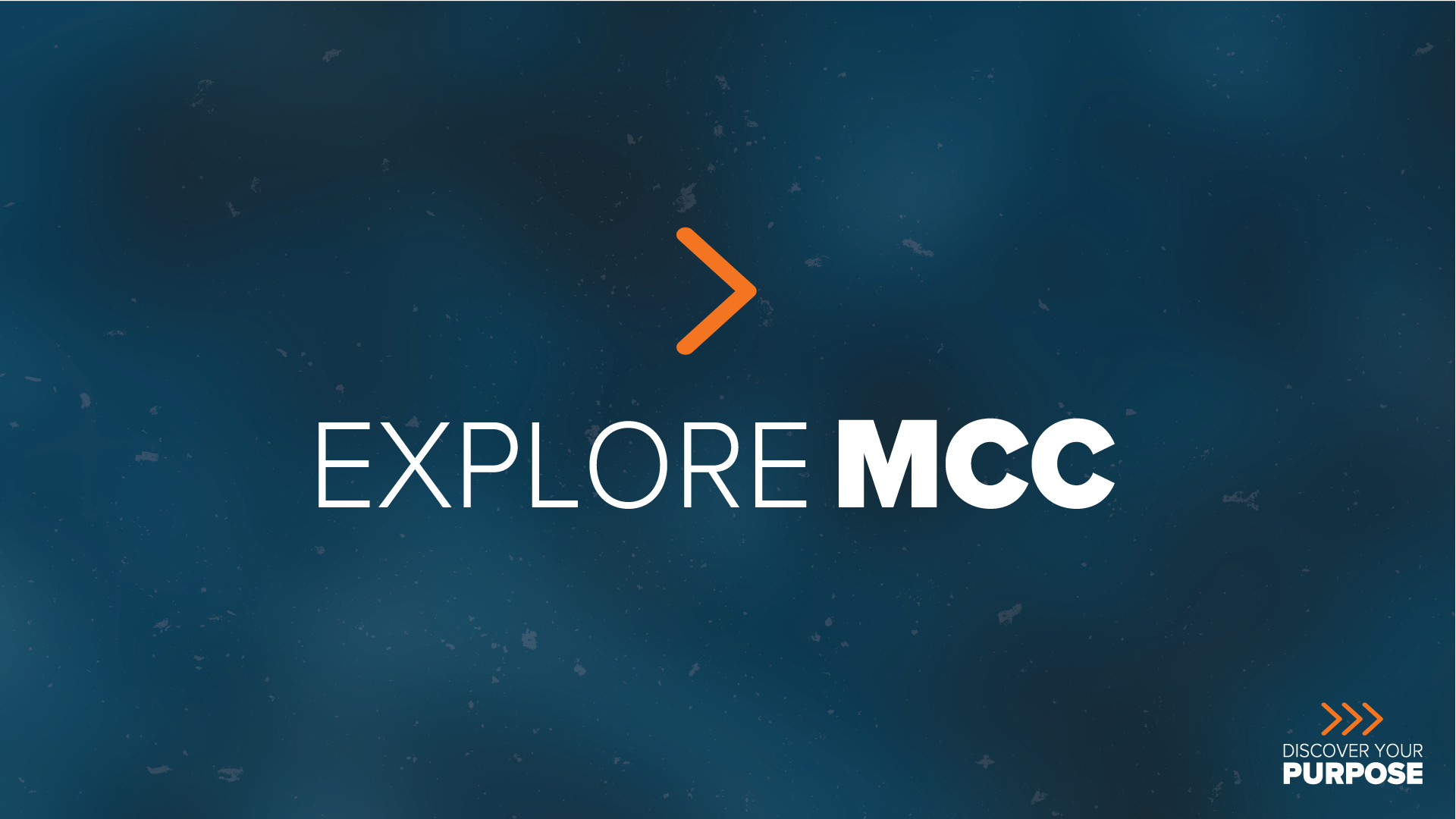 Explore MCC
January 22 • 12:15 – 1:15PM
Explore MCC is a way for people to learn more about MCC. Join us for this informative, casual class and learn who we are, what we believe, and how we are lead as a church.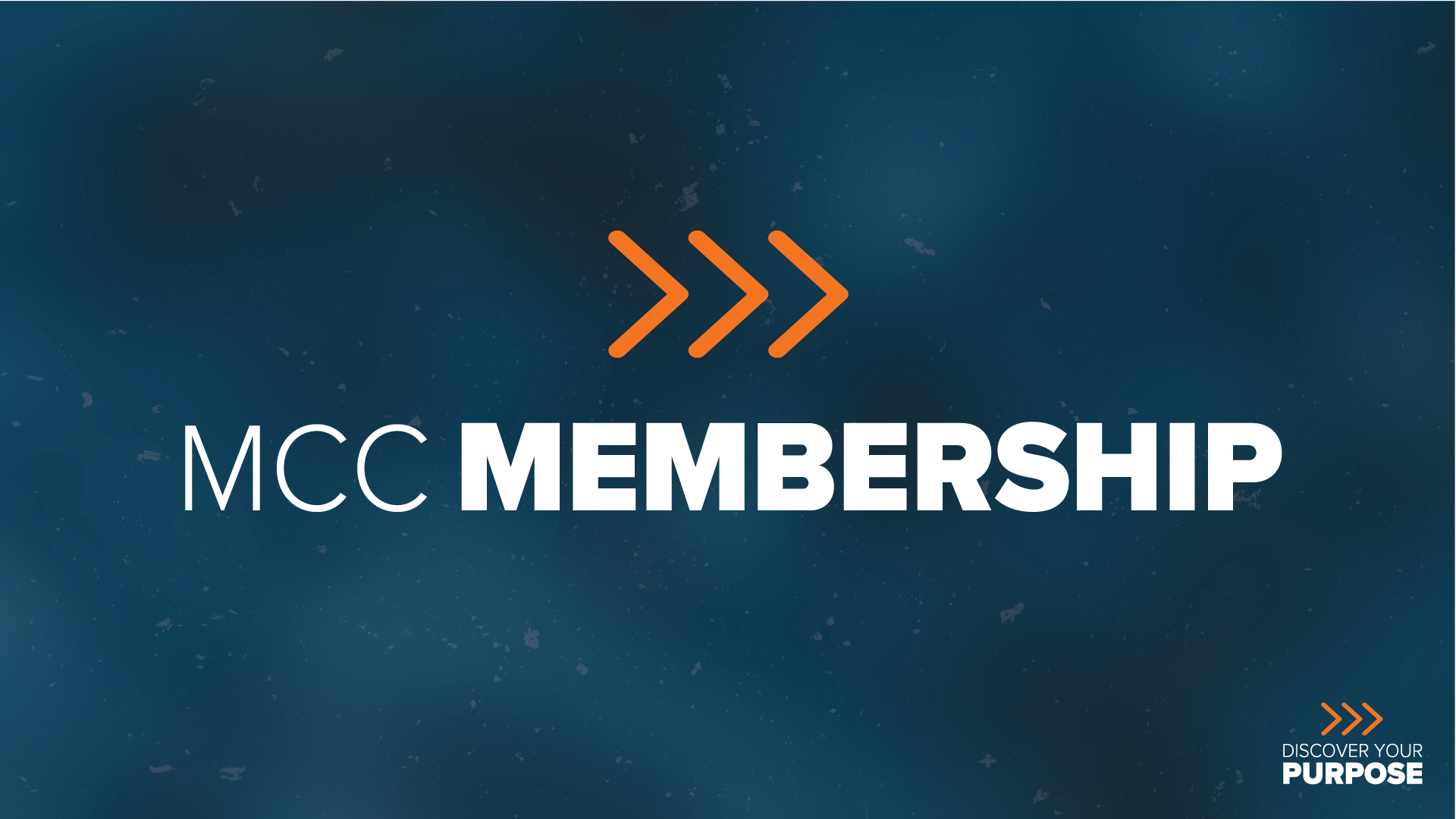 MCC Membership
February 5 & 12 • 12:15 – 2:30PM
Have you been thinking about becoming a member here at MCC? Now is your opportunity! 
In order to attend membership class, you must first attend Explore MCC.
Meet the Pastors
March 12 • 12:15 – 1:30PM
We would love to get to know you.  Join our lead pastor, other church leaders, and others new to MCC for a casual meal.