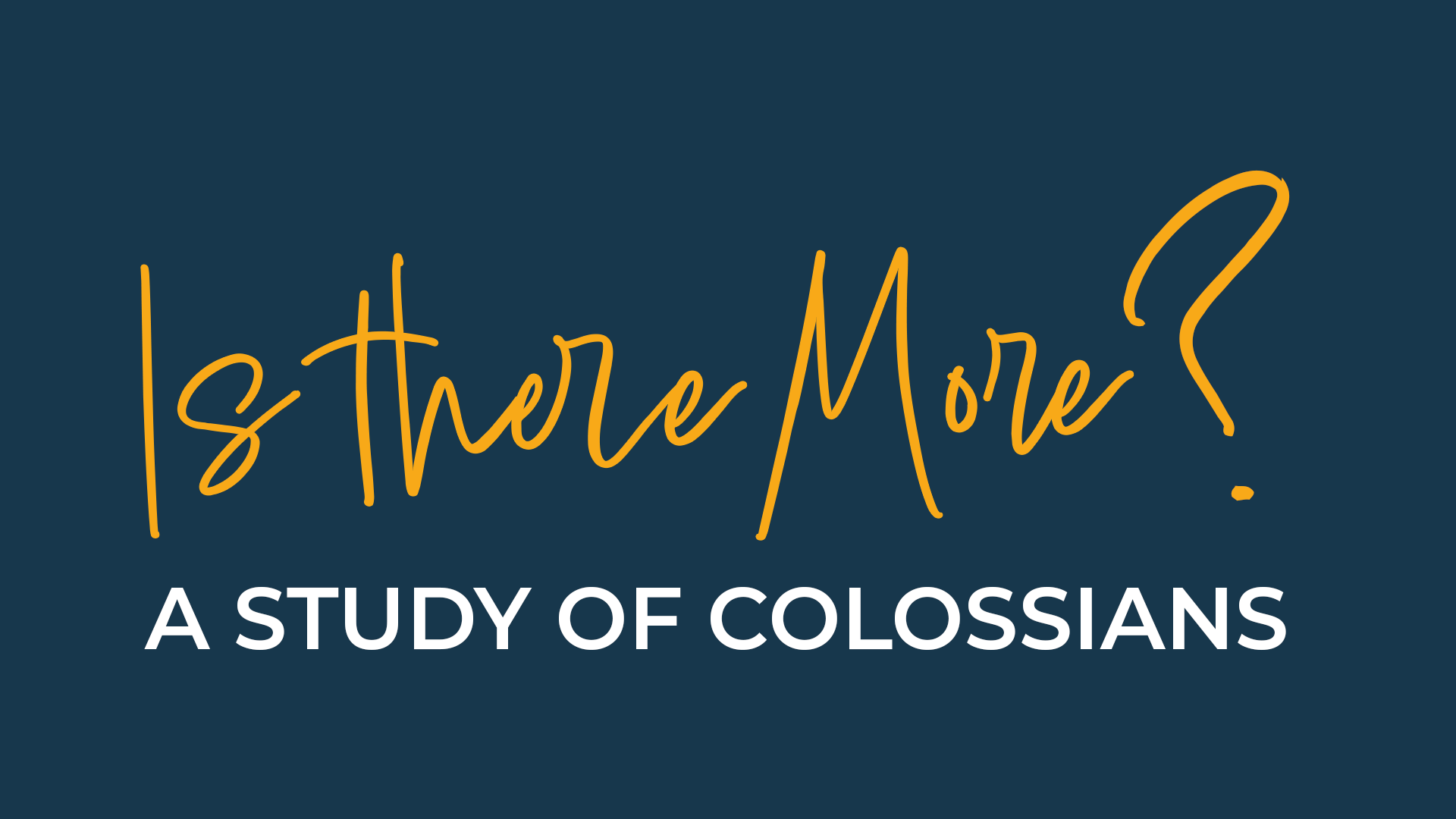 Is There More? A Study of Colossians
January 8 – March 26
We're diving into Colossians to gain a deeper understanding of what it means to live for the type of "more" that brings life transformation.  

Discussion groups are available, including a Wednesday night option led by Pastor Phil. Register below or email groups@mcc.church for other group options.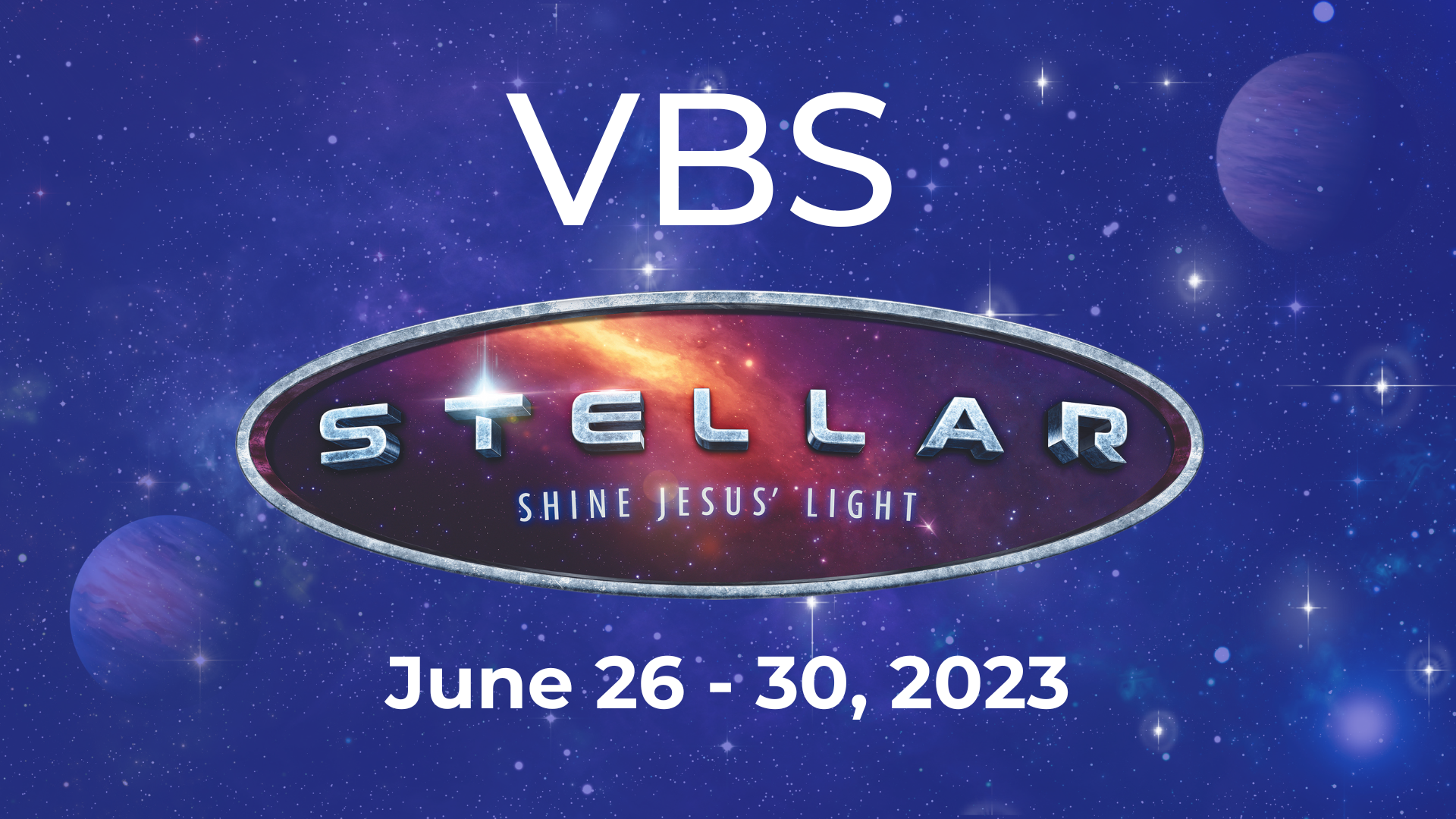 VBS Early Bird Registration
February 5 – April 5
Kids who have completed grades K-6 will get the opportunity to go on a cosmic quest where they'll have a blast shining Jesus' light to the world. There will be music, Bible adventures, crafts, snacks, games, a missions project and so much Fun!
The cost is $20 per person. After April 5th, the cost will go up to $25 per person with a total cost cap per family of $60.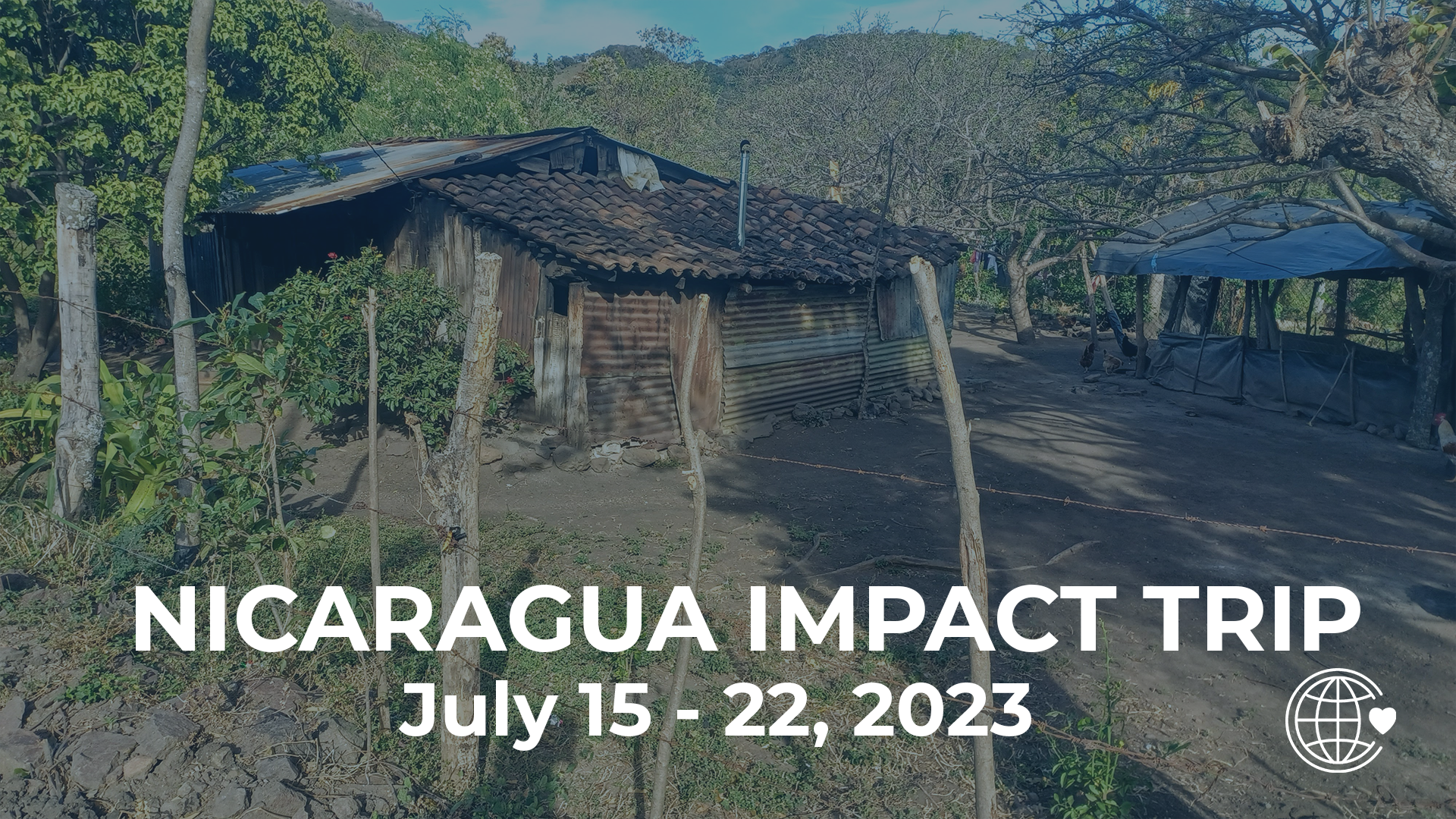 Impact Trip Registration
Register by April 15
Experience the beauty of Nicaragua, while serving some of the most vulnerable of God's children. Get your hands dirty through several projects that will improve the physical living conditions of those in the city of Matagalpa, while helping to better equip our partners for greater kingdom impact. Join us for a week you'll never forget!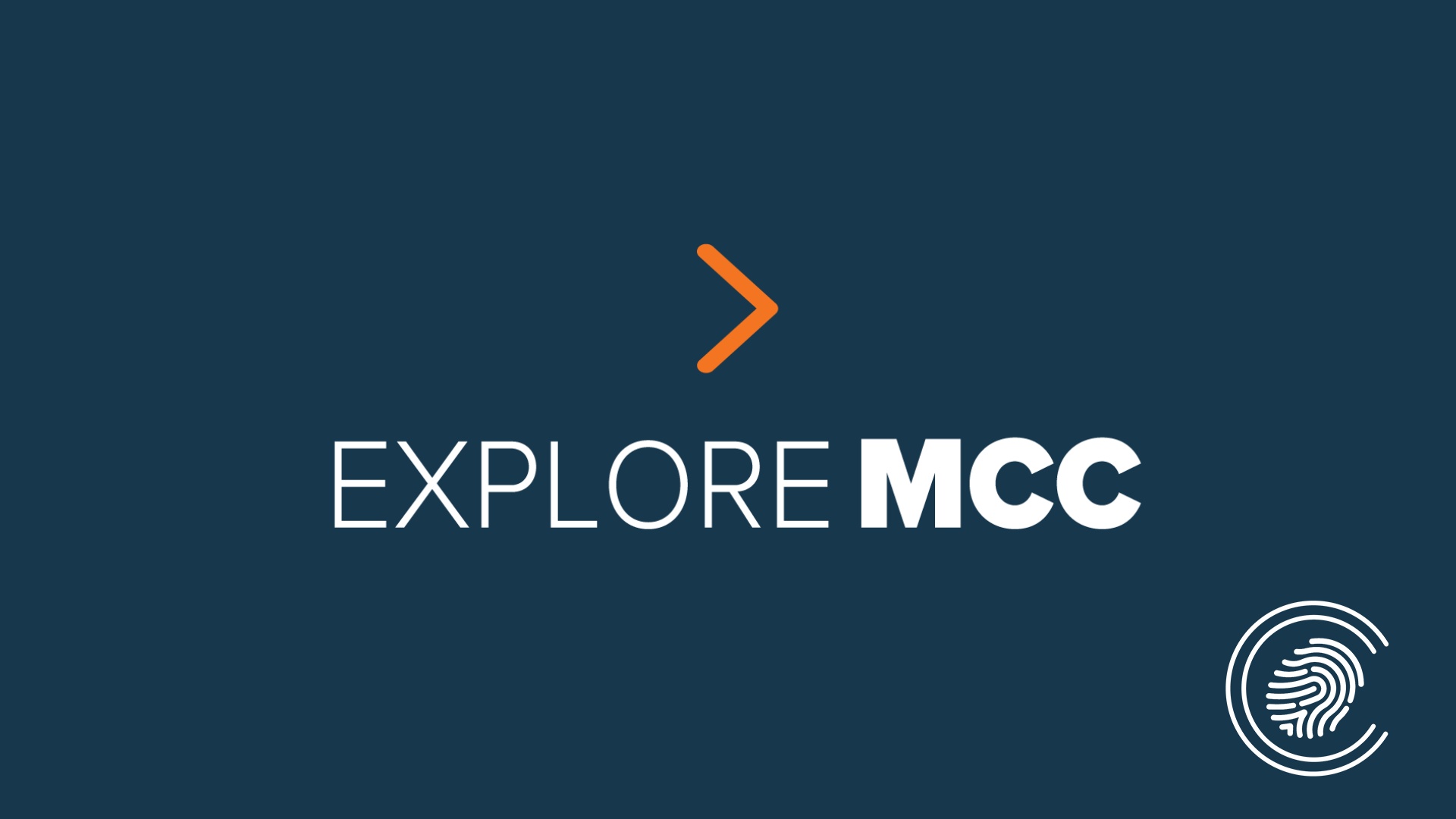 Explore MCC
March 26 • 12:15 – 1:15PM • Room 30 
Explore MCC is a way for you to learn more about MCC. Join us for this informative, casual class and learn who we are, what we believe, and how we are led as a church.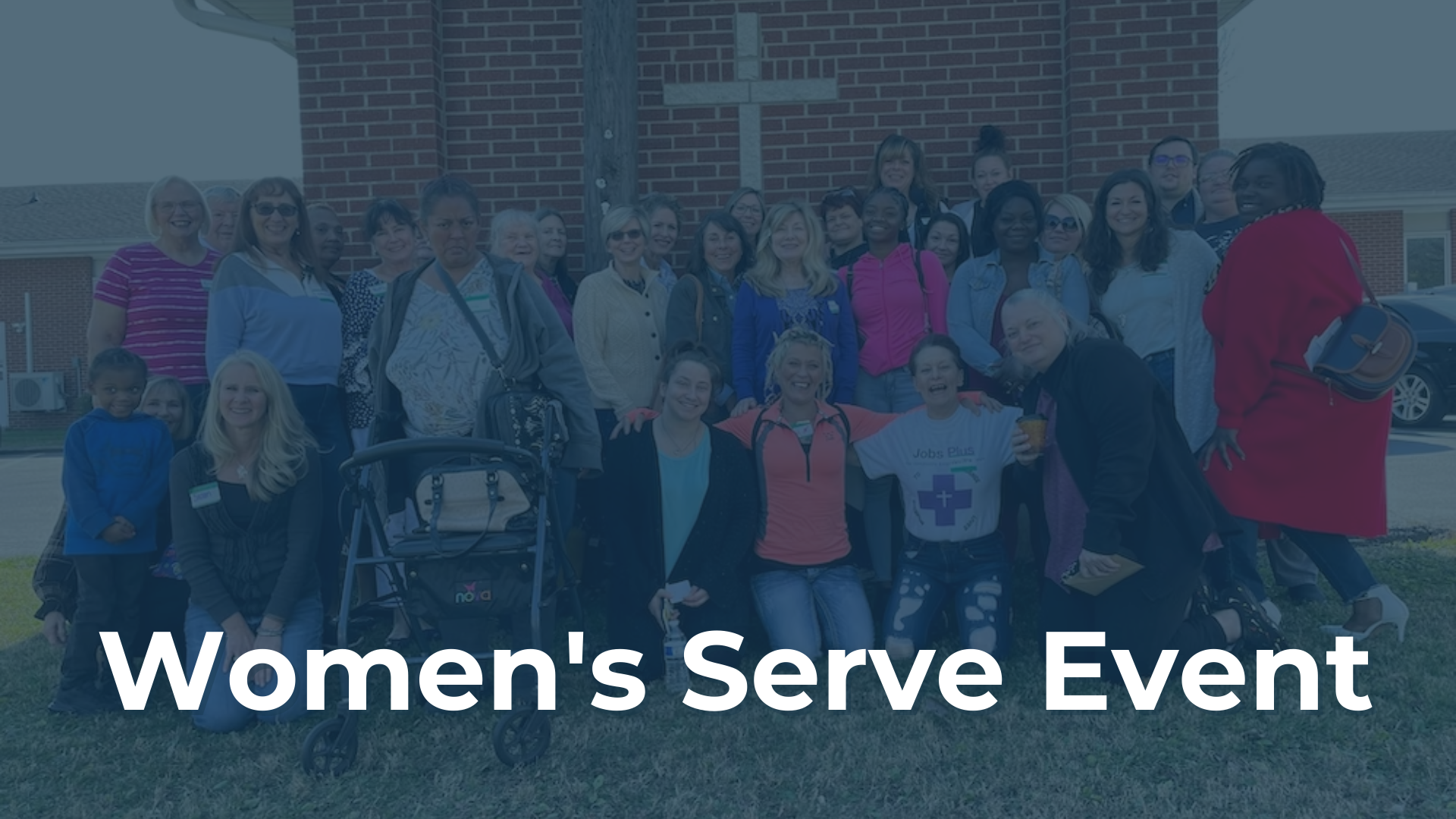 Hope House Women's Serve Event
March 30 • 10AM • Buckeye Baptist Church
Join us for our Easter Potluck as we love on and get to know the women of Hope House. We'll share lunch with them, an Easter message, and get to know them through guided table discussion.
Help us provide lunch to bless these women. Register below and tell us what you will bring.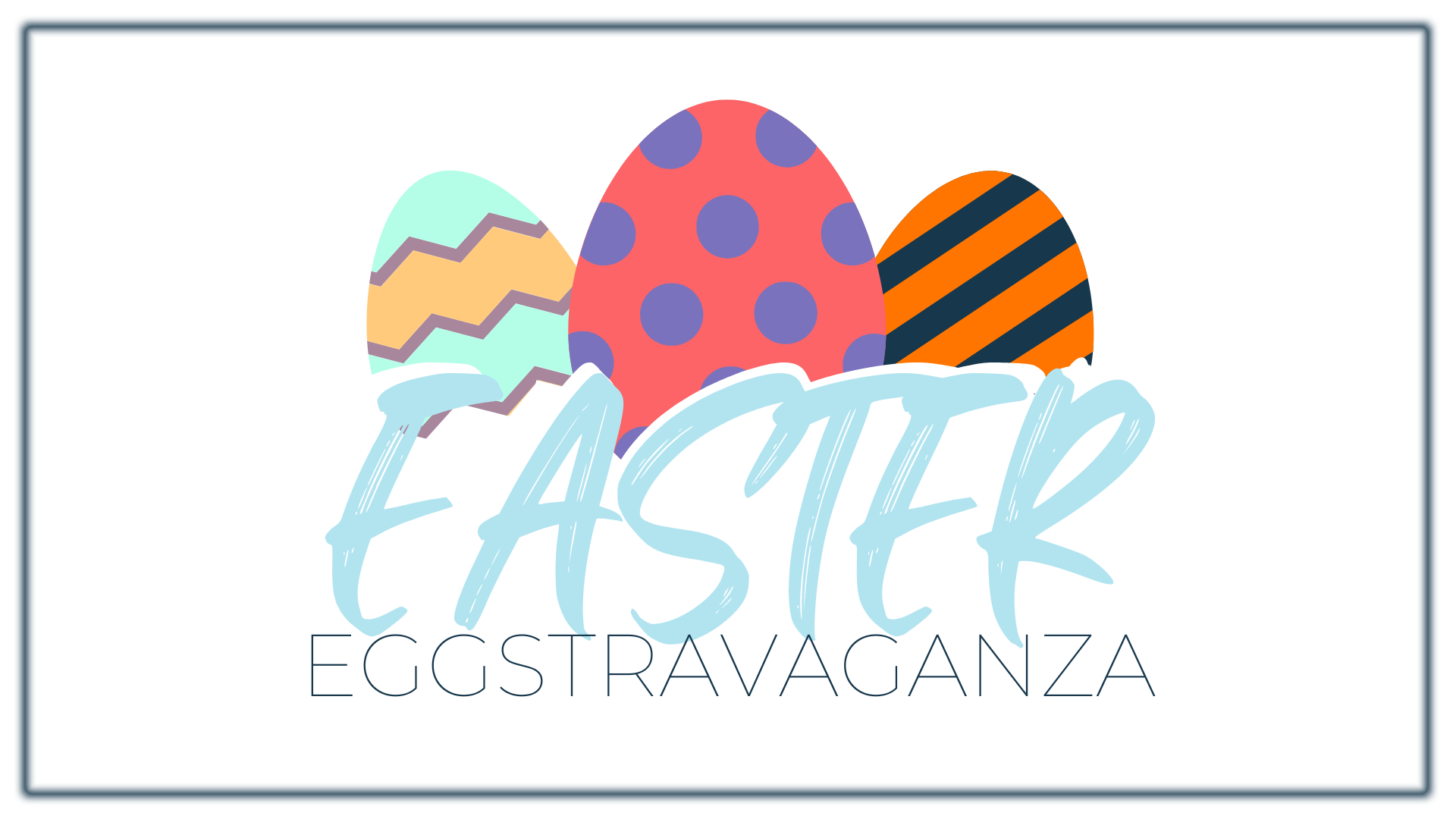 Easter Event for All Ages
April 1 • 10AM – 2PM • MCC Parking Lot
Invite your neighbors to build relationships with them as you celebrate Easter together. You'll enjoy an Easter craft, food trucks, bounce houses, games, and all the stuffed eggs your kids and their friends can carry!
Easter Egg Hunt Schedule:
10:30AM: 4 years old and under
11AM: 5 – 10 years old
12:30PM: 11 and up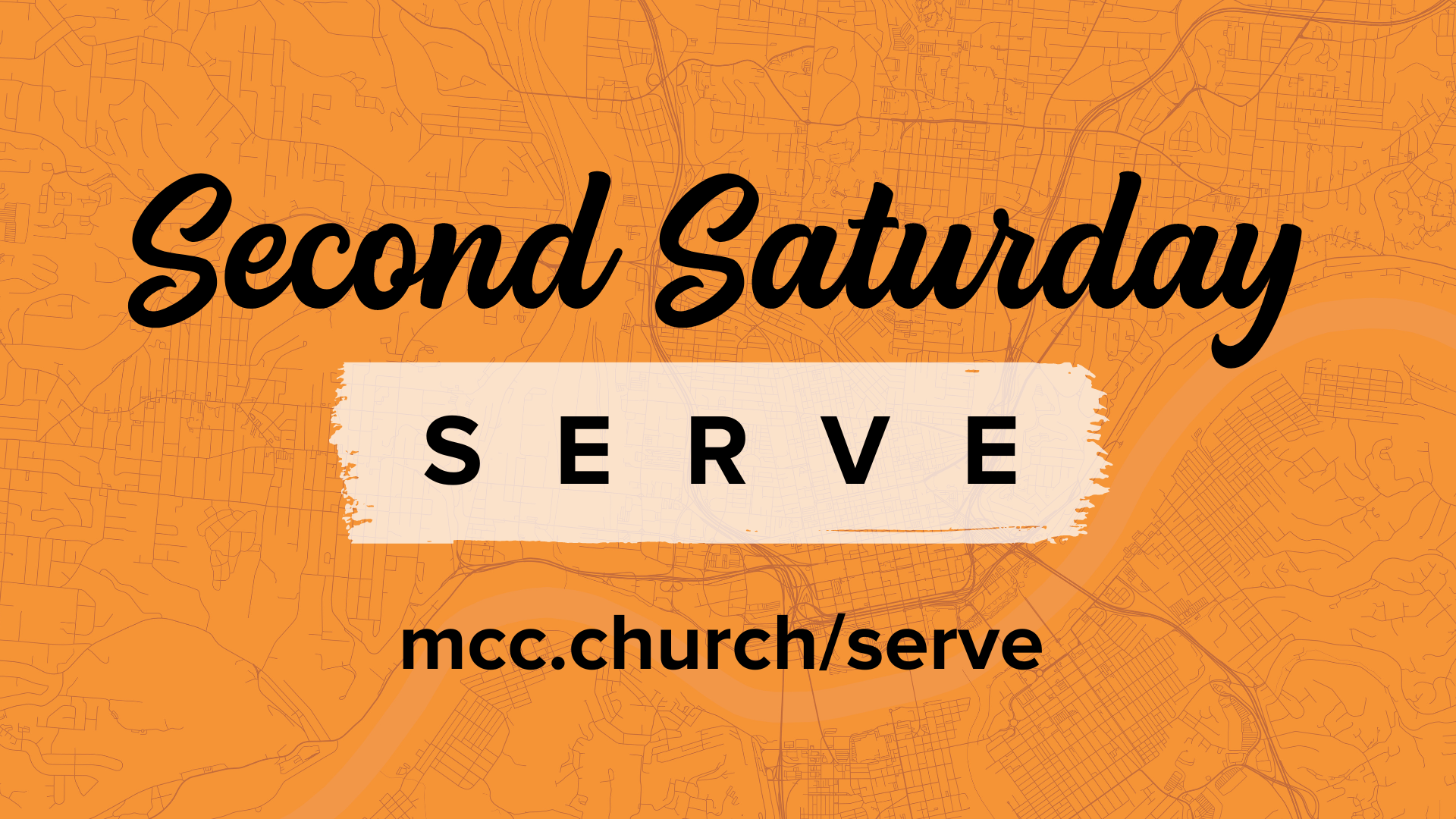 Second Serve Saturday
April 8 • 9AM
We as a church SERVE together on the second Saturday of EVERY month! We would love for you to join us.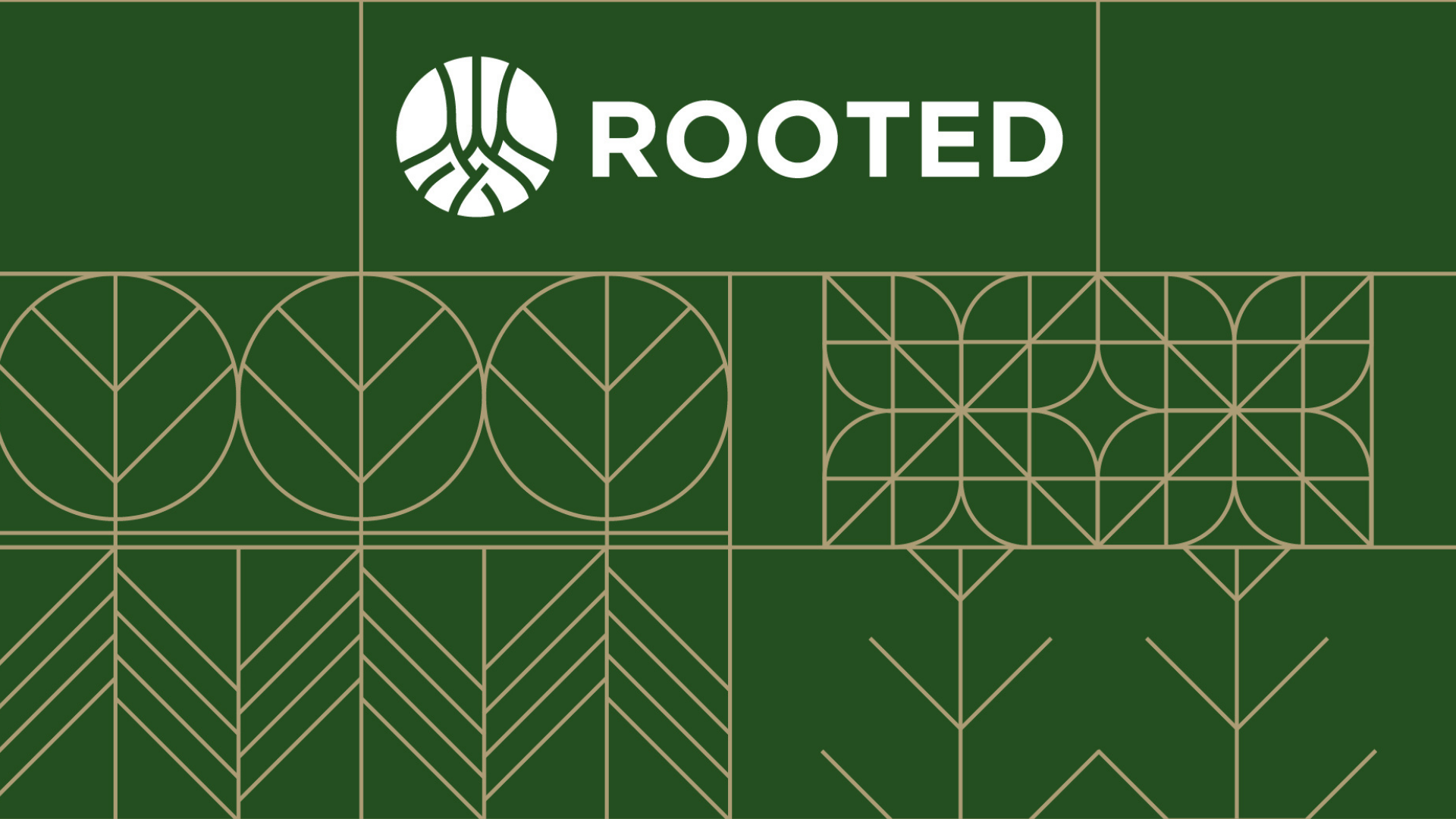 Rooted
April 11 – June 13 • 6:30 – 8PM
Wherever you are on your faith journey, ROOTED will facilitate new encounters with God, His Word, and the purpose He has for your life. This group is also a great first step into an ongoing Life Group. If you're looking to join a Life Group, we encourage you to start with ROOTED.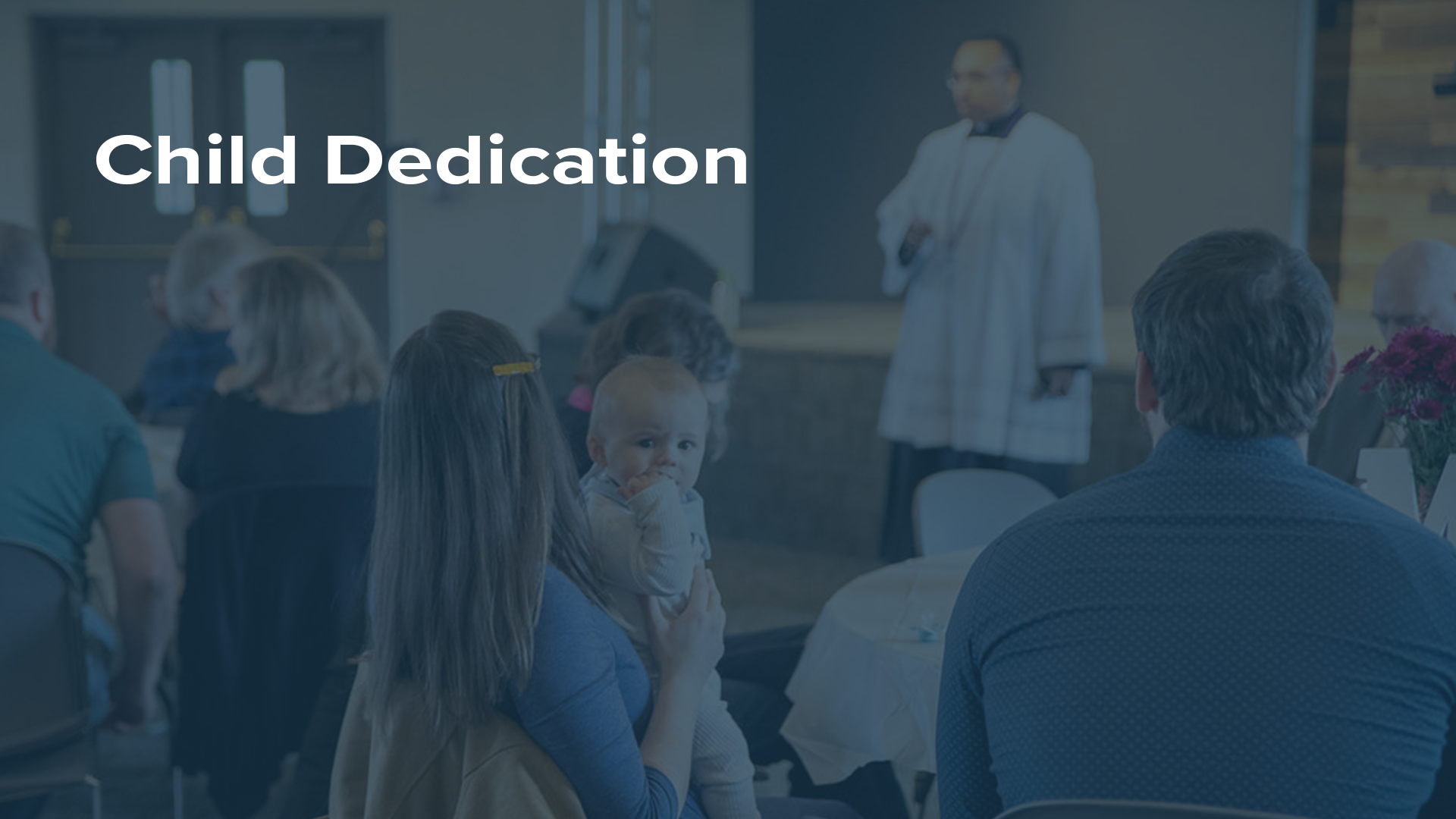 Spring Child Dedication
April 15 • 9:30 – 11AM • Powerhouse
Child Dedication is a celebration and commitment service where parents publicly share their intent to raise their child in the faith.  It's also an opportunity for MCC to intentionally support and equip parents along the way.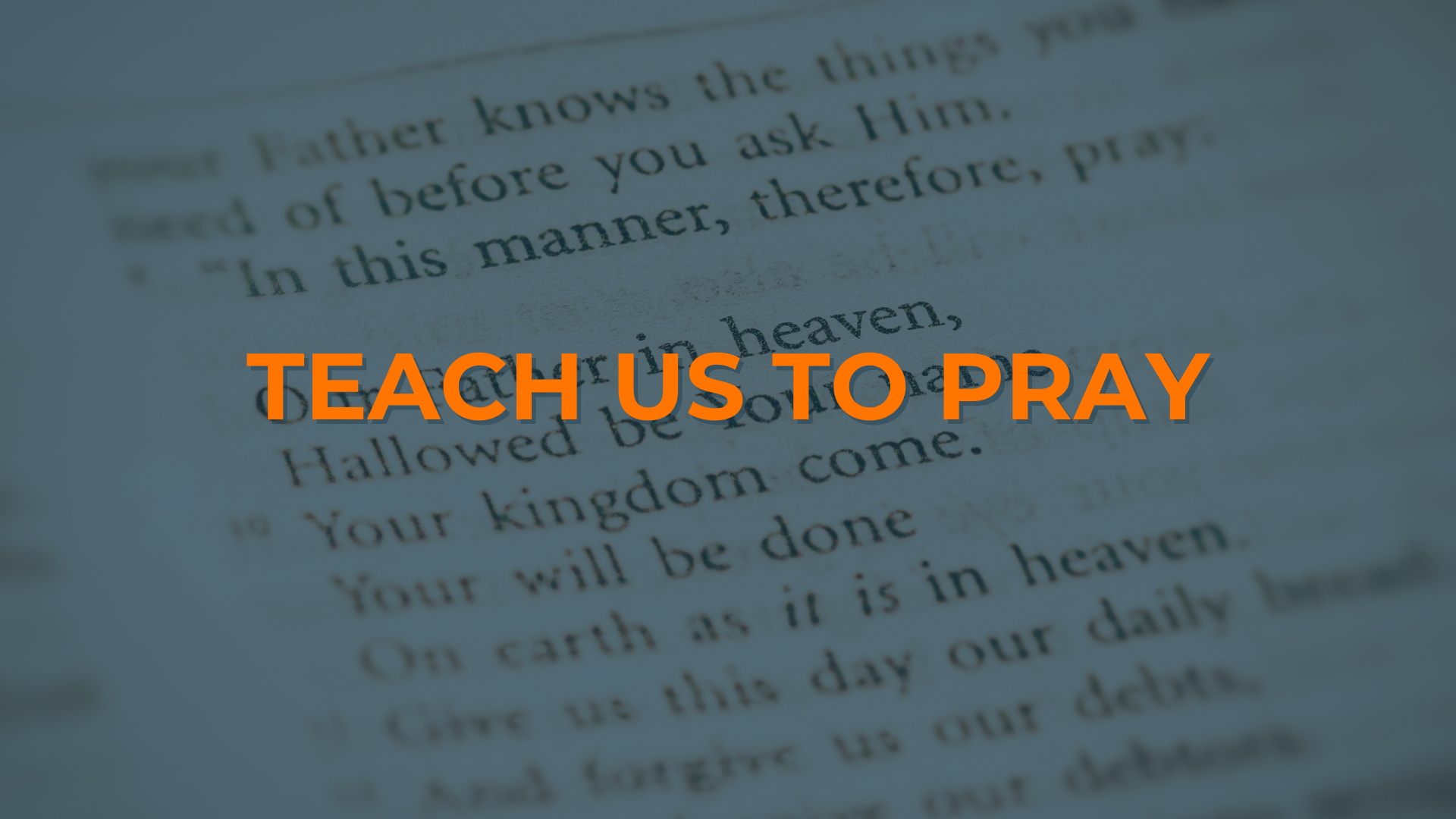 Lord Teach Us To Pray
April 19 – May 24 • 6:30PM • Room 30
6-week class on prayer based on the Lord's Prayer.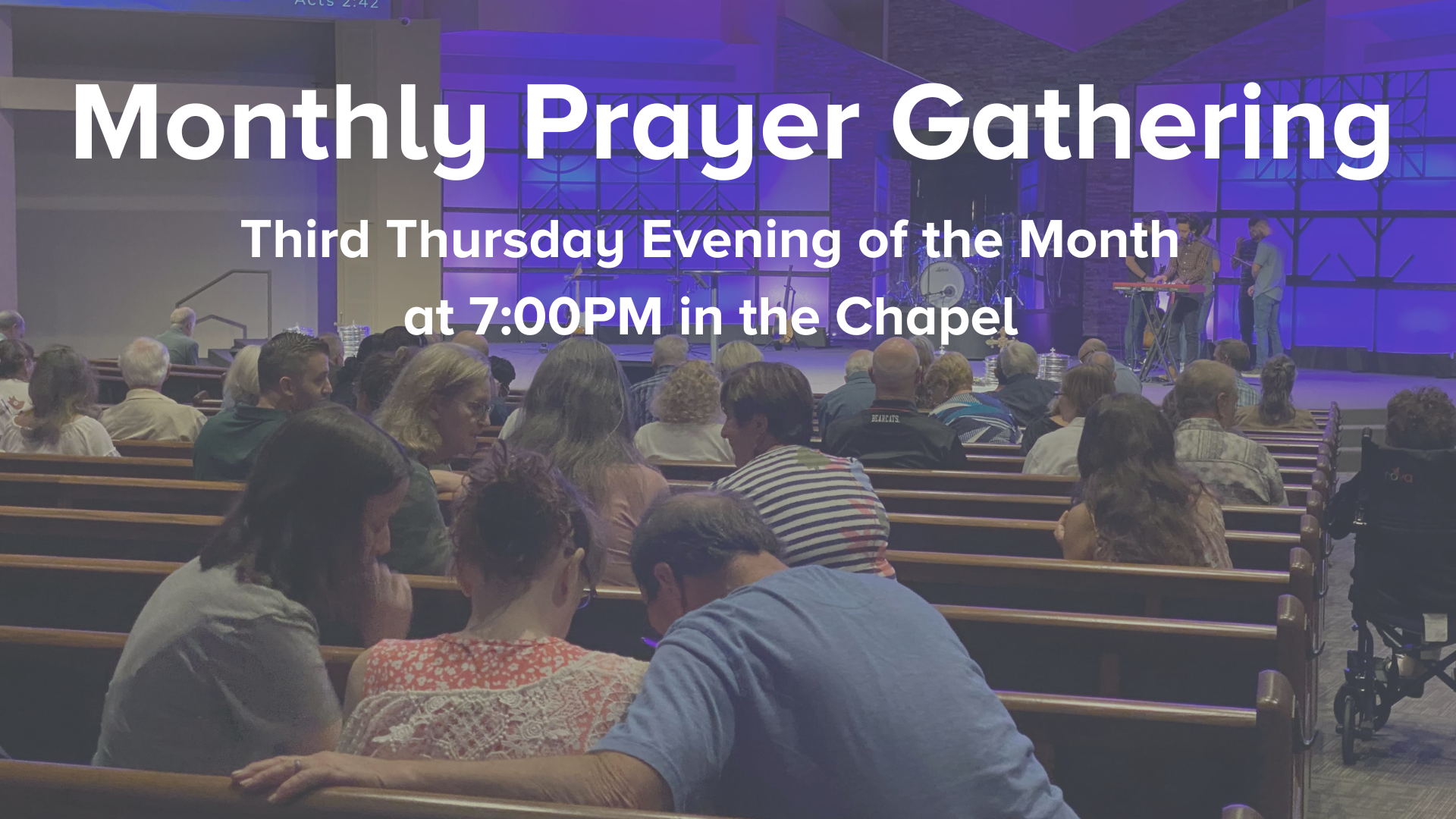 Monthly Prayer Gathering
April 20 • 7 – 8PM
Come join other believers in the Chapel as we pray together lifting up our praises and petitions to the Lord. Communion is celebrated and there is the opportunity for individual prayer.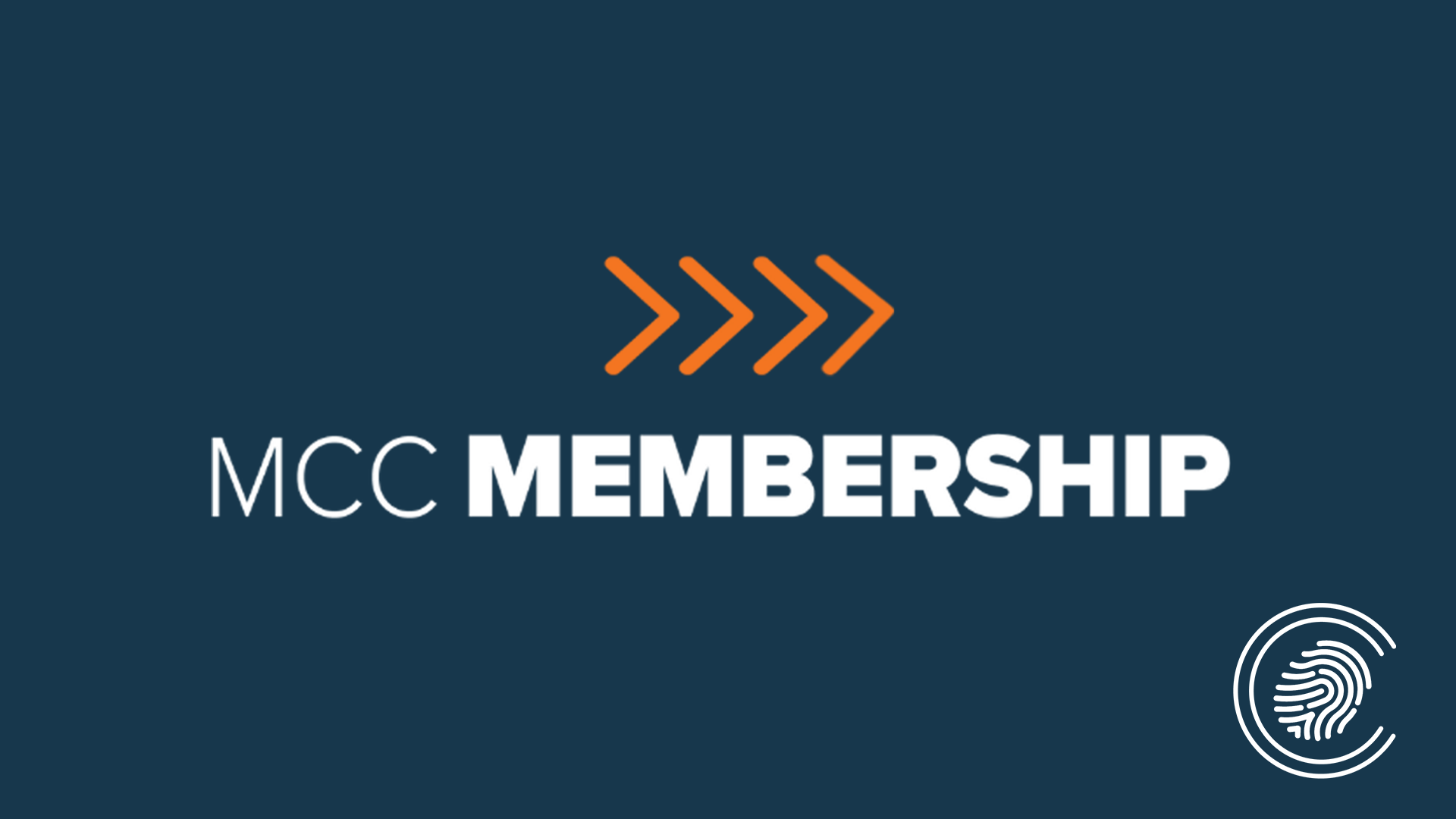 MCC Membership
April 22 • 9AM – 2PM
Have you been thinking about becoming a member here at MCC? Now is your opportunity!
In order to attend membership class, you must first attend Explore MCC.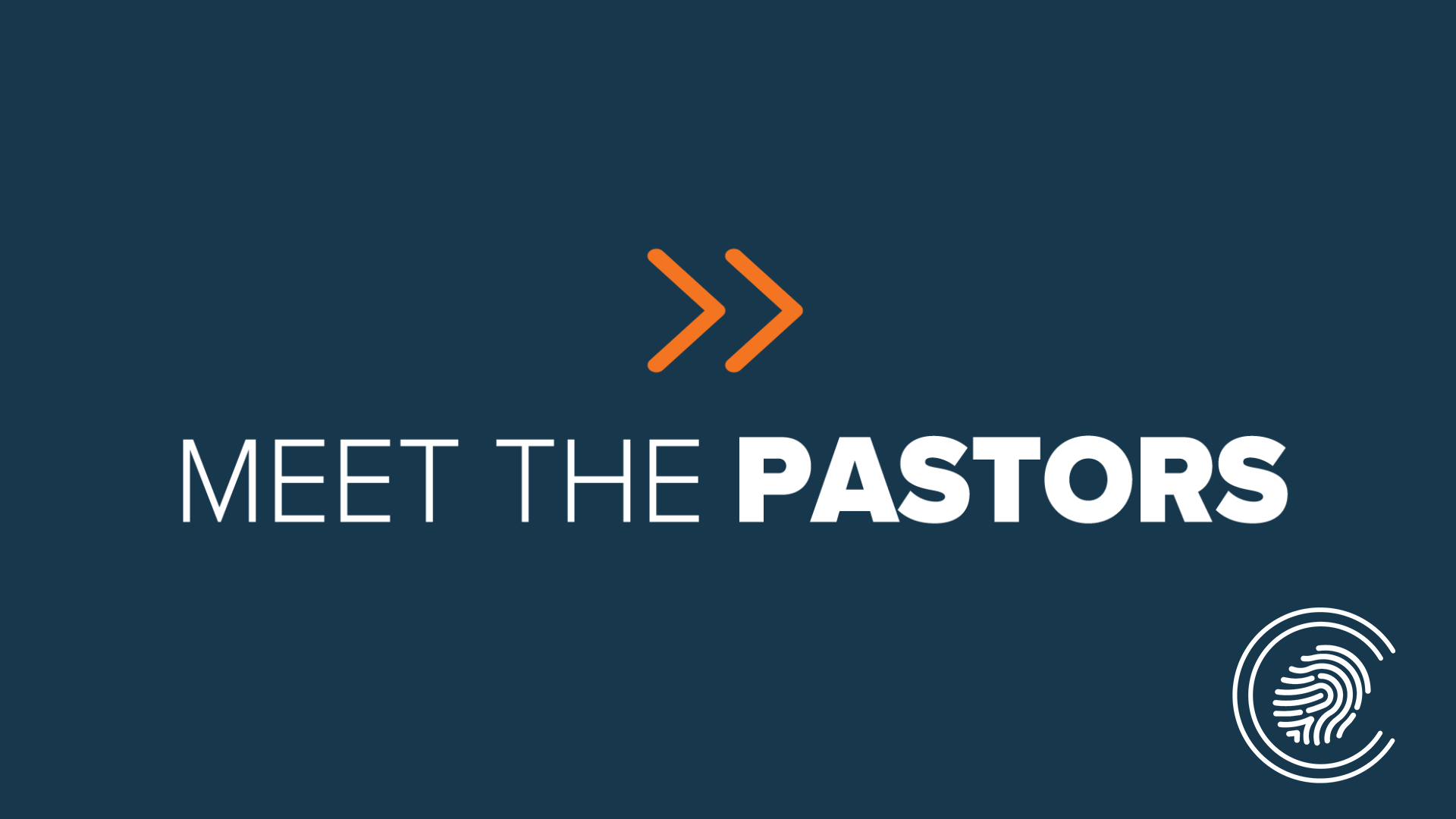 Meet the Pastors
May 7 • 12:15 – 1:30PM
Join our executive pastor, church staff, and others who are new to MCC for a casual meal and conversation. We'd love to get to know you and help you get connected!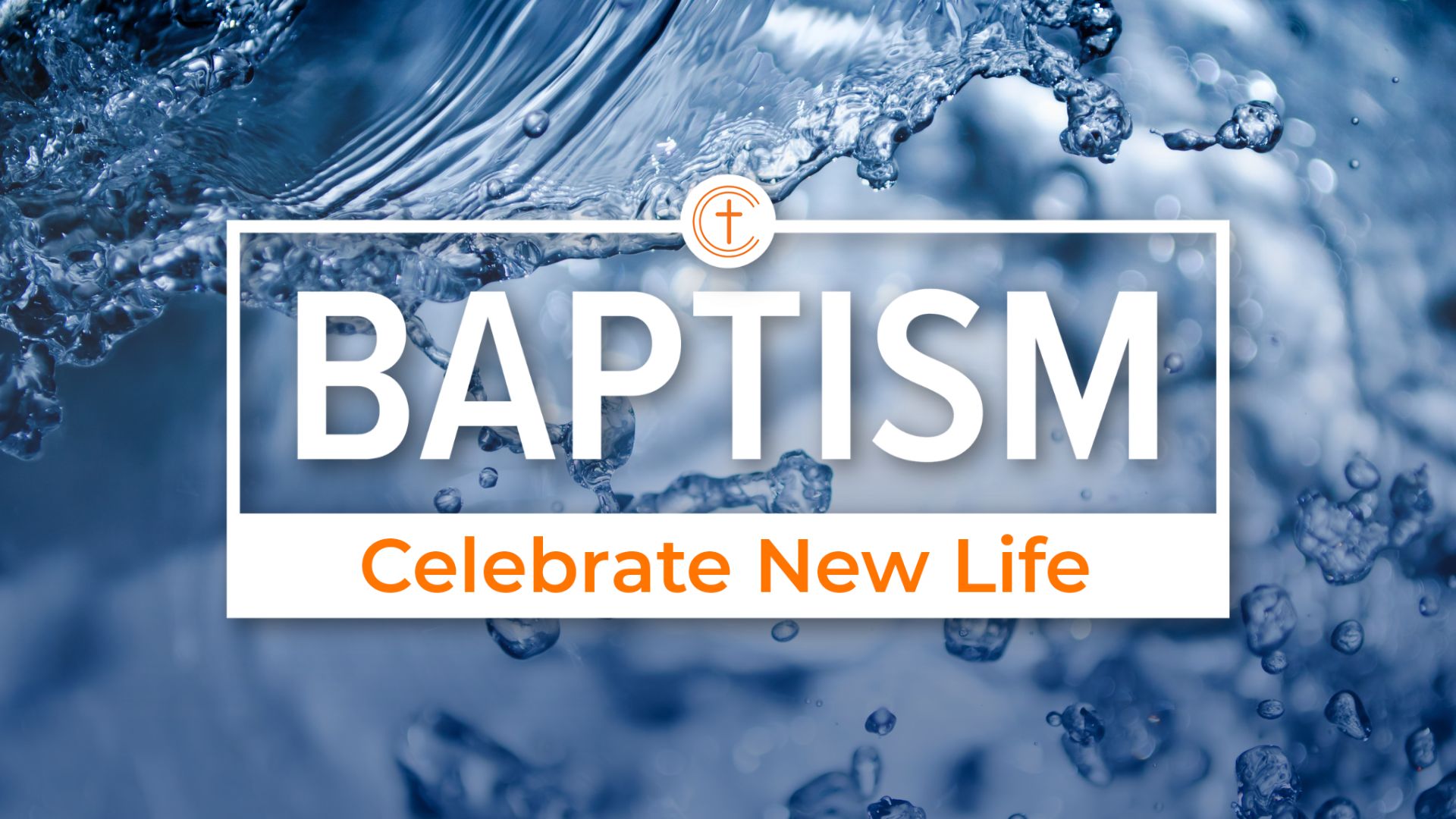 Baptism
May 21 • 9:30 & 11AM
We celebrate Baptisms on the third Sunday of every month. If you're ready to take this step in your faith, registration is due no later than ten days before your Baptism. Once registered, a Deacon will call to arrange a meeting so we can guide and support you along your journey.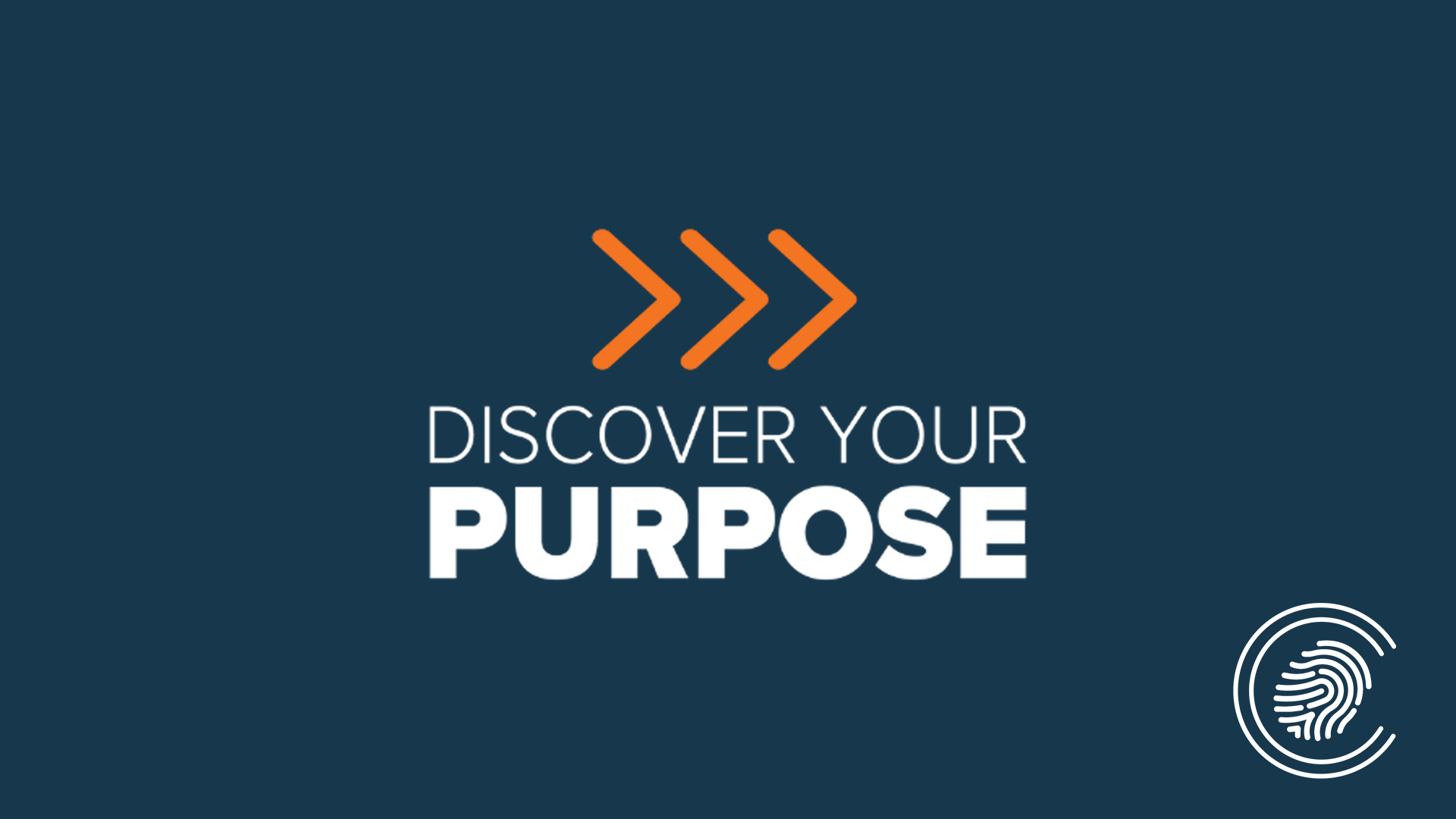 Discover Your Purpose
May 21 • 12:15 – 2:30PM 
Would you like to learn about your spiritual gifts? In this class, you will explore how God has uniquely designed you and discover opportunities to use your gifts, skills, and experiences to make an impact for God's glory.
A light lunch will be provided.