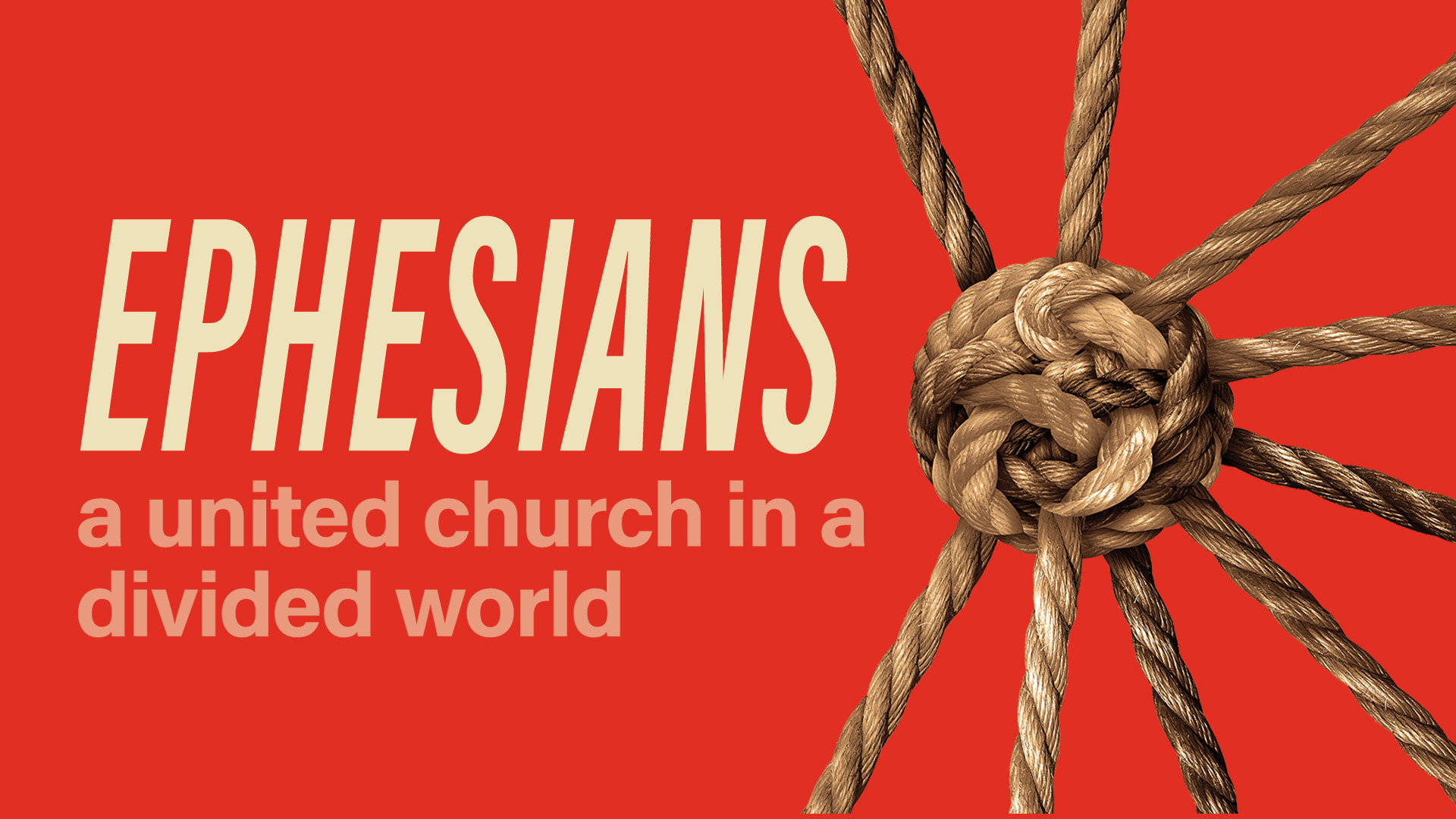 Current Sermon Series
We are excited to explore the book of Ephesians with you! Our goal is to help you understand your identity in Christ and how you can be a part of the body of Christ in a stronger, more unified way.
Pick up your study guide in the Atrium or download a digital version here: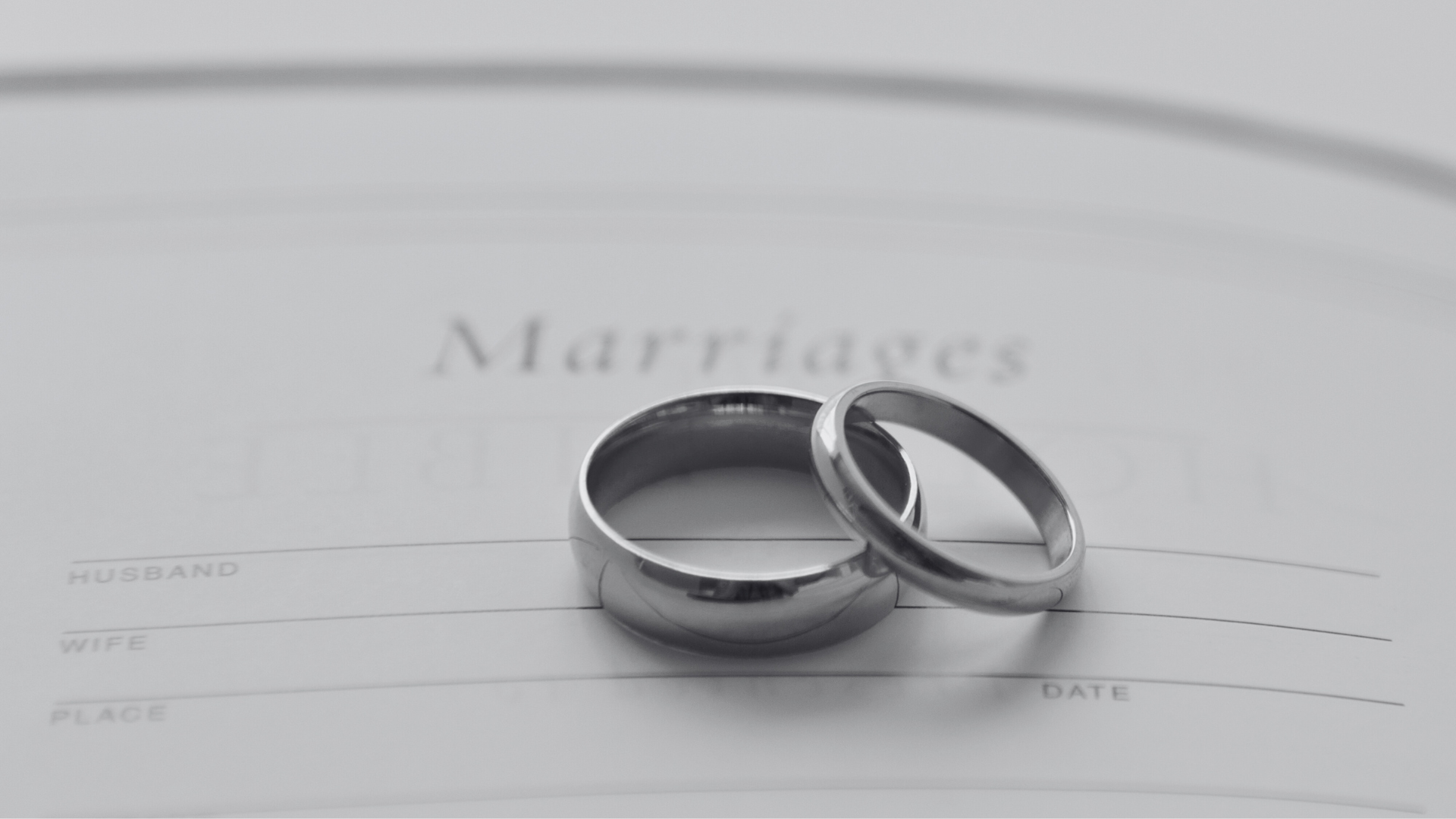 Marriage Workshop
October 4, 11 & 18 • 6:30 – 8PM
Whether you've been married for 50 years or 50 days, every marriage can benefit from a little tune-up. In this workshop, you'll learn practical skills for improving communication, resolving conflict, and more.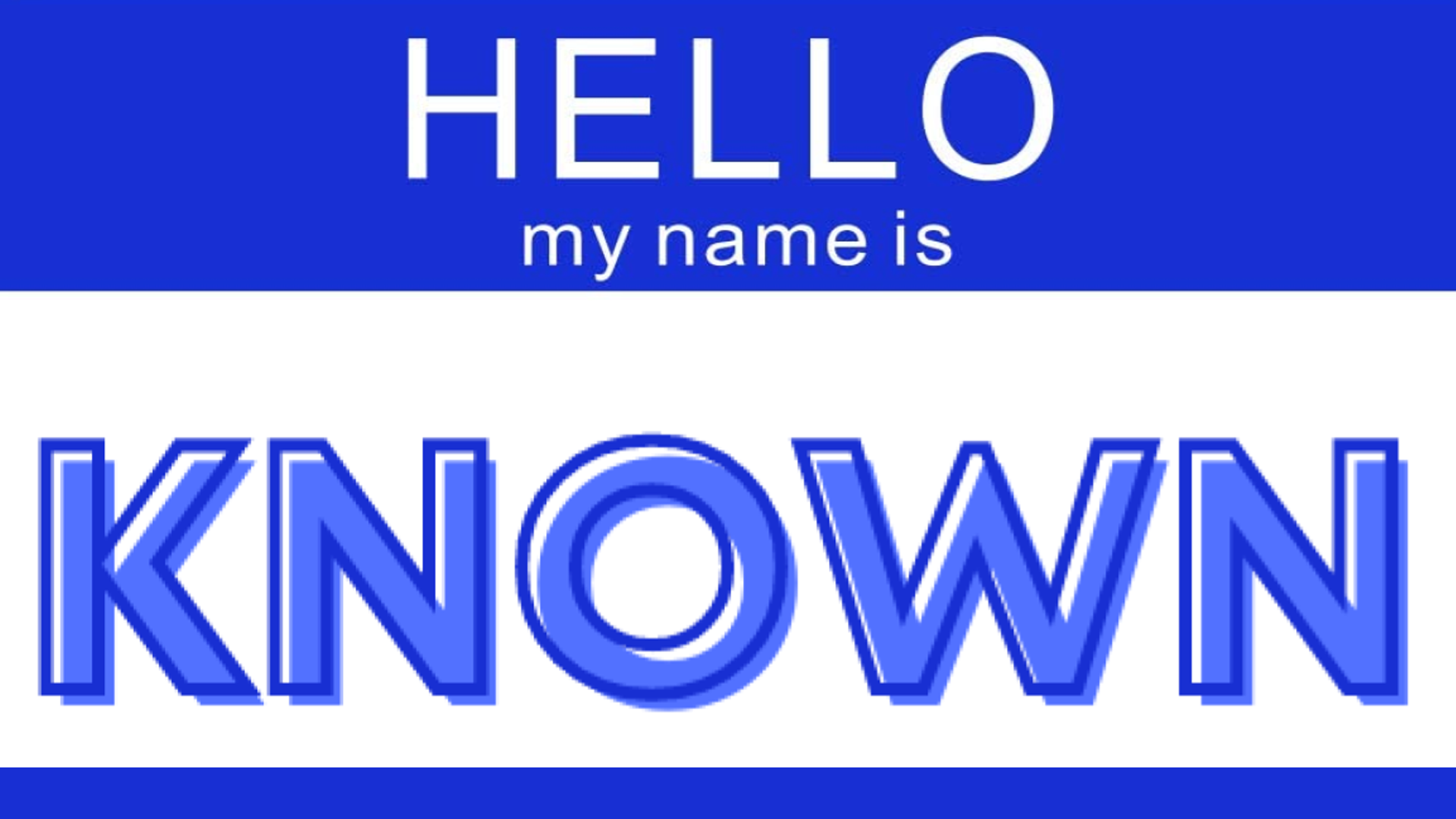 Preteen Retreat
October 6 & 7 
Our 5th and 6th graders are in for an exciting weekend filled with worship, games, small group activities, and more.  
Our prayer is that during this weekend, your preteen will develop a profound understanding of how they are KNOWN by God.    
 Registration is open until September 26th.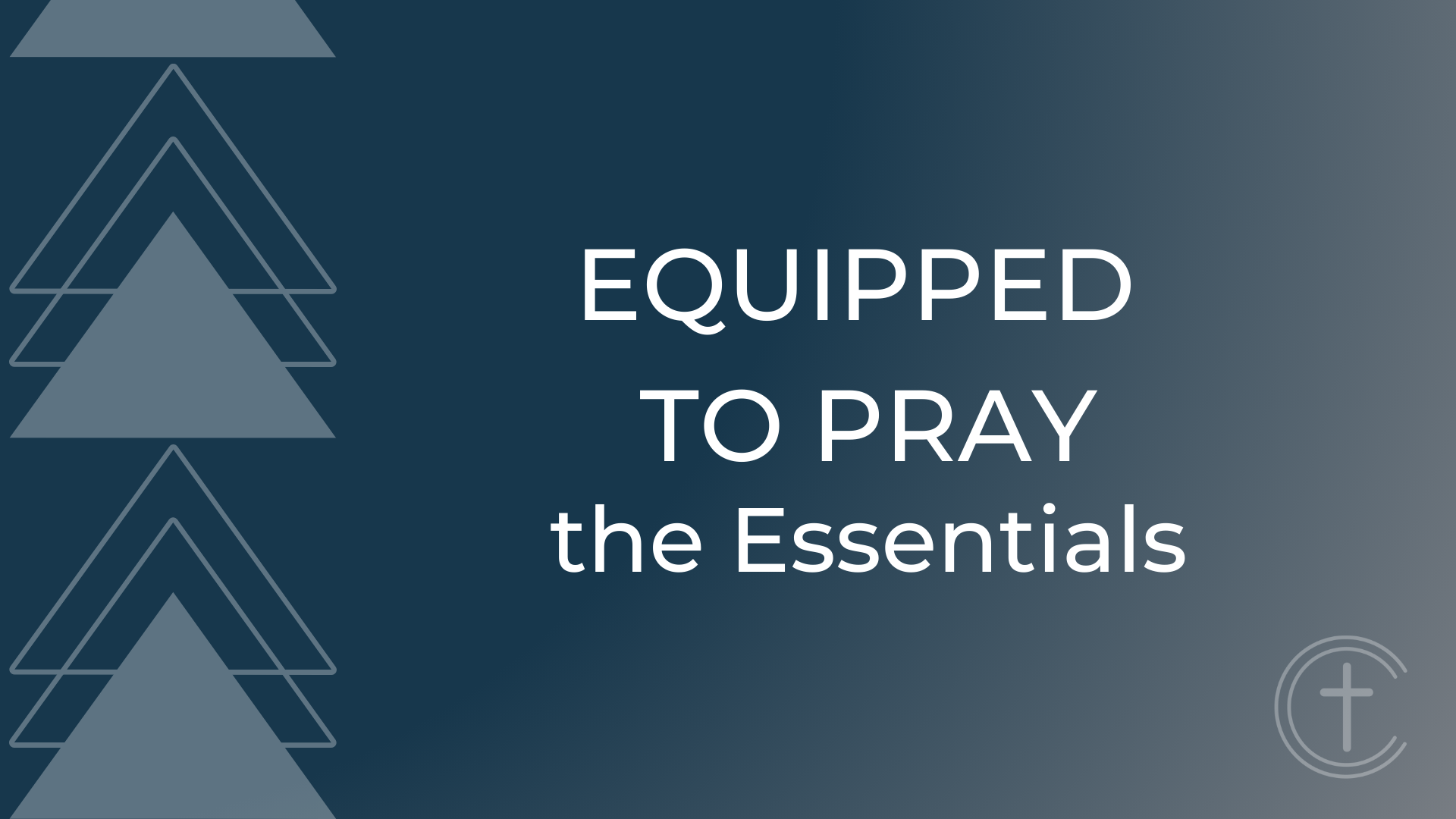 Equipped to Pray
October 7 • 9AM
This two-hour workshop is designed for individuals facing challenges in maintaining an effective prayer life. During the session, we will delve into the how-to's of prayer with practical tools that are easy to make part of your daily life.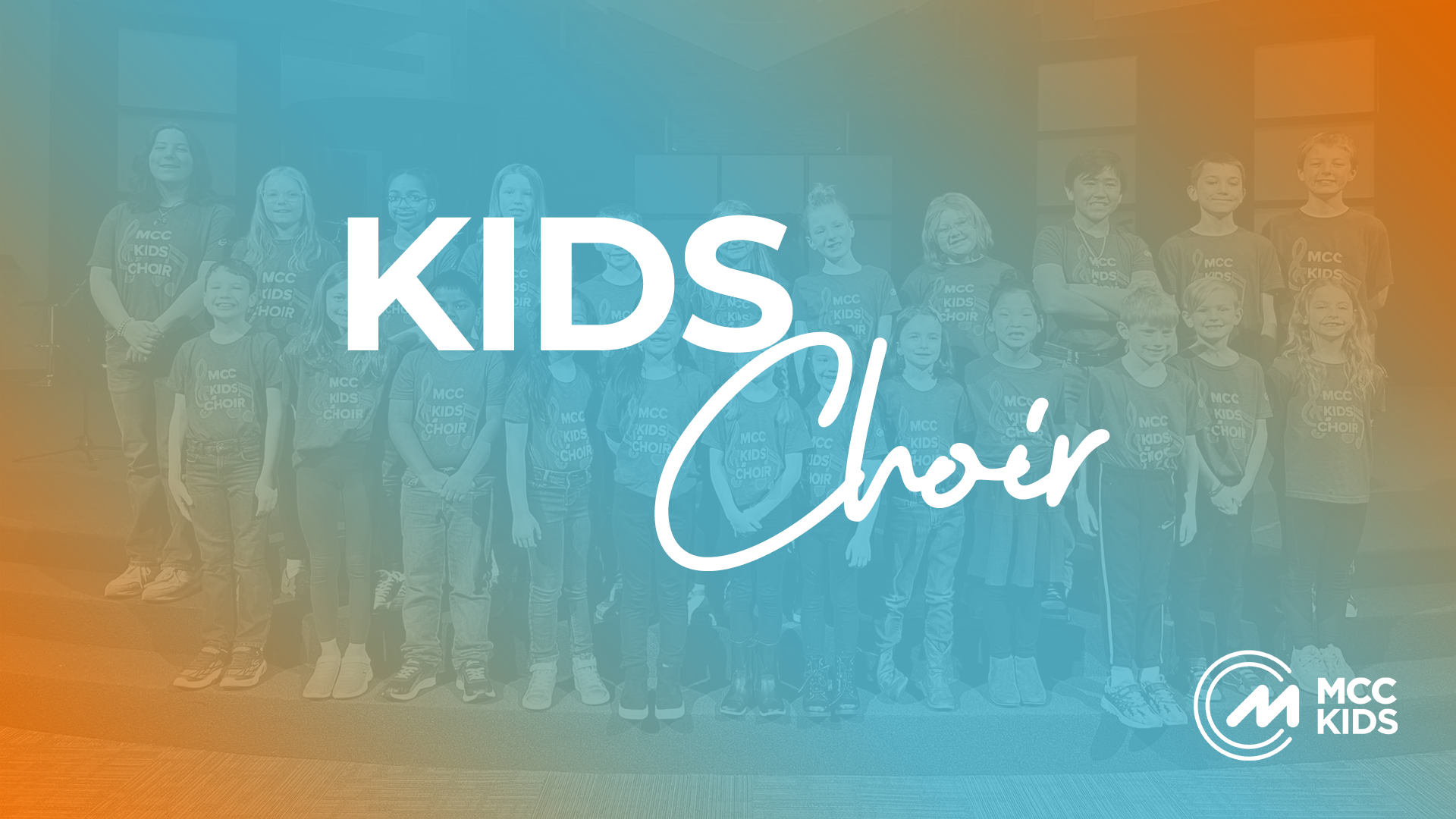 MCC Kids Choir
Beginning October 11 • 6:30 – 8PM
MCC Kids Choir is excited to announce our upcoming season! We will meet every Wednesday evening in the Powerhouse. There will be a break for a few weeks around December but will resume in mid-January 2024. We will have the opportunity to perform several times throughout the season, so come join us and worship Jesus through singing!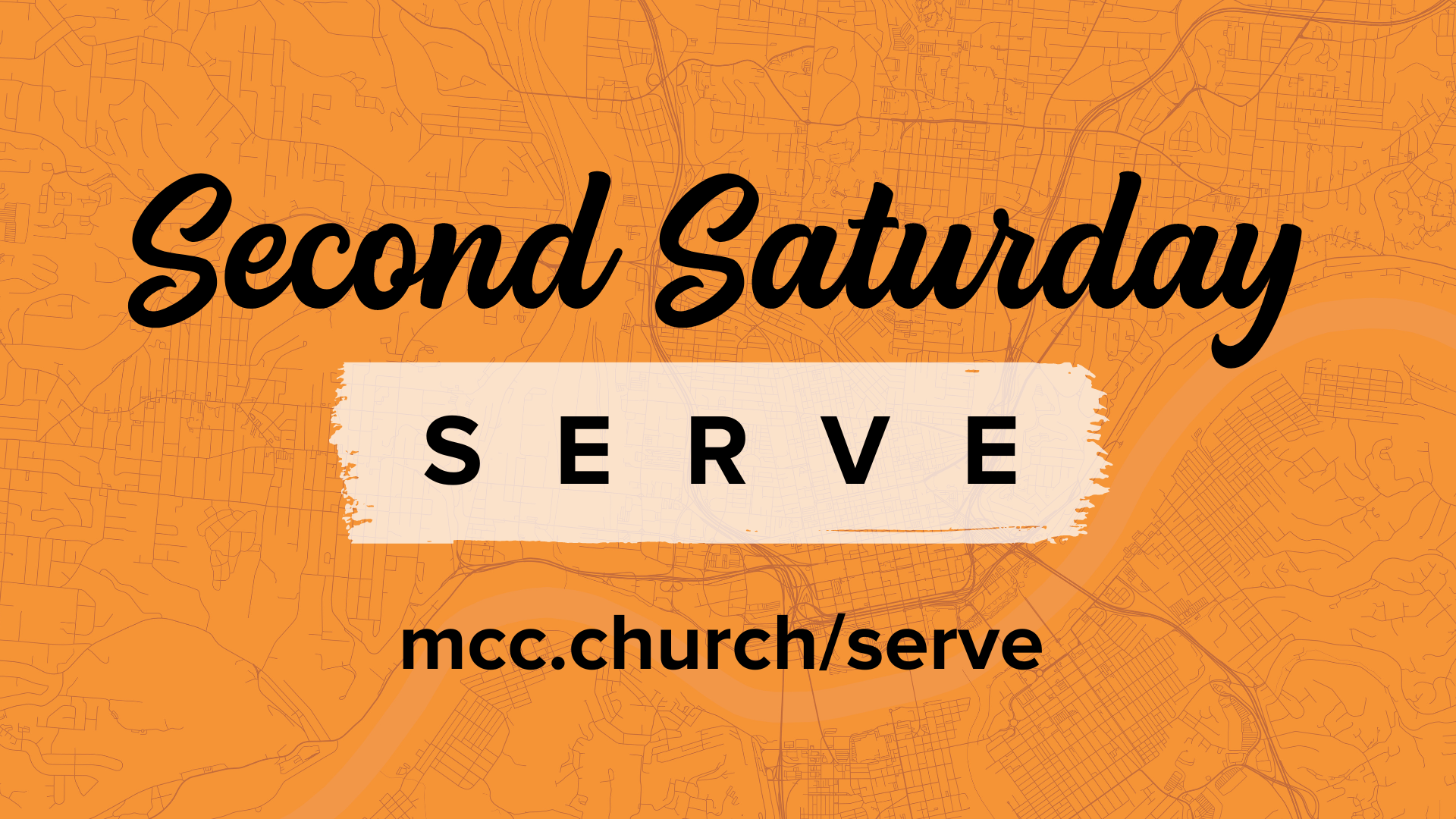 Second Saturday Serve
October 14 • 9AM
We as a church SERVE together on the second Saturday of EVERY month! We would love for you to join us.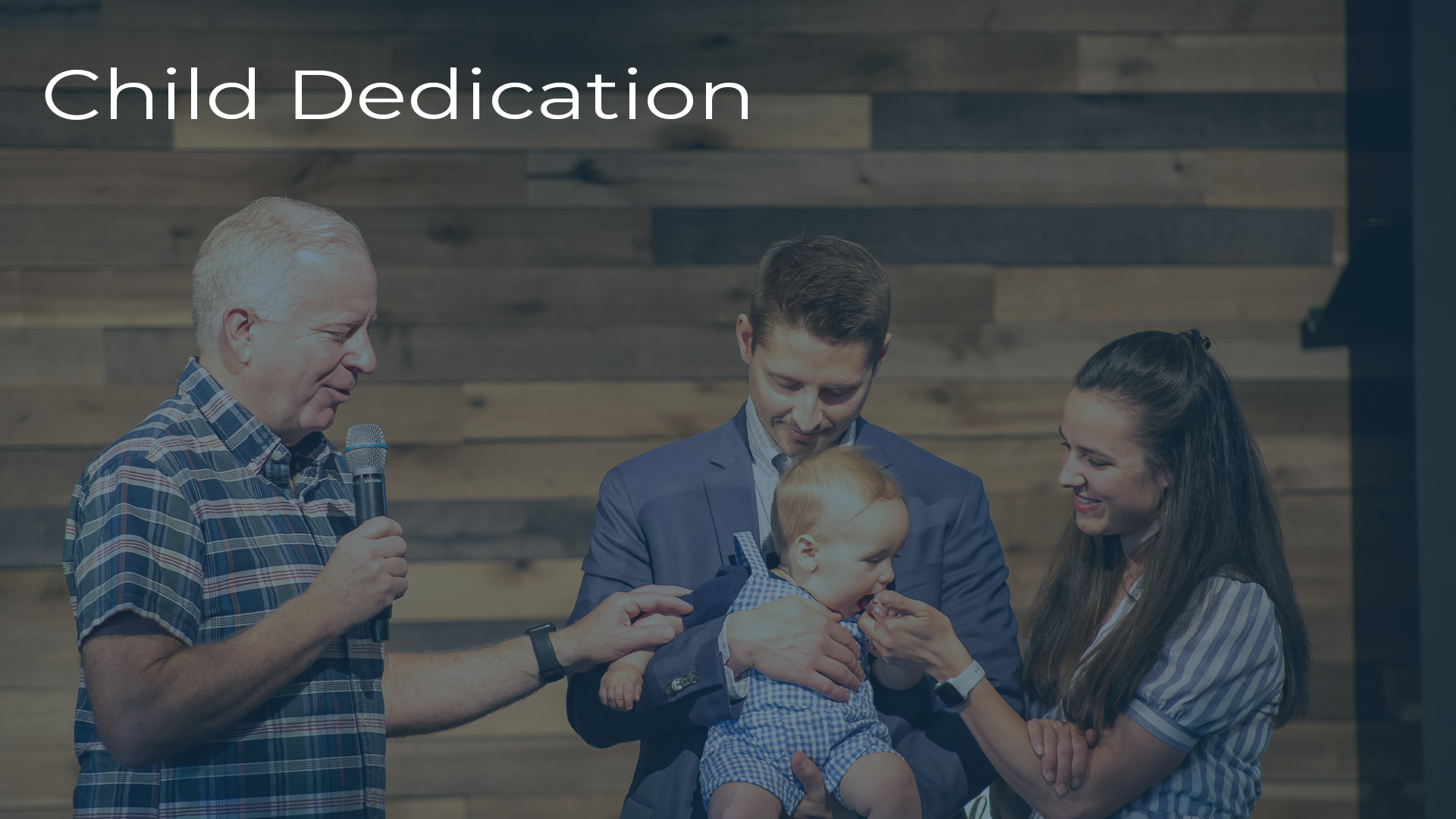 Fall Child Dedication
October 14 • 9:30 – 11AM
Child Dedication is a celebration and commitment service where parents publicly share their intent to raise their child in the faith.  It's also an opportunity for MCC to intentionally support and equip parents along their parenting journey.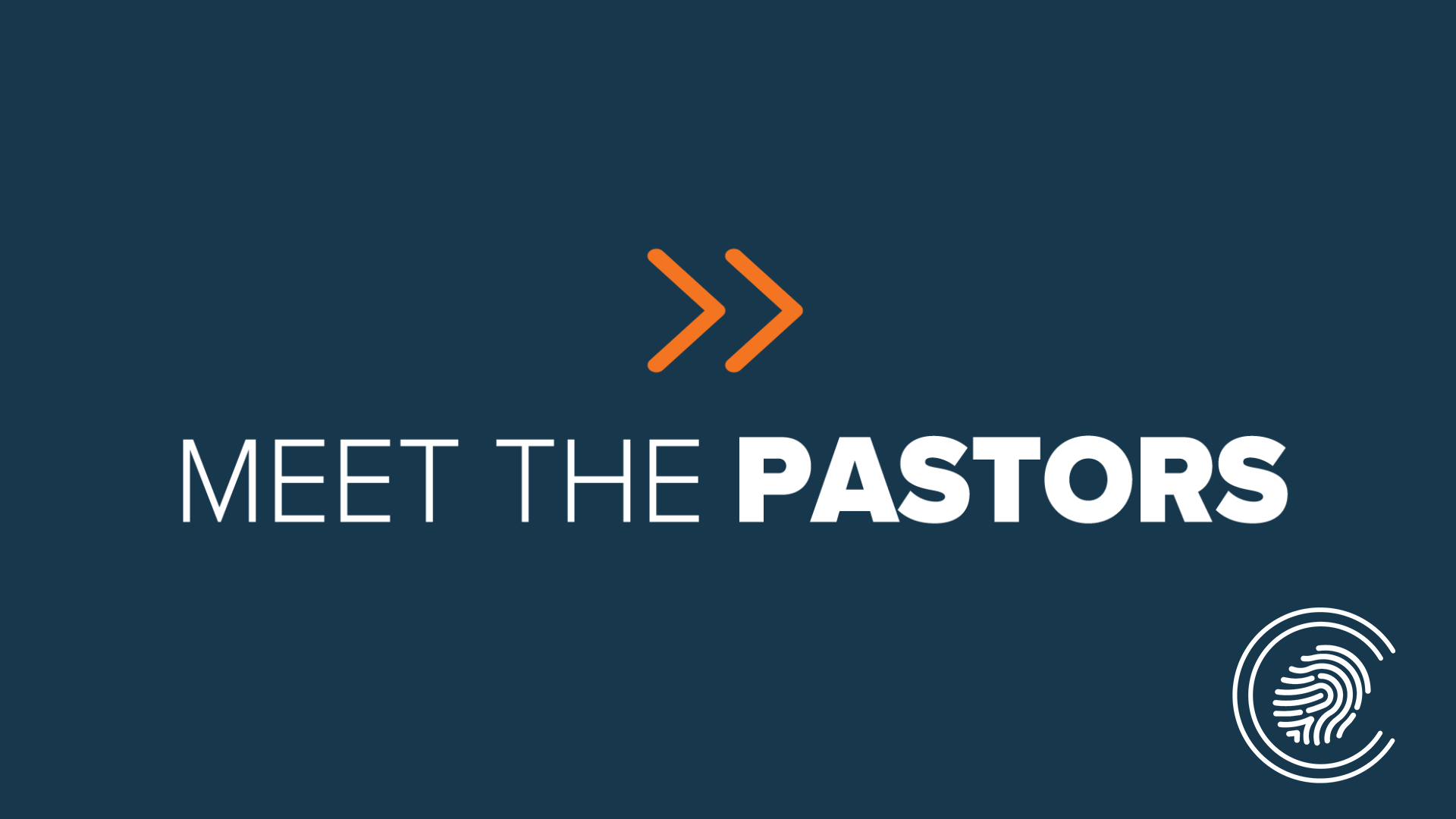 Meet the Pastors
October 15 • 12:15 – 1:30PM
Join our lead pastor, church staff, and others who are new to MCC for a casual meal and conversation. We'd love to get to know you and help you get connected!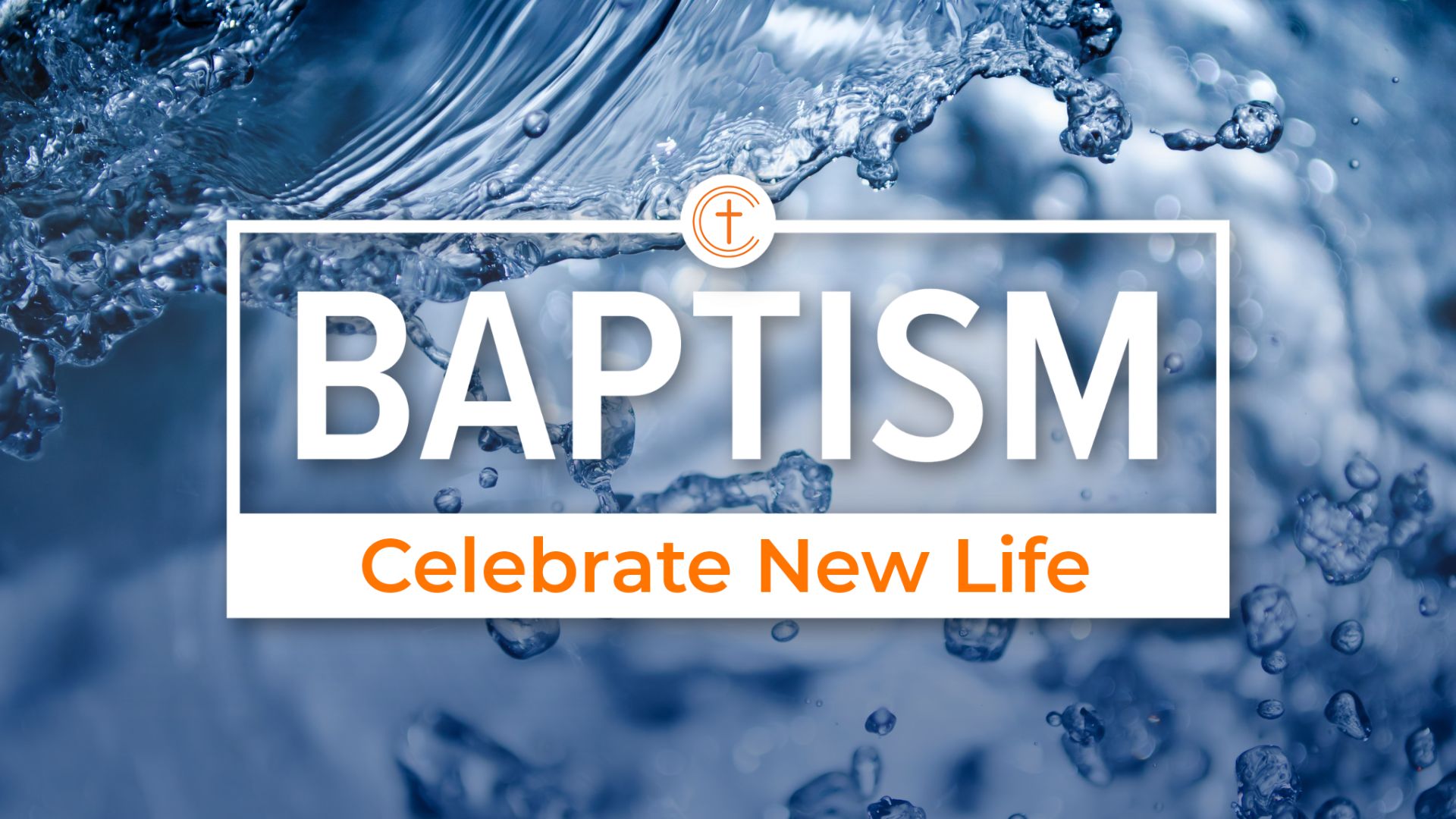 Baptism
October 15 • 9:30 & 11AM
We celebrate Baptisms on the third Sunday of every month. If you're ready to take this step in your faith, registration is due no later than ten days before your Baptism. Once registered, a Deacon will call to arrange a meeting so we can guide and support you along your journey.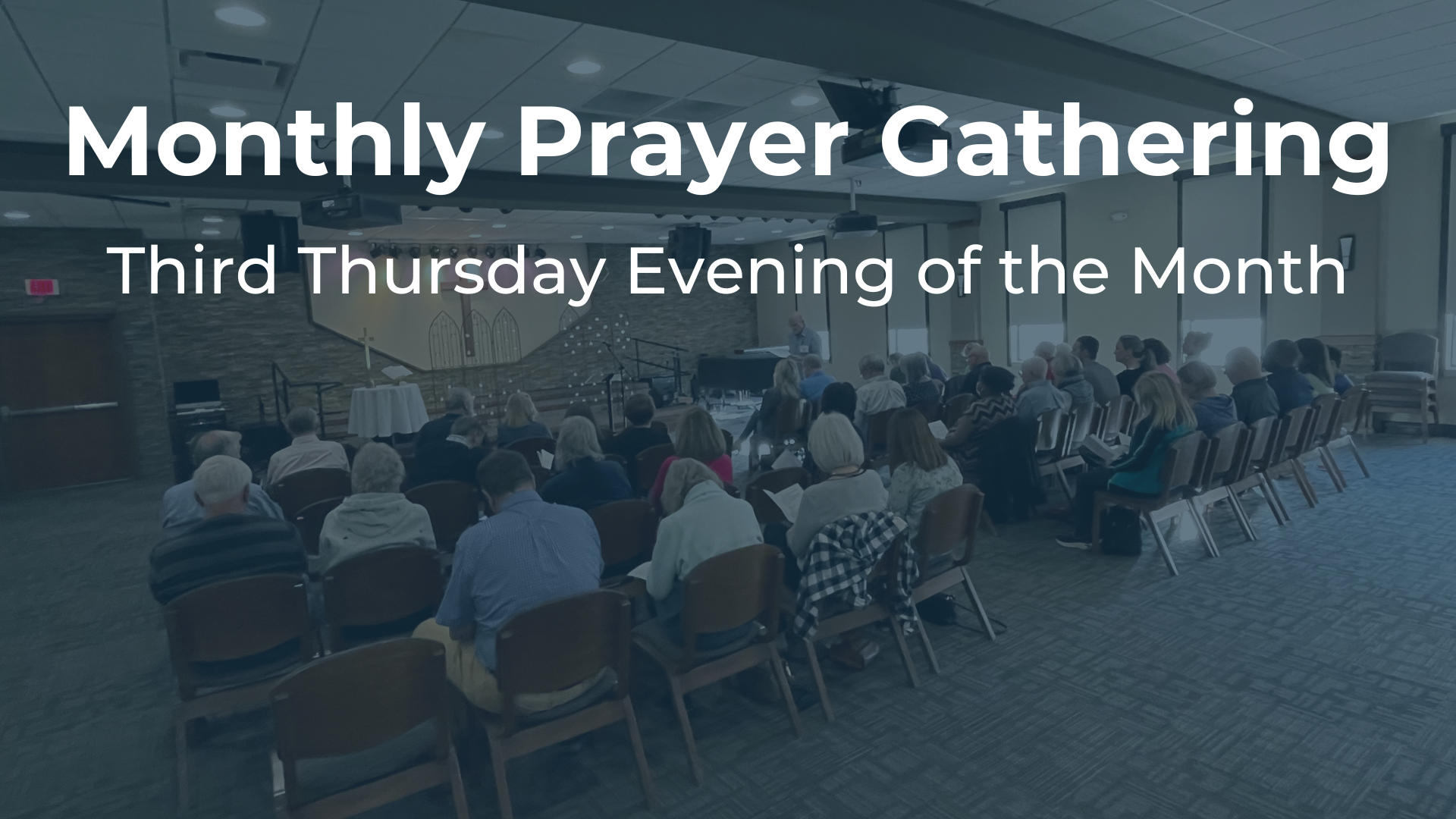 Monthly Prayer Gathering
October 19 • 7 – 8PM
Join us in the Chapel as we gather together in prayer, lifting our praises and requests to the Lord. Additionally, we will partake in Communion and create a chance for individual prayer.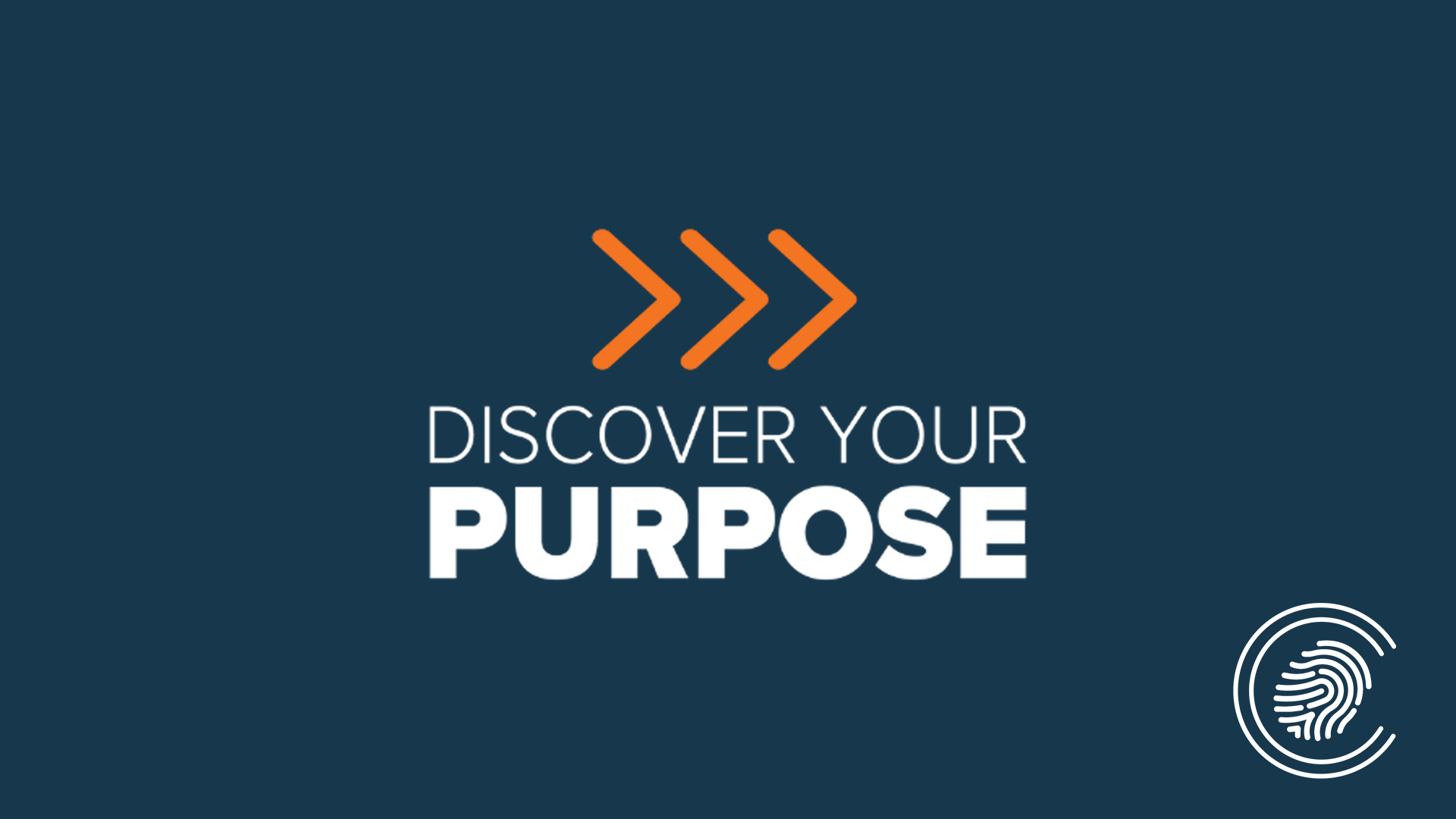 Discover Your Purpose
October 22 • 12:15 – 2:30PM 
Would you like to learn about your spiritual gifts? In this class, you will explore how God has uniquely designed you and discover opportunities to use your gifts, skills, and experiences to make an impact for God's glory.
A light lunch will be provided.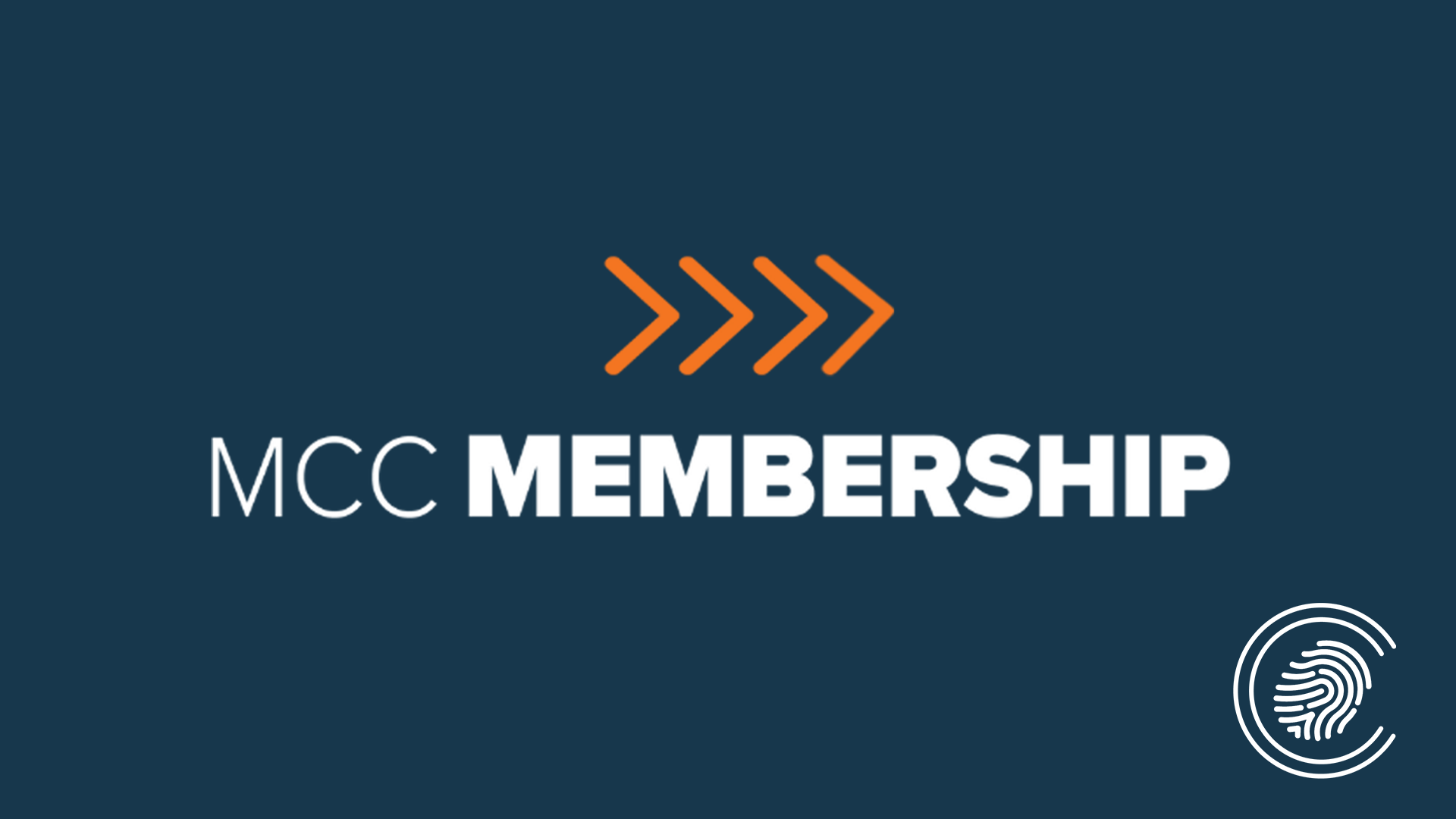 MCC Membership
October 29 & November 5 • 12:15 – 2:30PM
Have you been thinking about becoming a member here at MCC? Now is your opportunity! Both dates required to complete the class.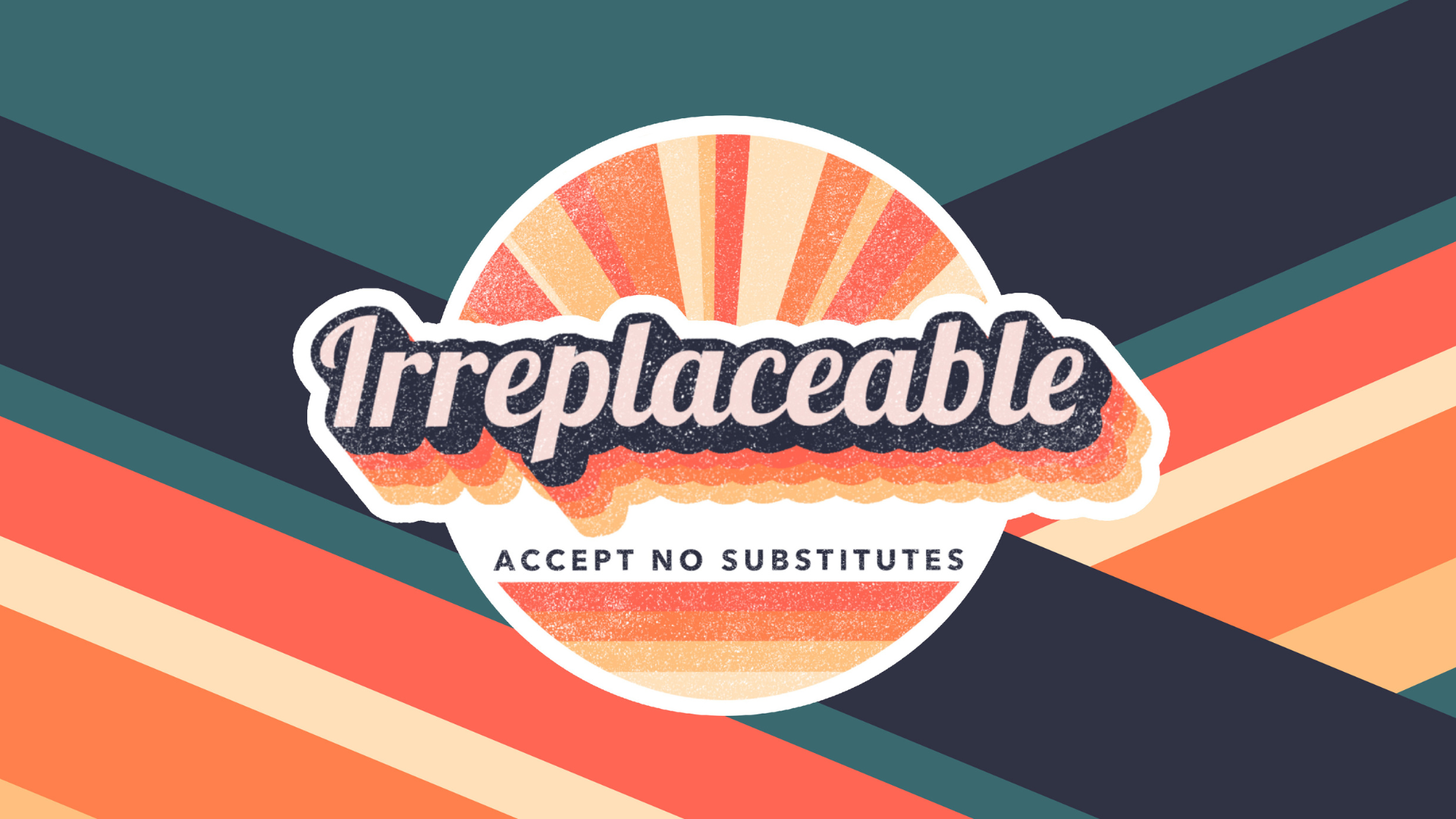 Student Fall Retreat
November 3 – 5
Parents, our Student Fall Retreat is coming up soon, and we invite your 7th to 12th graders to join us. During this retreat, we'll help them understand who they truly follow when they choose Jesus and that nothing can replace Him. Jesus is irreplaceable!
Registration is open until October 24th.