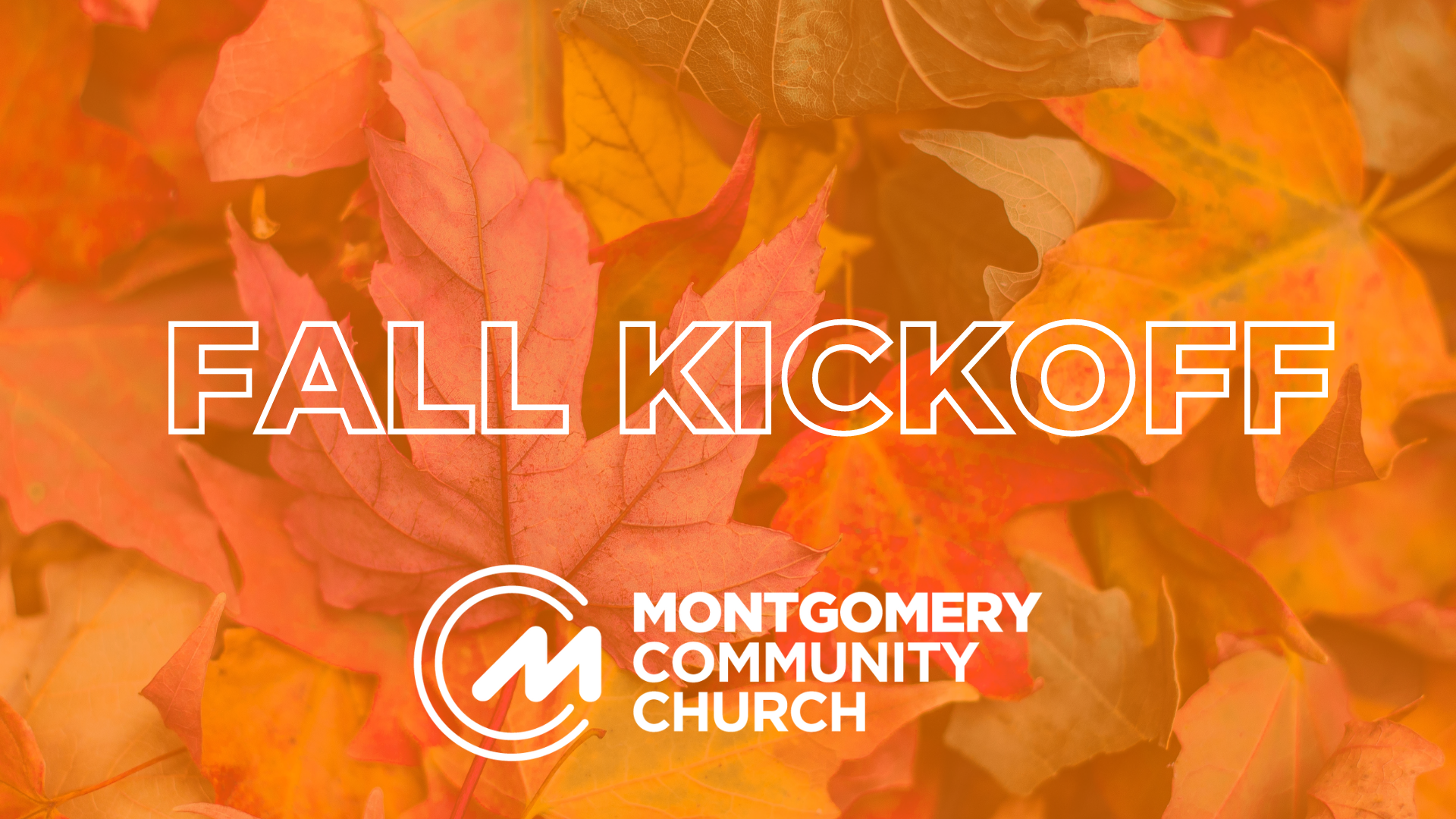 Fall Kickoff
Aug 21 & 28 • MCC Atrium
Join us after services to see what's happening at MCC this Fall and how you can get connected.  Visit with different ministries to find out how you can join a group, grow in your faith, and make an impact on those around you.  We can't wait to help you get connected!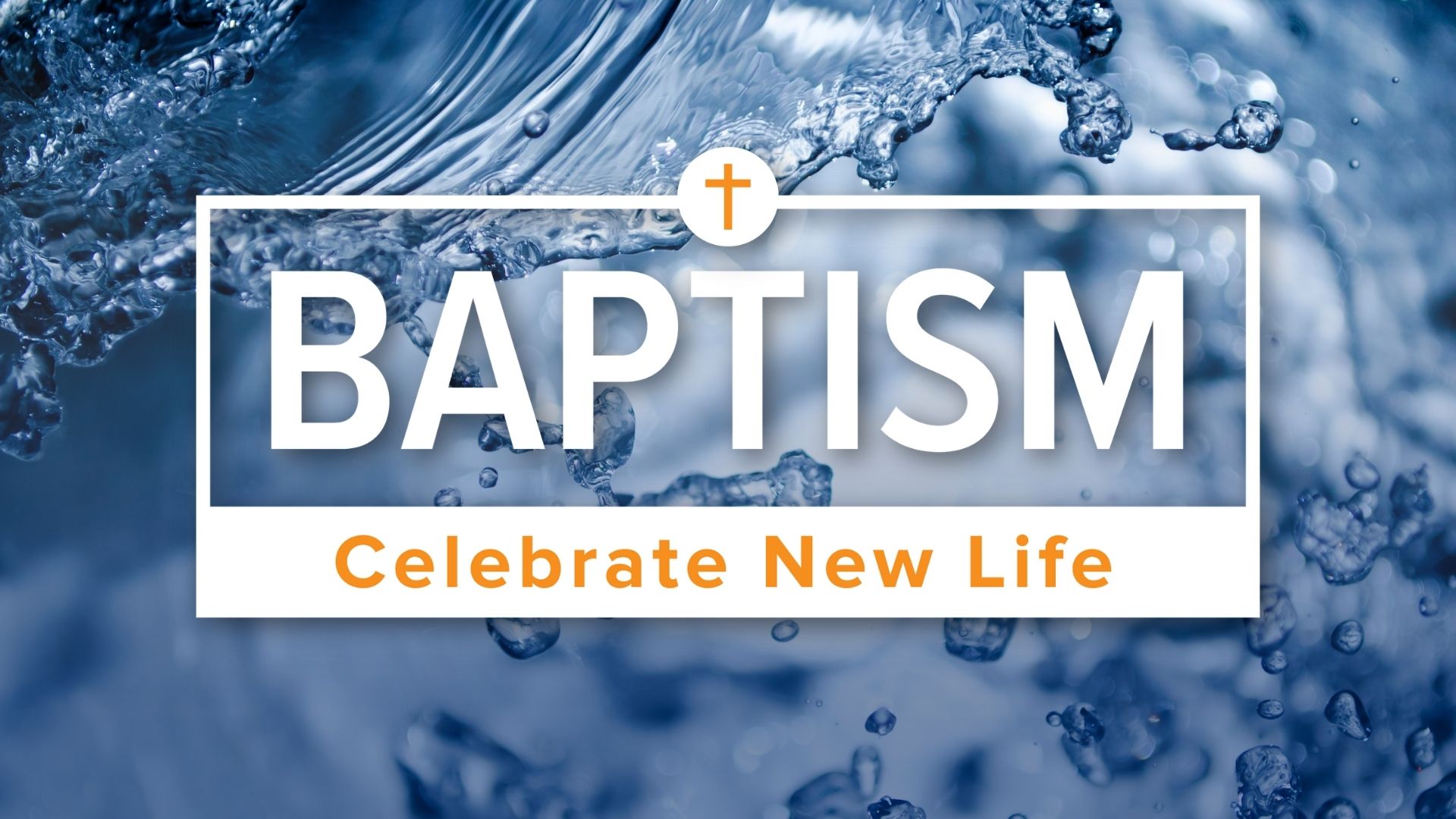 Baptism
August 21
Baptism is a celebration of faith in Jesus! If you are ready for this important faith step, register here to be baptized during one of our services. After you register, a deacon will call you to prepare and answer any questions.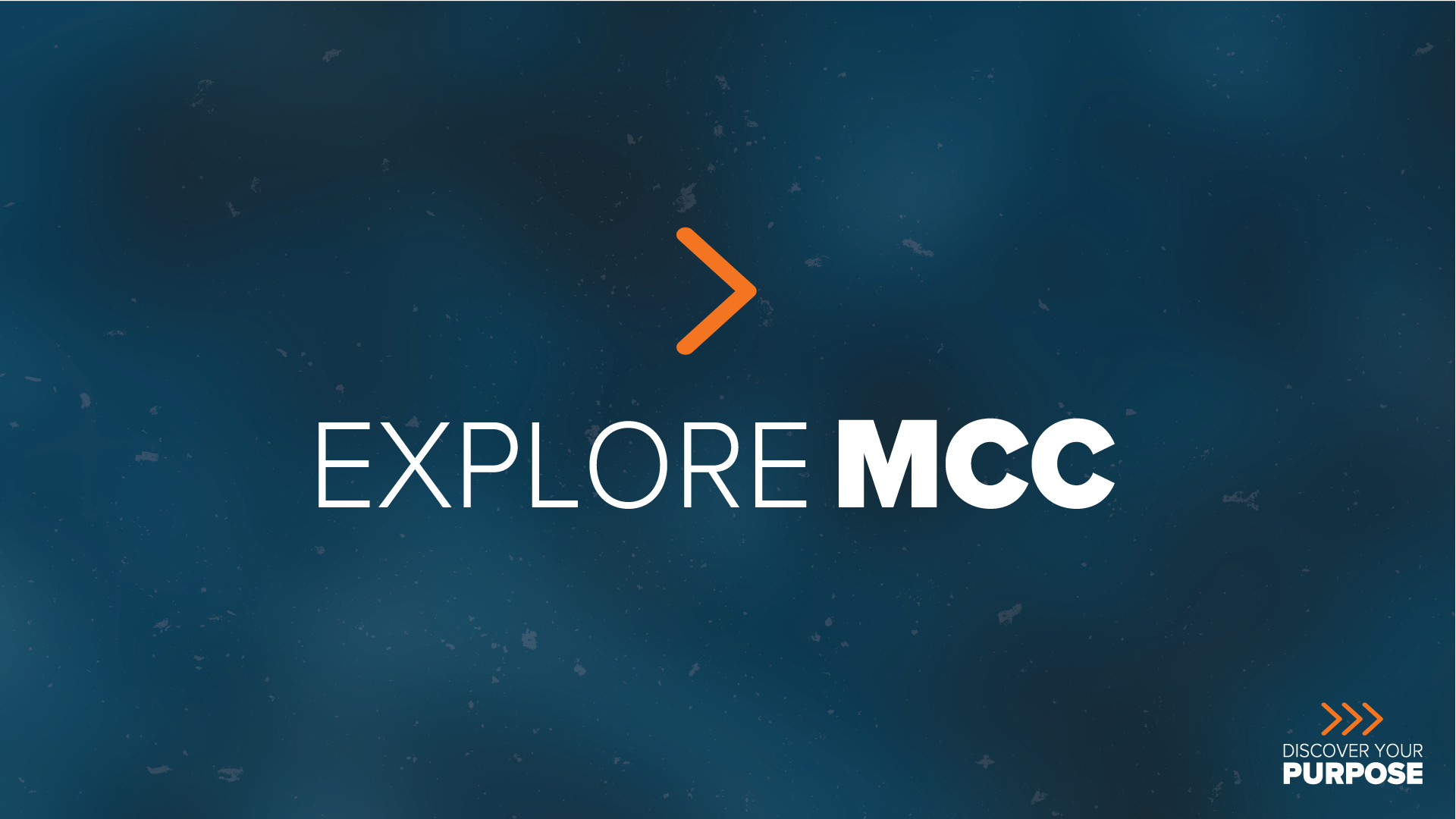 Explore MCC
August 28 • 12:15 – 1:15PM 
Explore MCC is a way for people to learn more about MCC.  Join us for this informative, casual class and learn who we are, what we believe, and how we are led as a church.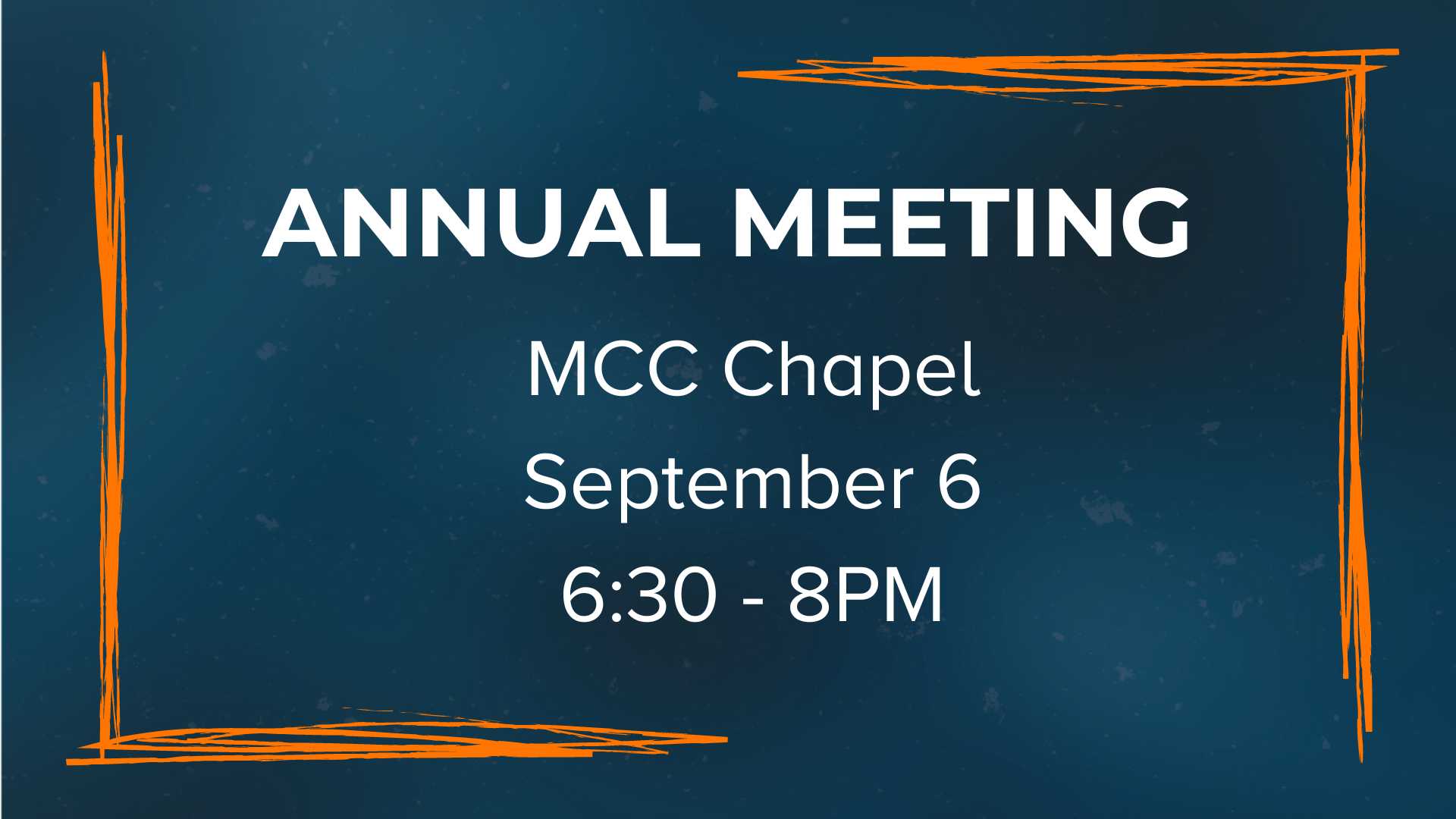 Annual Meeting
September 6 • 6:30 – 8PM 
You are invited to the upcoming MCC Annual Meeting on Tuesday, September 6. Please pick up a copy of the MCC Annual Report in the Atrium.
We are so thankful for you and your care for MCC.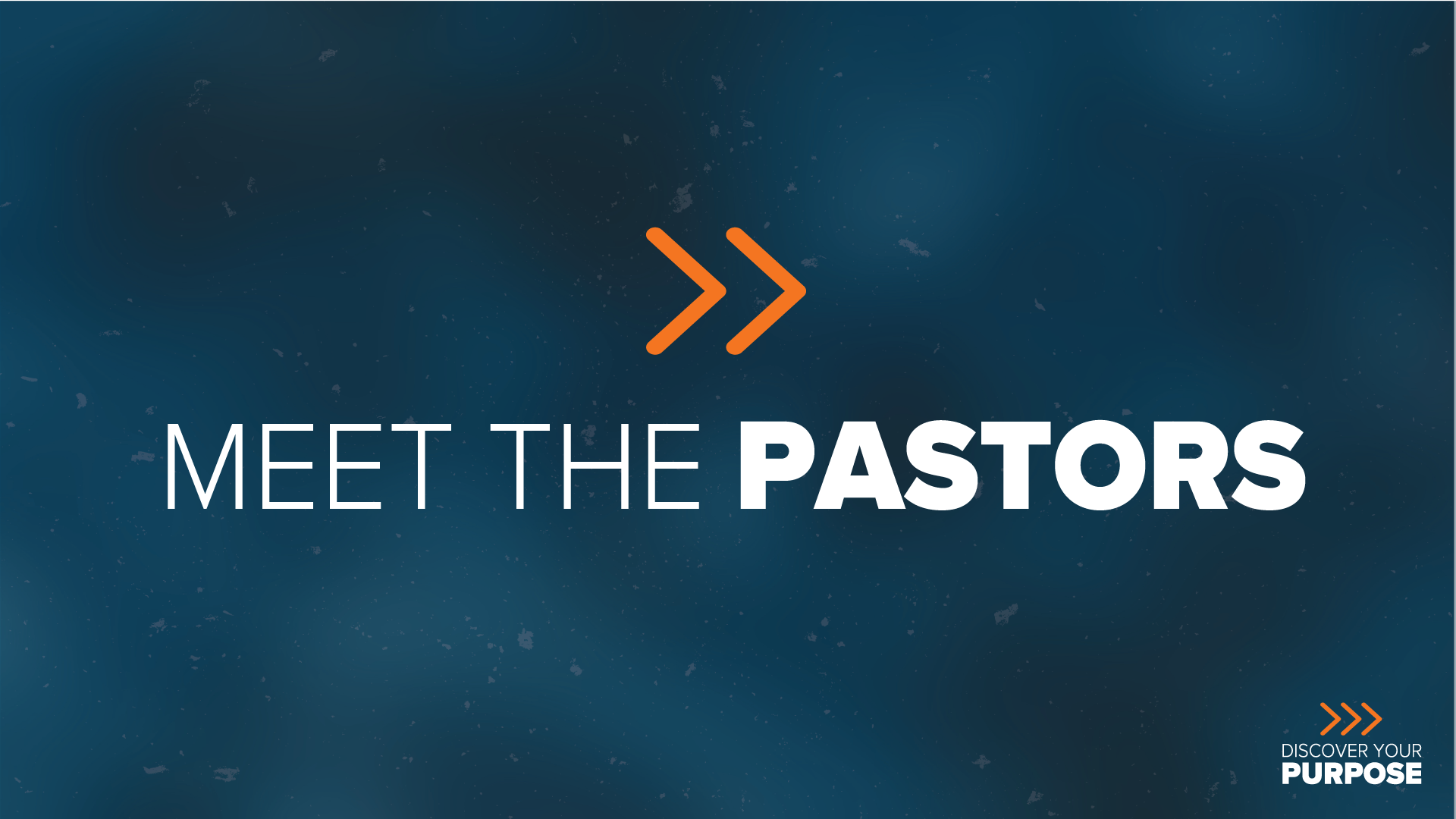 Meet the Pastors
September 11 • 12:15 – 1:30PM 
We would love to get to know you!  Join our lead pastor and other church leaders over a casual meal at MCC.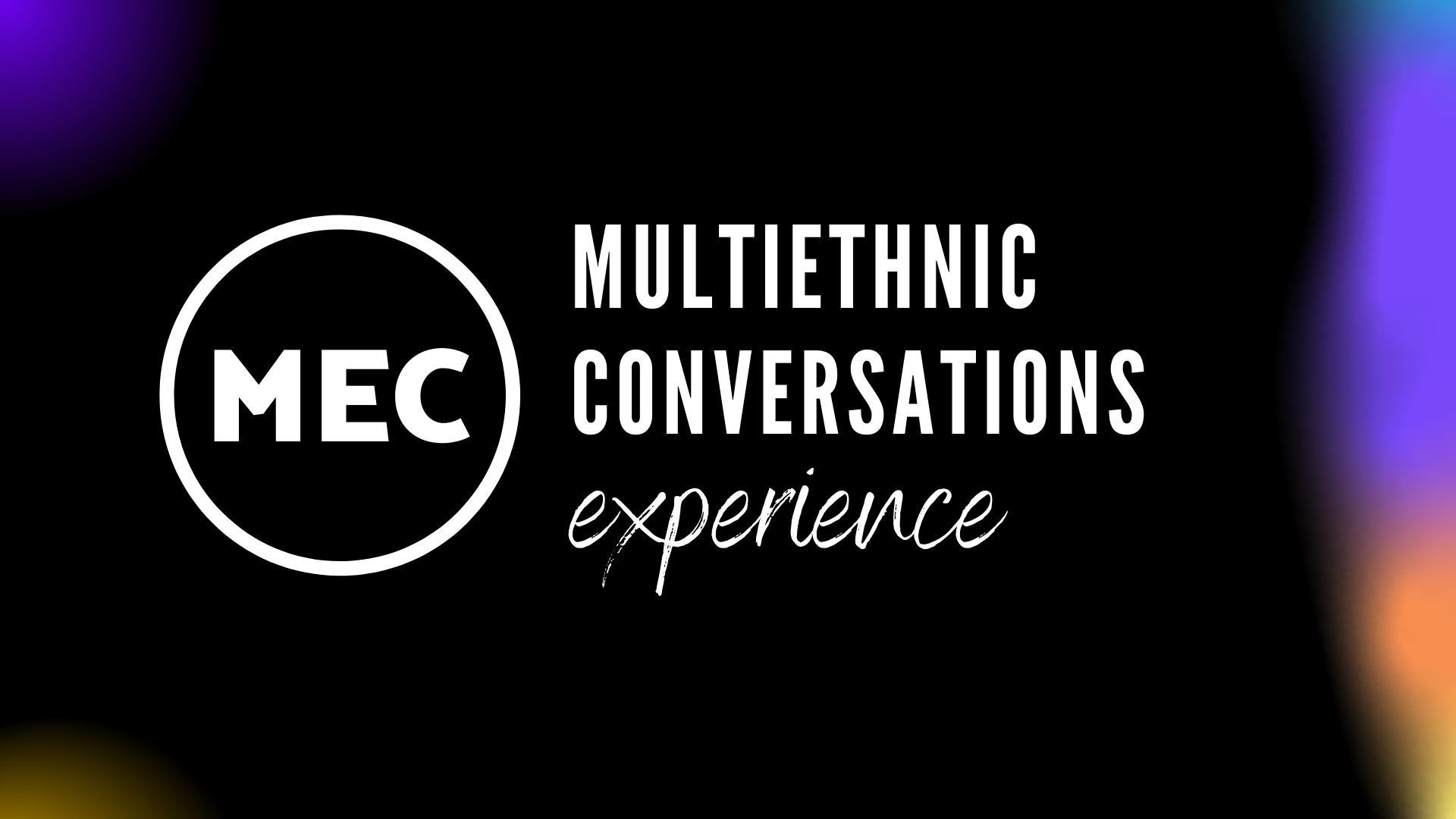 Multiethnic Conversations Experience
September 14 – November 16
If you are interested in taking a step toward greater multi-cultural understanding, then join our MEC Experience starting Sept 14.  It's a 10-week journey where you'll meet weekly with a small group to share stories, ask questions, and pursue growth together.
Discover Your Purpose
September 18 • 12:15 – 2:30PM 
Would you like to learn about your spiritual gifts? In this class, you will explore how God has uniquely designed you and discover opportunities to use your gifts, skills, and experiences to make an impact for God's glory.
A light lunch will be provided.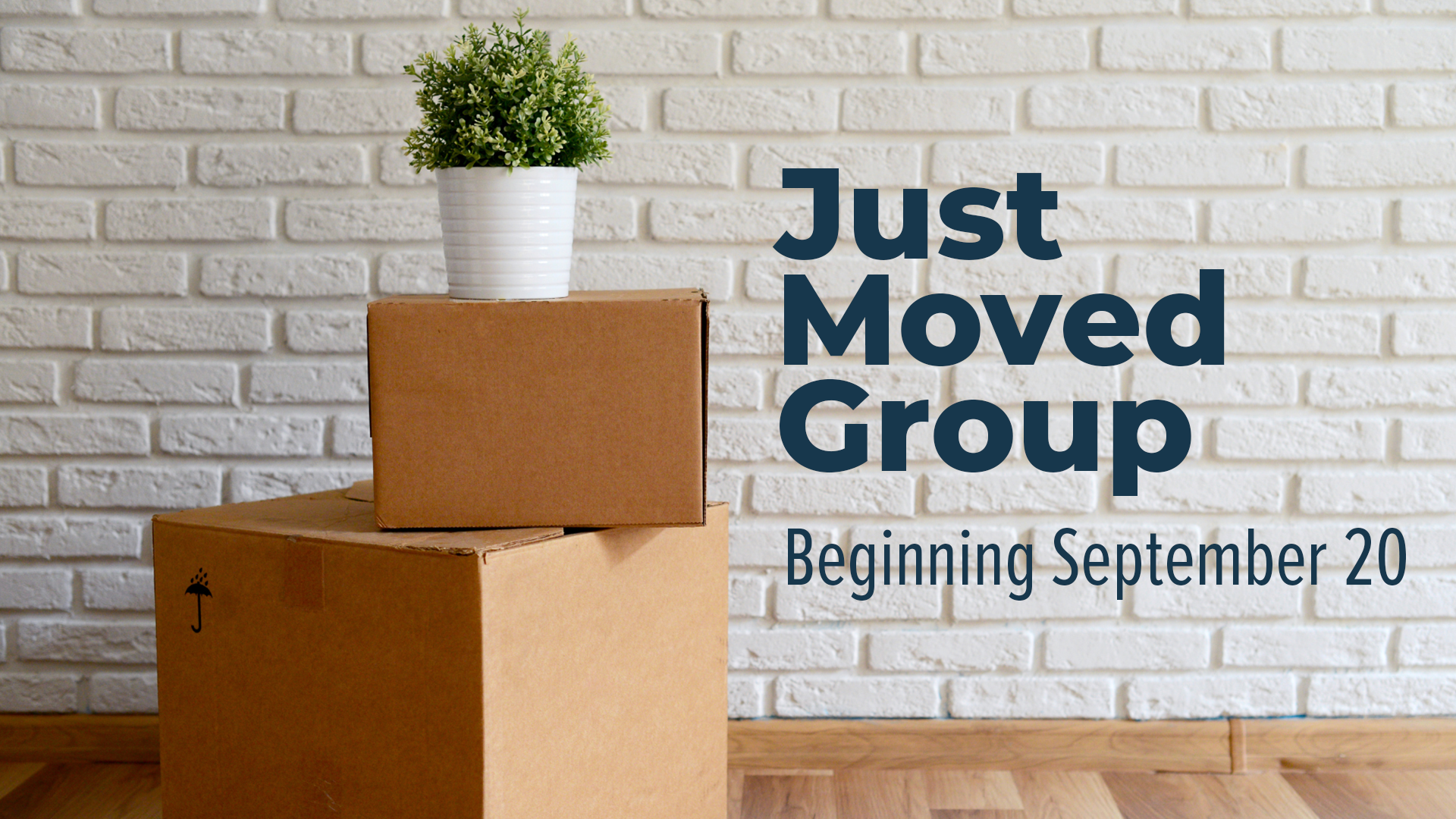 Just Moved Group for Women
September 20 – October 25 • 9:30 – 11:30AM 
Are you or anyone you know new to the Cincinnati area within the last year or two? Are you looking to connect with other women, learn about the area, and ease into this transition? Then our "Just Moved" group is for you! Make friends. Learn about Cincinnati. Transition well. Begin to flourish. 
Blended Families Life Group
September 21 – December 28 • 7:00 – 8:30PM 
This New Life Group is specifically geared towards blended families.  This is an opportunity to be in a group with other parents that understand the struggles and challenges that can happen when you merge families.
Teach Us To Pray
September 21 – October 26 • 7:00 – 8:30PM 
This six-week class will reflect on the Lord's Prayer phrase by phrase. We will learn and put into practice the principles Jesus taught his disciples.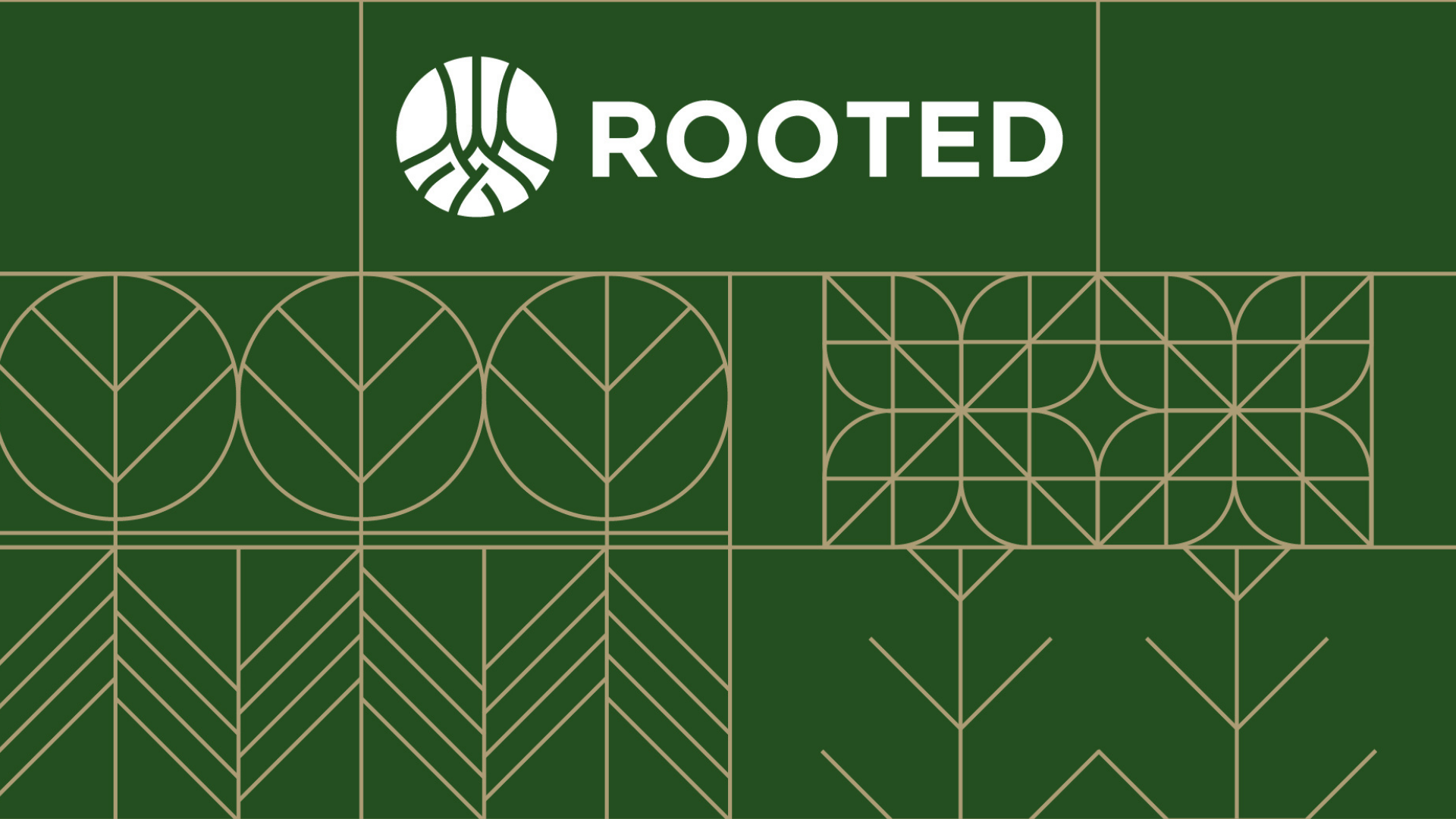 ROOTED
October 3 – December 5 • 7:00 – 8:30PM
ROOTED is a 10-week small group experience where you'll pursue rhythms essential to a healthy spiritual life such as: studying God's Word, prayer, worship, generosity, service, and sharing the Gospel. You'll engage in a prayer and serve experience that will deepen your connection to God and others.