WHO WE ARE
We are a diverse community seeing future generations transformed by the Gospel.
WHAT WE'RE ABOUT
We're here to help you experience God, grow in your faith, and discover your purpose so that you can make an impact.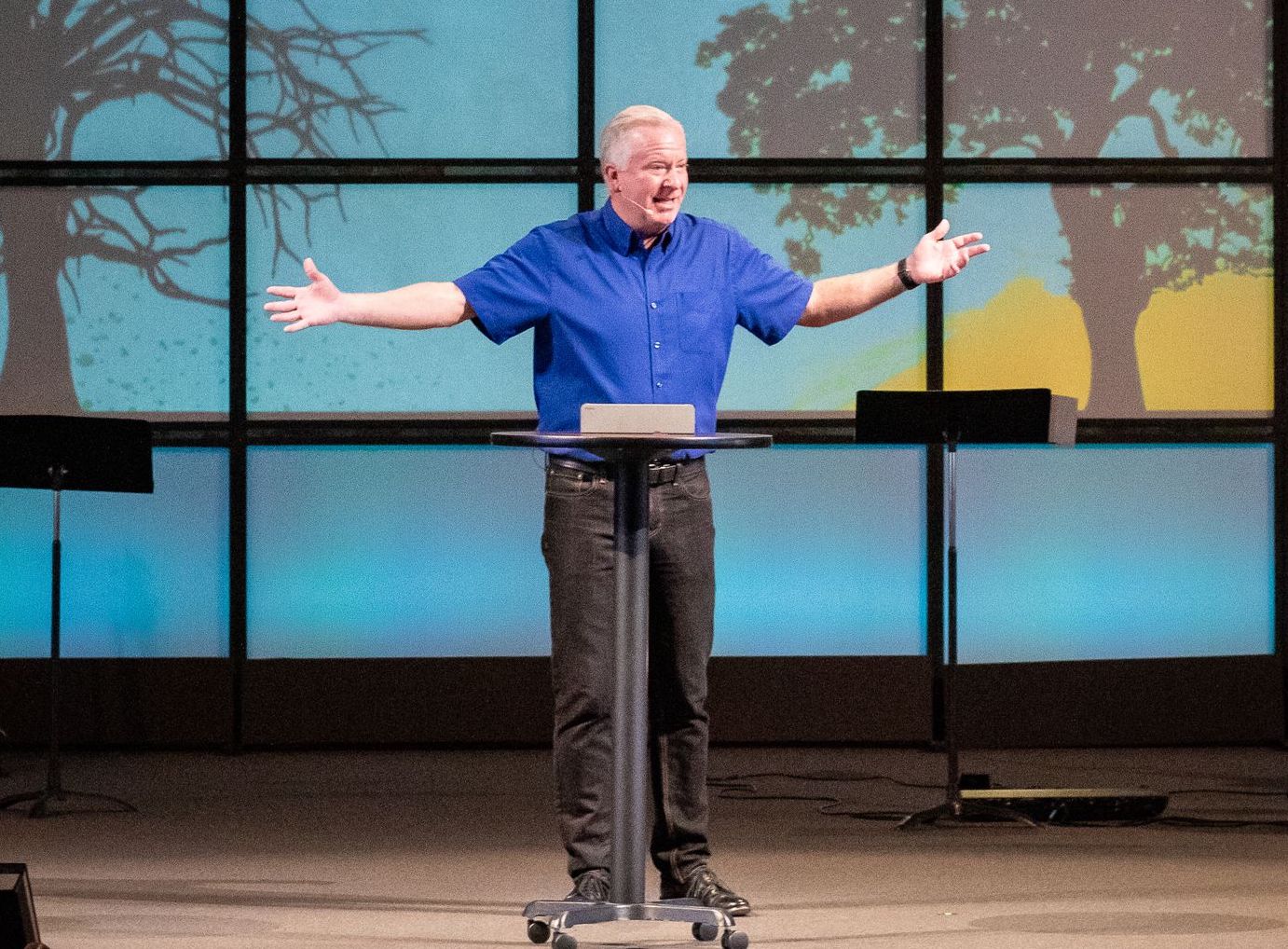 Phil Posthuma
Lead Pastor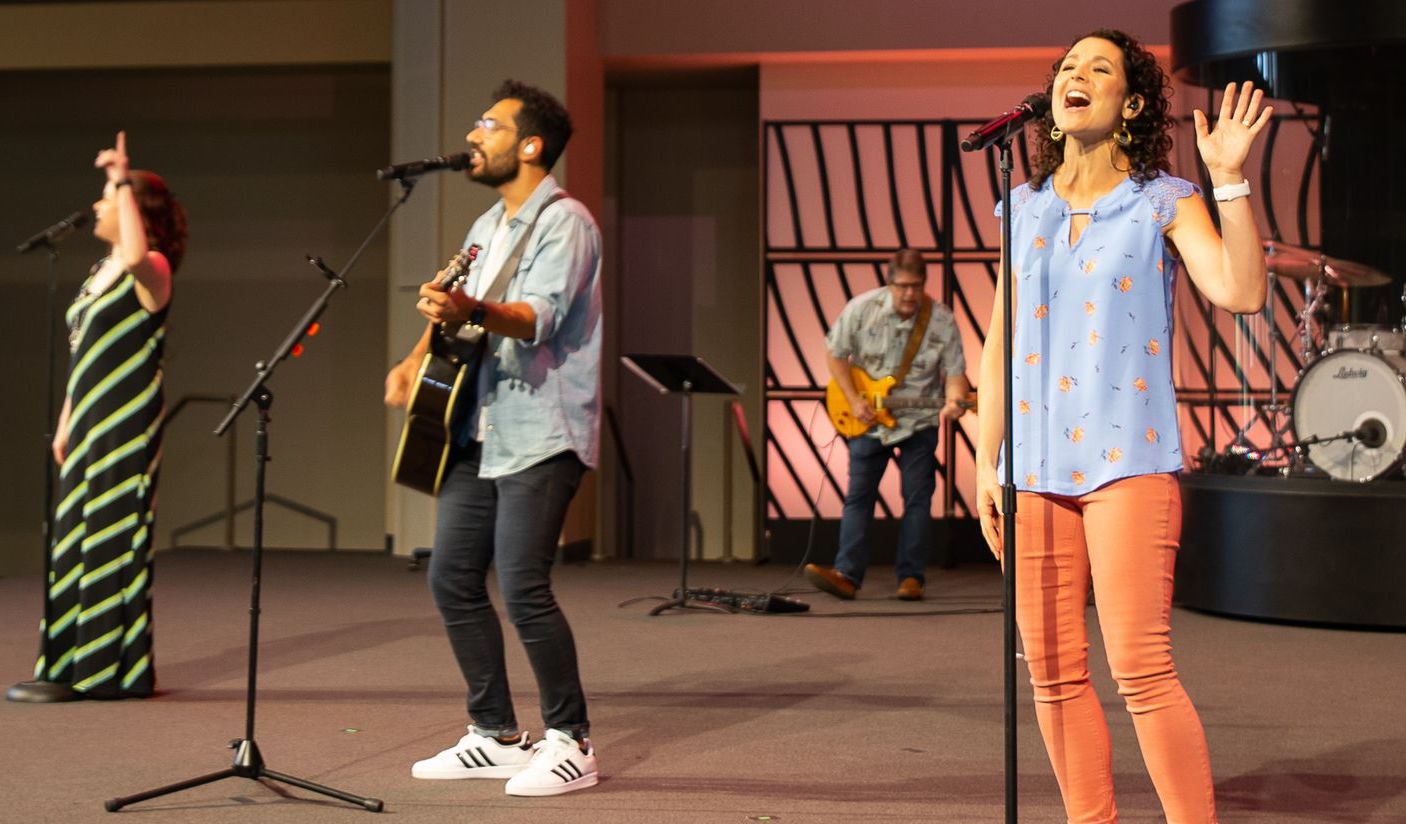 EXPERIENCE GOD
Join us for a worship gathering. You'll experience contemporary worship and hear a message relevant to your daily life.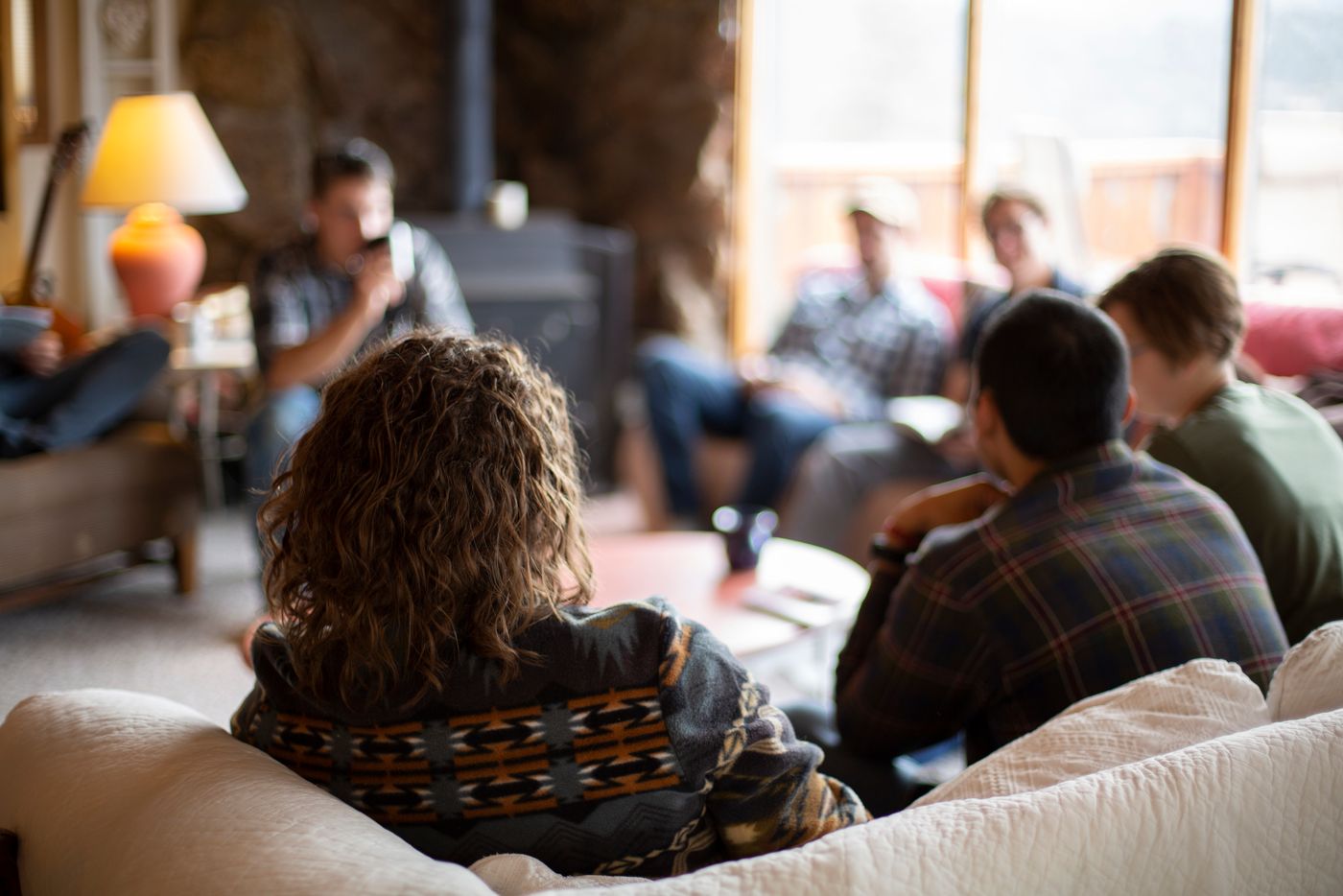 GROW TOGETHER
Community can change your life.  You will build meaningful friendships, grow in your faith, and serve others.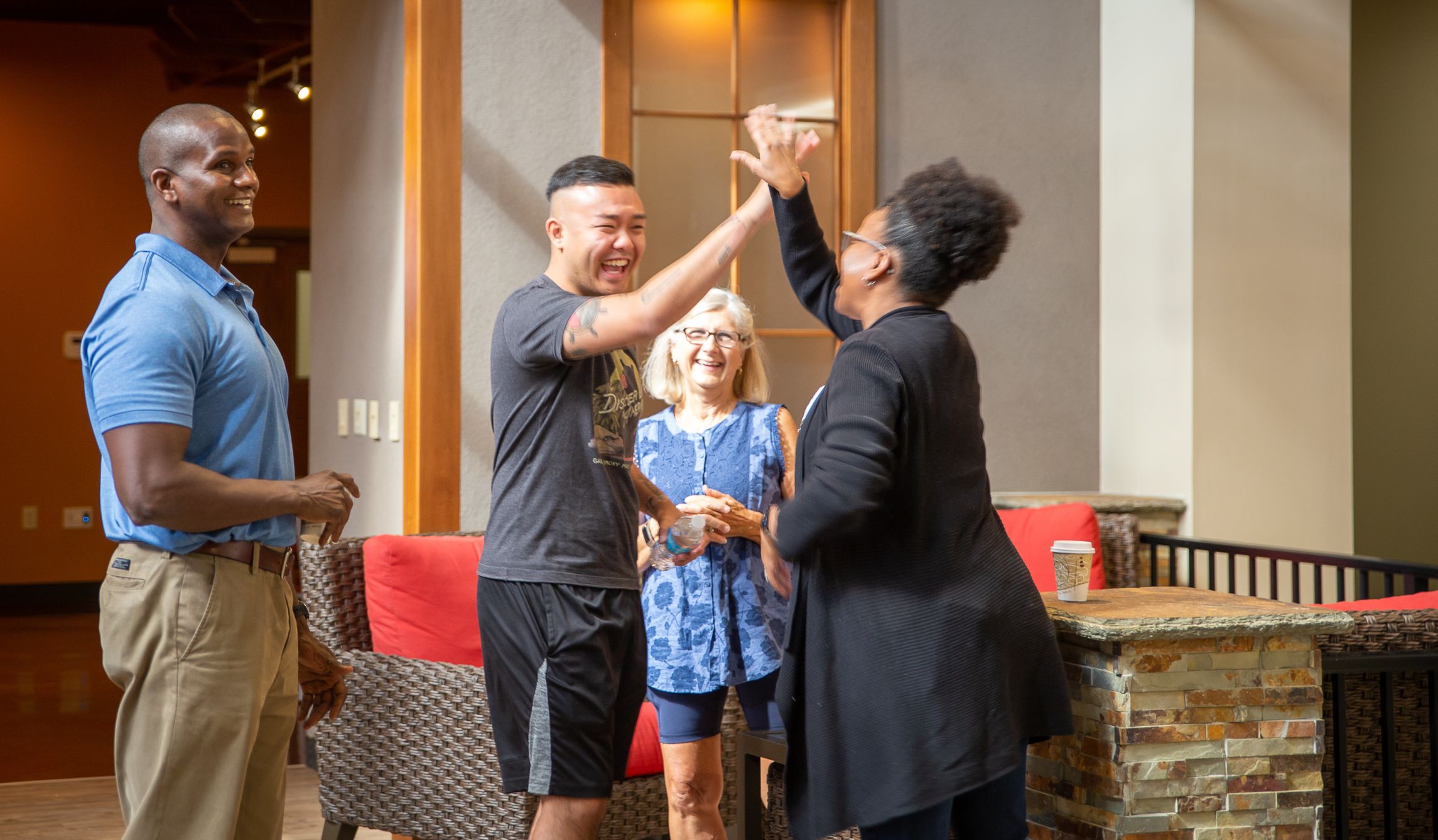 DISCOVER YOUR PURPOSE
Explore the community at MCC, meet the pastors, and learn about the unique way God designed you to LIVE FOR MORE.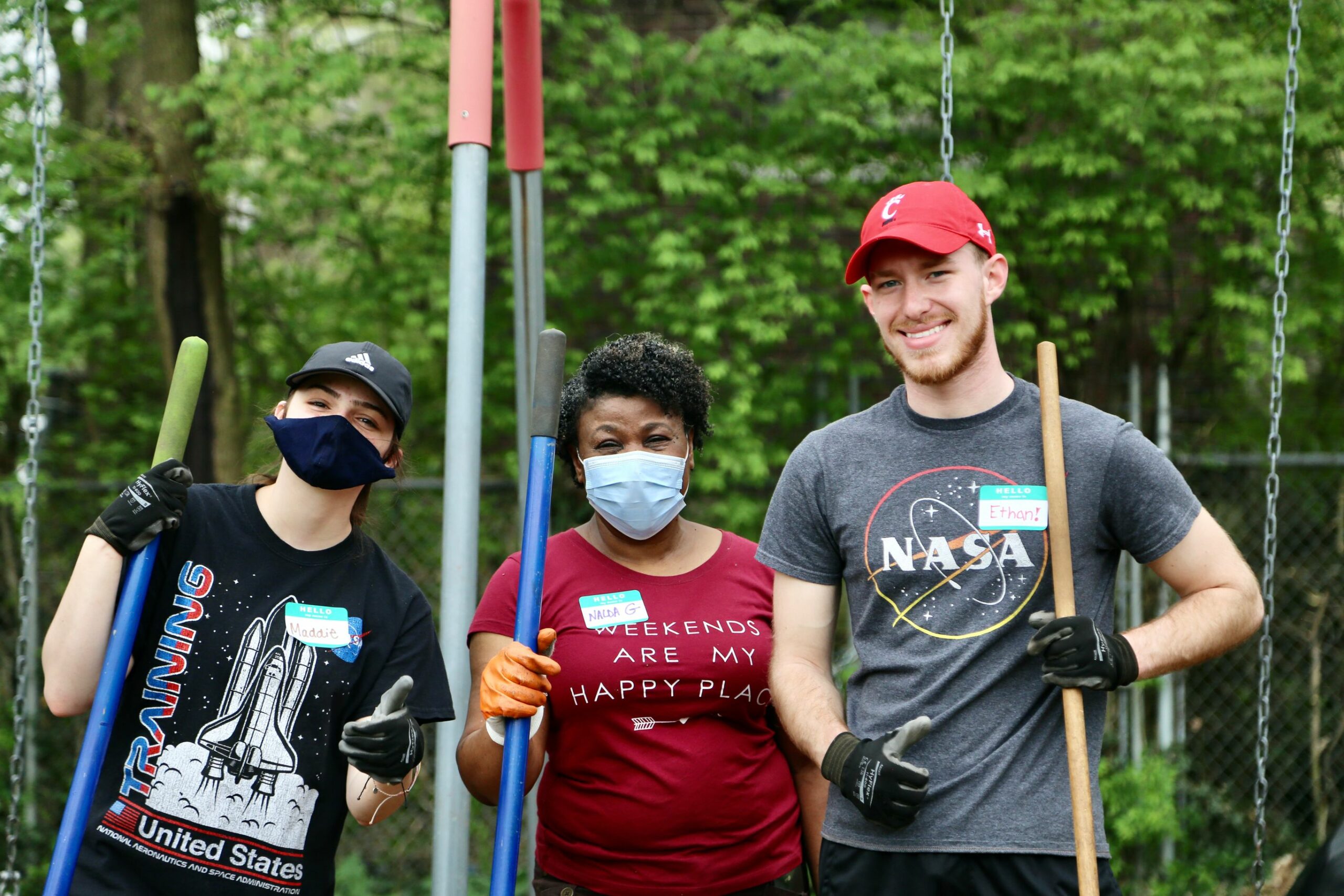 MAKE AN IMPACT
Utilize your God-given gifts and make a difference in the lives of others.
We're here to help you LIVE FOR MORE!