Job Opportunities
It's not just a job, it's a calling.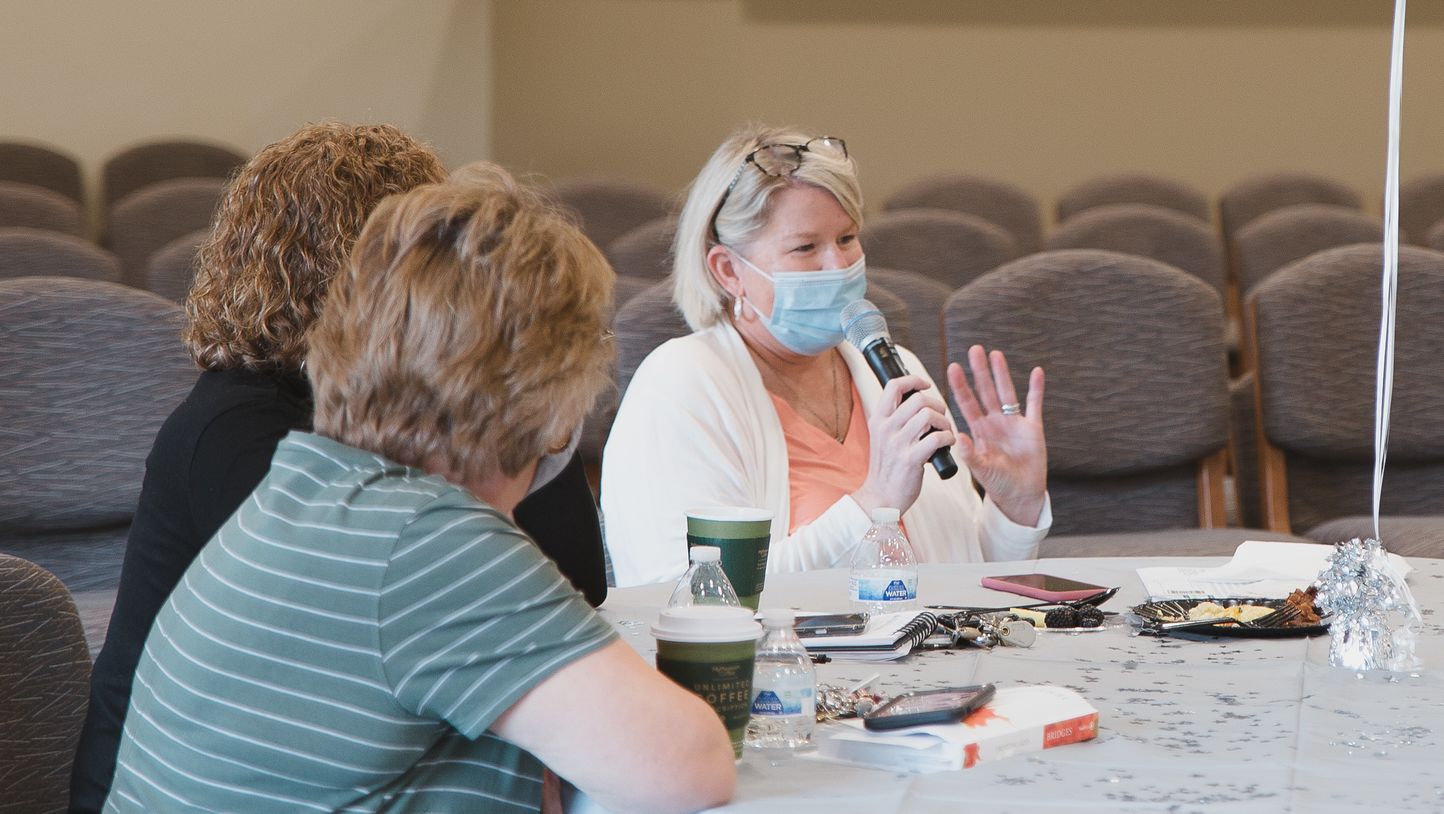 Employment Opportunities
If you are a Christ-follower with a unique calling to serve others, your job can be your mission. MCC is looking for skilled, gifted and committed people like you.
We'd love to meet you!
If you are interested in applying for any of the positions listed below here's how you can get started: 
Complete the application.
Submit a cover letter and your resume with the completed application.
Someone will be in contact with you soon.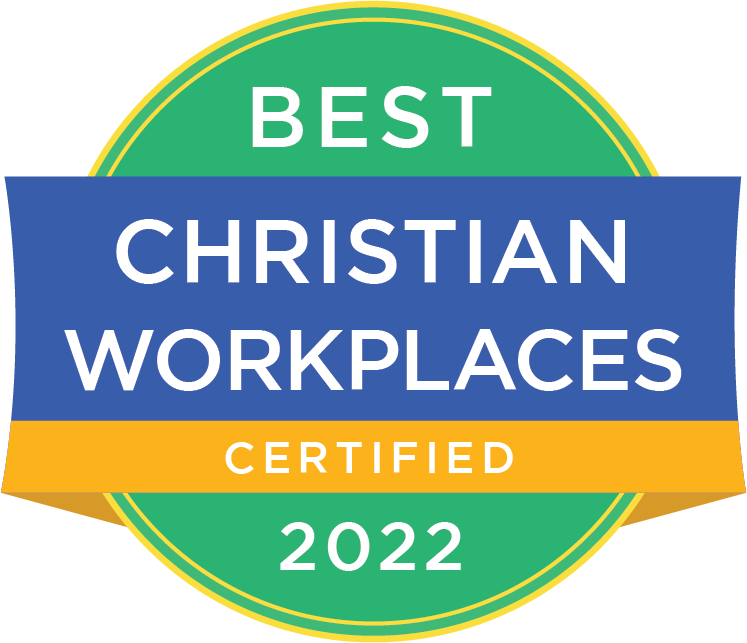 Best Christian Workplaces Institute (BCWI)
BCWI is an employee engagement ministry dedicated to helping Christian leaders and organizations all over the world, achieve their full potential by creating flourishing staff workplaces. 
Organizations attain certification as a Best Christian Workplace when they achieve an overall survey score of 4.0 or higher.  Approximately 60% of the organizations participating in the Best Christian Workplaces Institute are certified. 
Montgomery Community Church is a 2022-Certified Best Christian Workplace!
Worship Arts Assistant Director | Full -Time
Childcare Workers | Part-Time | Hours As Needed
This part-time position is for those who genuinely enjoy children and look forward to making an important and positive contribution to their lives and the lives of their families. The ideal candidate will have some previous childcare experience and will provide excellent care while sharing the love and message of Jesus Christ. To view the full job description click here.
Contact
AUDREY ELDER | Operations Administrative Coordinator