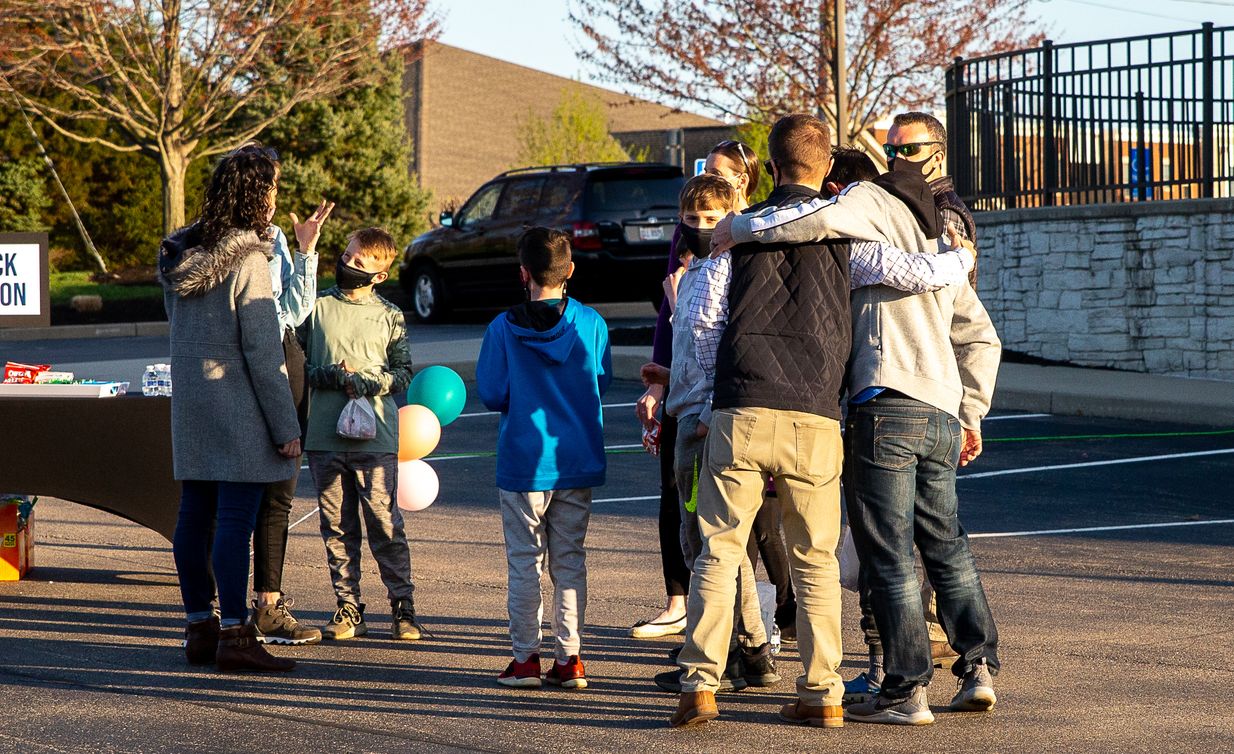 Groups are where we build meaningful friendships, grow in our faith together, and compassionately serve our community. All you have to do is show up and be real. 

Next session begins April 24.
Finding community at MCC begins with ROOTED.
ROOTED is a small group experience where you'll connect with God and others as you discover your purpose.  You'll explore God's Word, engage in prayer and serve experiences, and you'll practice rhythms essential to a healthy spiritual life. 
If you're looking to join a Life Group, we encourage you to register for ROOTED. 
Frequently Asked Questions About Rooted
What is the cost?
$10 per person to purchase your book.  Scholarships are available. Email  groups@mcc.church.  
When will I get my book?
You will receive your book at your first group meeting. Email groups@mcc.church if you would like to receive your book sooner.
What if I can't make it to all ten weeks?
We understand ROOTED is a large time commitment.  You'll find the investment leads to deeper community, personal growth and life-transformation.  If you know you're going to miss more than two group meetings, we encourage you to jump into the next session.  The 10 weeks are a cumulative experience so you won't want to miss out!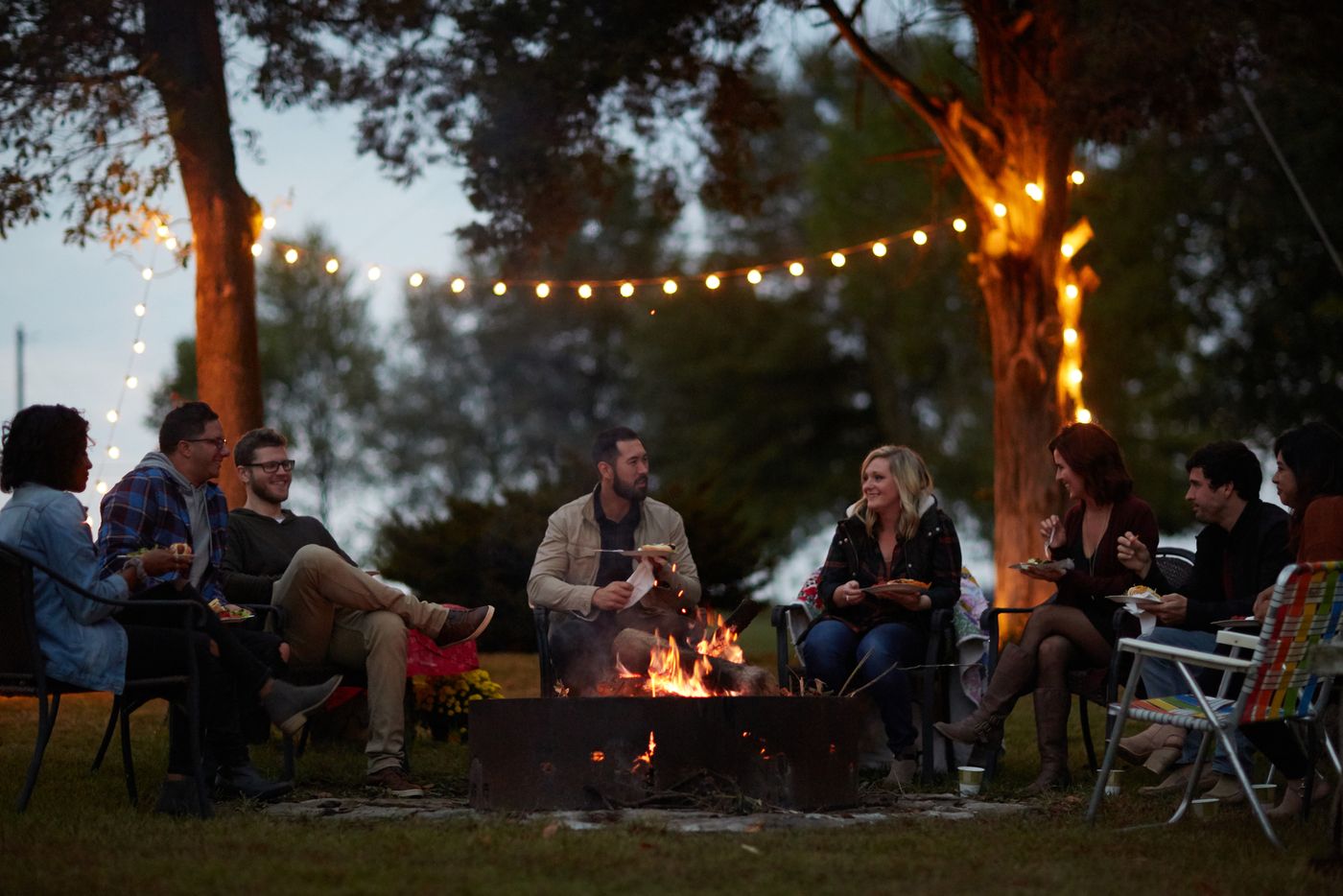 Life Groups
A Life Group is a small group of people intentionally "doing life" together.  Life Groups are committed to ongoing community, accountability, discipleship, and caring for one another's needs.  This is where real life happens and authentic friendships form. Ready to join a Life Group? Start with ROOTED!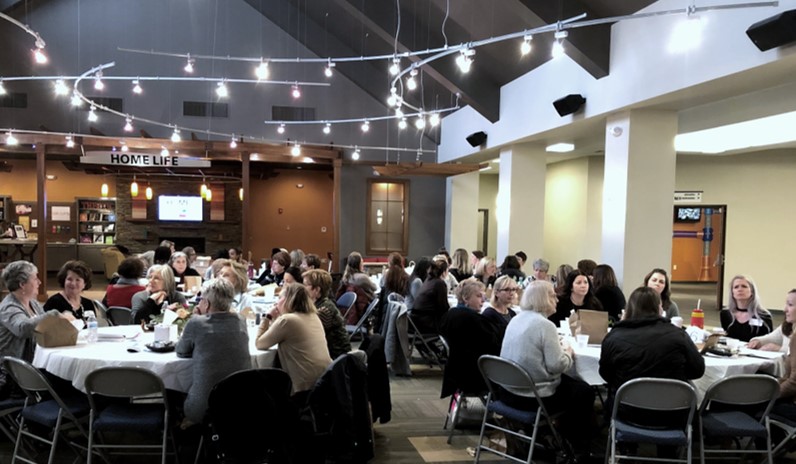 Short-Term Groups
Short-Term Groups meet for a season to pursue a specific topic, study, or activity together.  Find the group that's right for you to connect, learn, and grow.  Join anytime!  
See All Short-Term Groups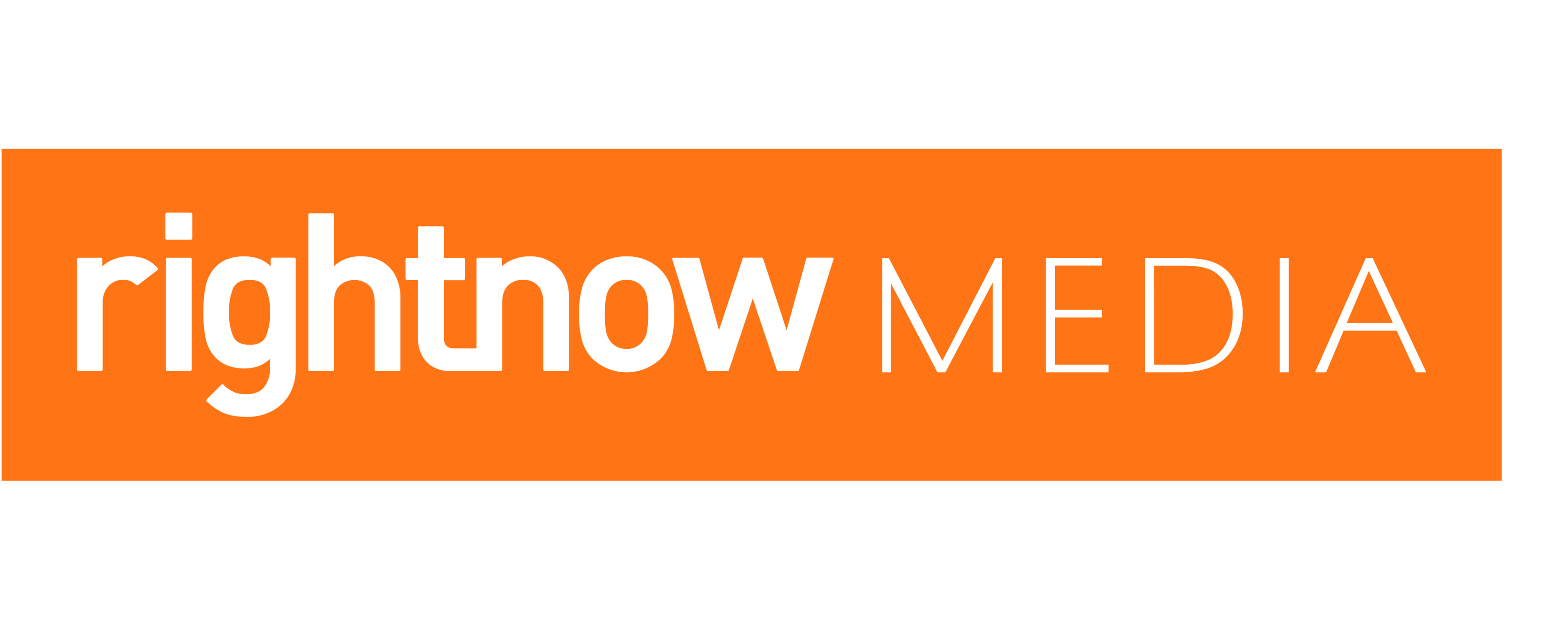 FREE access to a streaming library of more than 20,000 Biblically-based videos for individuals, small groups, families, kids, and students. Get equipped with resources that will help you grow and thrive.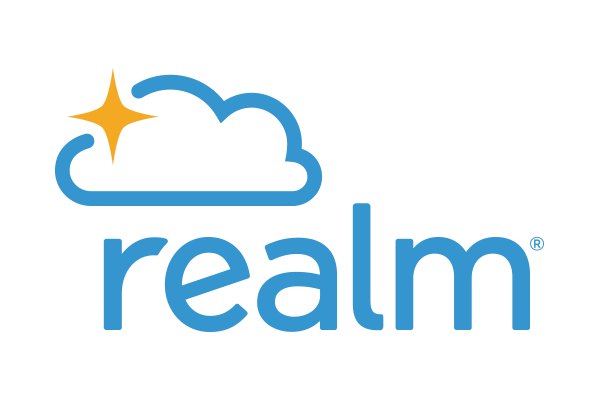 Join Realm, our online community! Get connected with others at MCC and stay up-to-date on all the latest info. 
Questions?
Let us know how we can help!