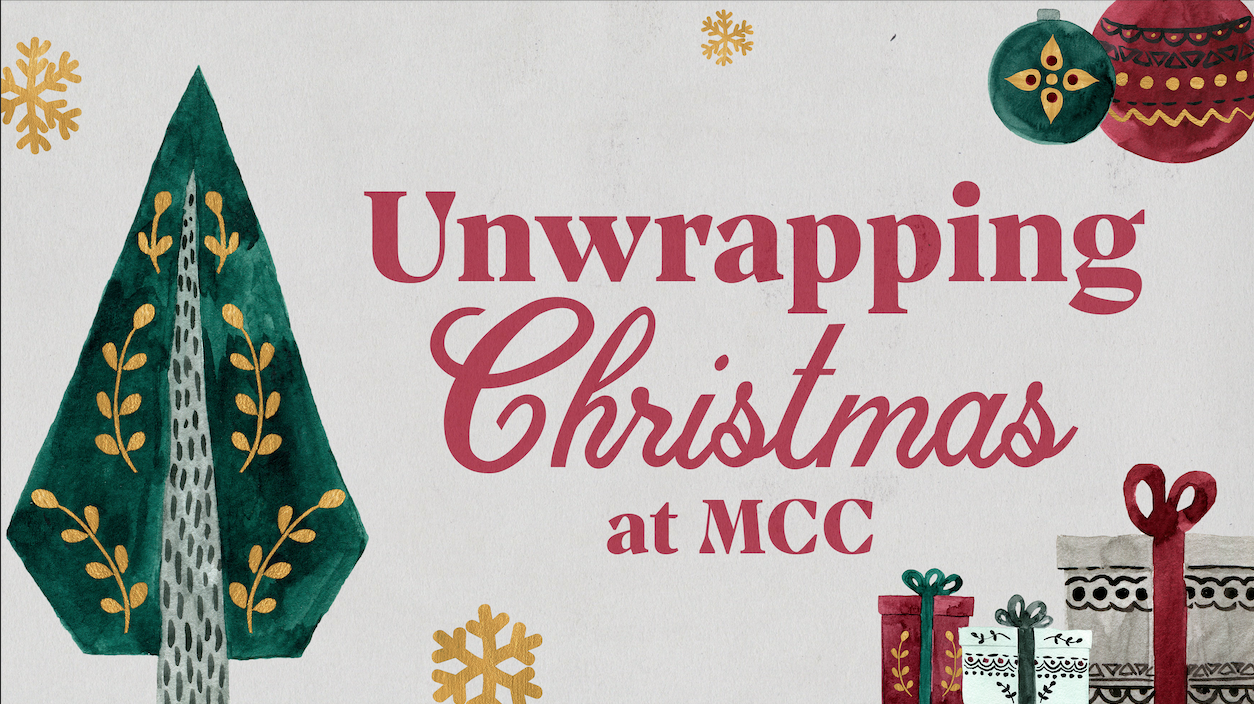 Christmas at MCC
Watch the online service below!
While you may have heard the Christmas story countless times, have you ever contemplated that there might be something more? Join us Christmas Eve as we unwrap Christmas in order see with new eyes. You may be surprised to learn what's inside the package.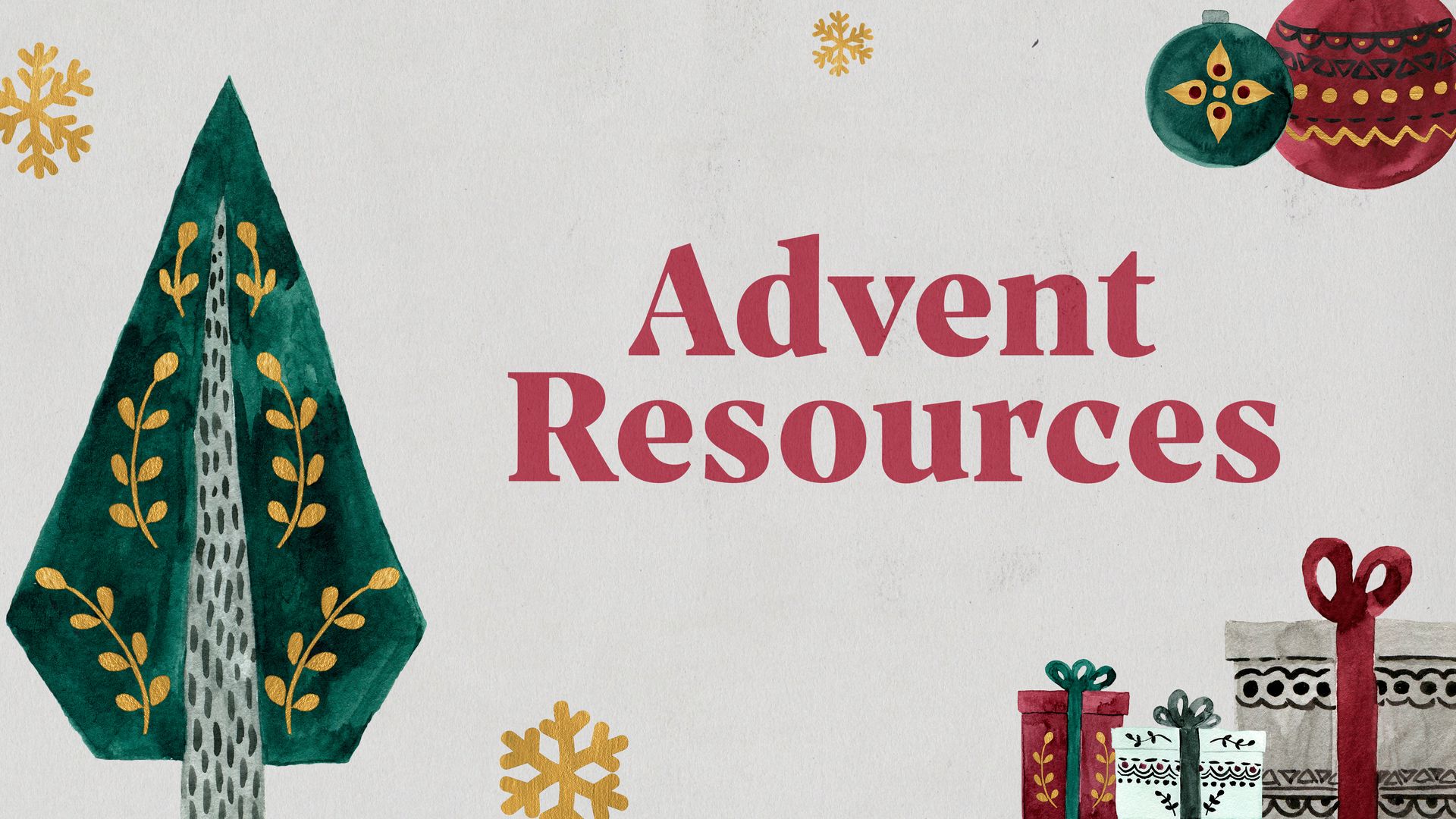 Advent Resources
During this Advent season, we have resources and activities for Adults, Kids, and the Family.   
Frequently Asked Questions
What are the service times for Christmas Eve Services at MCC?
We will have three service times Christmas Eve, 2:30, 4:00 and 7:00PM. All service times can be enjoyed in-person and online. 
Is registration required to attend in person?
We are not registering attenders for any of our services. The Worship Center will be on a first come first serve basis.  All overflow will be directed to the Powerhouse.  Those individuals or families who wish to be in an area where masks are required can enjoy service from The Chapel. 
What can we expect during the Christmas Eve service?
Families are invited to worship together on Christmas Eve. The service will have worship songs that we have enjoyed for years as well as some newer versions, a great message from Pastor Phil, elements for the young and old plus we will end with the lighting of candles.  We will have fun elements during the service where young children will be able to participate and should enjoy.
Will there be children's programming?
There will be children's programming on Christmas Eve for Babies & Preschool (2:30 and 4:00pm services only).
What is the mask policy?
Masks are optional in our Worship Center and our overflow area in the Powerhouse.  Masks are required in the Chapel.
How can I serve in the church during Christmas services?
Download A Printable Flyer
Share This Event On Facebook