Weekday Preschool
Children are a gift from God. They are His reward. Psalm 127:3
We pray each family is staying safe and healthy. 
If you are a new family and would like to schedule a tour please email preschool@mcc.church.
Registration for the 2022-23 Preschool is open.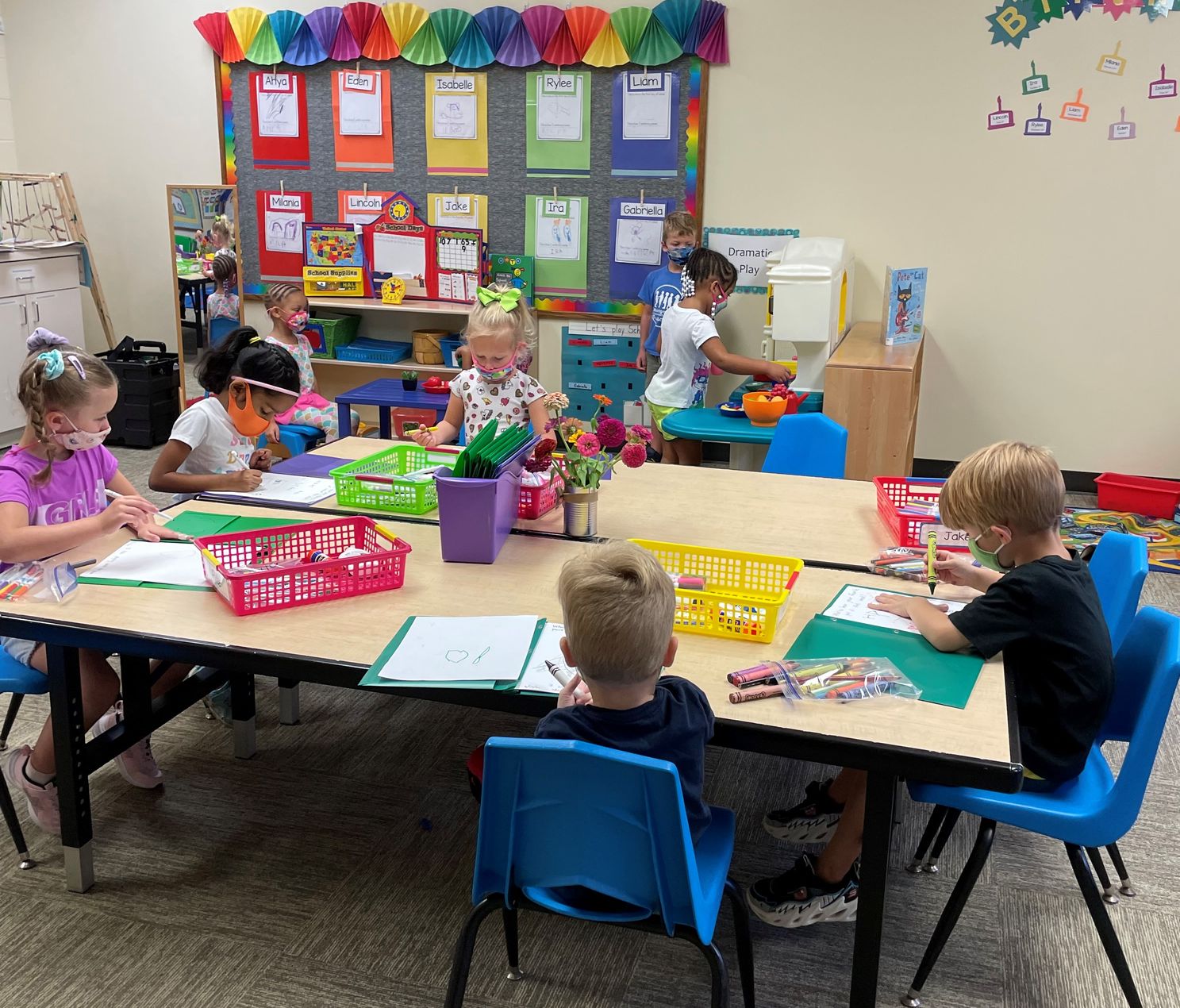 Welcome to MCC Preschool
I'm glad that you are exploring our weekday preschool online and ask that you contact me, Chris Conner Preschool Director, at preschool@mcc.church if you have questions that are unanswered. The preschool was started in 1987 and has grown throughout the years. The preschool is part of Montgomery Community Church, an Ohio licensed Preschool program that does not discriminate in accepting children because of race, color, religion, sex, or national origin. 
OUR PURPOSE
The purpose of the Montgomery Community Church Preschool is to provide a learning environment in a Christian setting. The program encourages the development of each child's social, intellectual, and physical skills, as well as spiritual growth in order to prepare each child for the formal learning experience. As the children experience different developmentally appropriate activities encompassing the arts, language development, math, science, social studies, pre-reading, writing, music, and Chapel, we believe they will come away from their preschool years self-confident and more creative.
OUR PHILOSOPHY
MCC Preschool philosophy states "We believe that, when exposed to a loving and caring Christian atmosphere, the social and academic development of children will be enhanced." Children need inter-relationships with people and a variety of new experiences to ready them for the formalized learning that will be expected of them soon. Thank you for visiting Montgomery Community Church Preschool!  
Blessings,       
Chris Conner, Preschool Director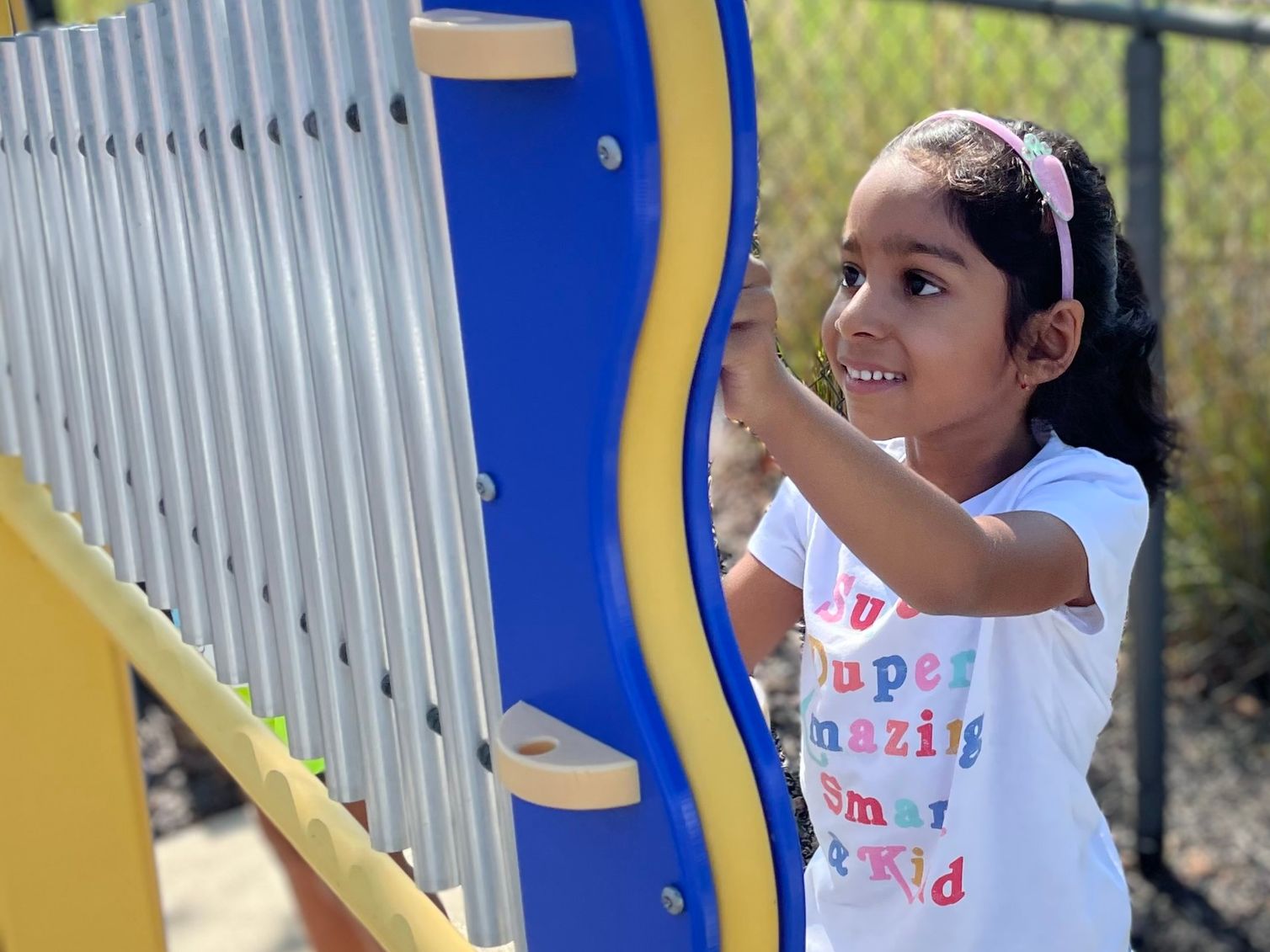 MCC Preschool Staff
The needs of each child are of the utmost importance. The selection of staff is based on their love for children, their Christian commitment, and appropriate educational training and teaching experience. All lead teachers hold a bachelor's degree and/or master's degree in education and are chosen because they have expertise in training and caring for young children.
Assistants hold a minimum of a high school diploma, have a love for young children, and have experience working with young children.  All staff members are required to attend 6 hours of professional development each year and Child Abuse Recognition. Several staff members are also trained in CPR, First Aid, and Communicable Disease Recognition. All have background checks required by the Ohio Department of Job and Family Services. 
Young 3 Year-Olds
This class meets on Tuesdays and Thursdays from 9:30 AM to 12:00 noon. It is intended to be an introduction to preschool. Students will have opportunities for social interaction in a group situation, with activities appropriate for their age group and developmental level. The typical group size is 12 children with one lead teacher and one assistant teacher. (Designed for children turning three (3) between June 1 and December 31)
3 Year-Olds
Emphasis is placed on socialization with peers in a group situation, relating to adults other than parents, developing language skills, and having fun. This program encourages motor skill development and an awareness of self and others. The children will develop a basic understanding of Preschool enrichment through circle time, activities, learning centers, and games. Stories and sing-a-longs with a Christian emphasis will be used. The typical group size is 14-16 children with one lead teacher and one assistant teacher. (For children turning three (3) by September 30)
4 Year-Olds
This program is balanced with social and academic skills and is intended to prepare children for entrance to kindergarten. As the children share experiences, they begin to recognize their individual talents and creative ability that will help prepare them for academic success in years to come. Through loving Christian teachers, stories, and sing-a-longs, children will also learn about the reality of God's love for them. Typical group size is 14-16 with one lead teacher and one assistant teacher. (For children turning four (4) by September 30)
5 Year-Olds
A preschool program for children who are five and choose not to attend Kindergarten. Children will be further prepared and challenged in the areas of social and academic skills, with an emphasis on pre-reading, writing in journals, math, science and social studies. Typical group size is 14-16 with one lead teacher and one assistant teacher. (Recommended for children turning five (5) between May and September 30)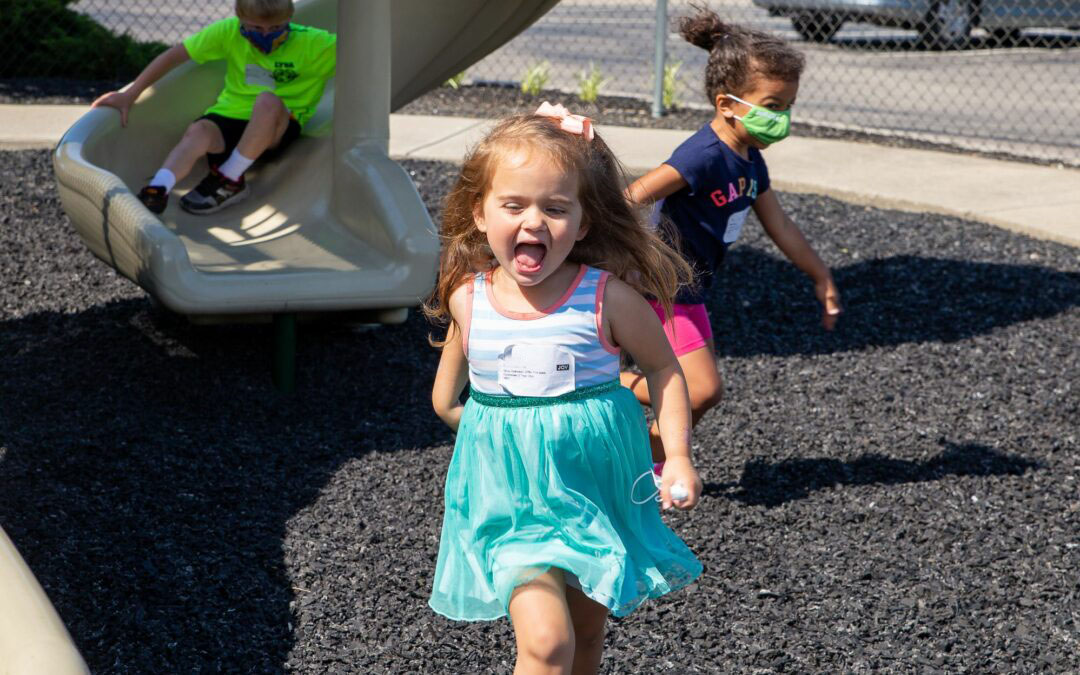 MCC Preschool Curriculum
Through a multi-sensory approach to learning, your preschooler will be exposed to a variety of educational activities in an environment which will encourage a continual interest in learning. With these objectives in mind, we have developed a curriculum which is based on the Ohio Early Learning and Development Standards and The Creative Curriculum for preschool education as well as our own educational philosophy.
Registration Details
Registration for 2022-23 Preschool opens soon. 
All registration forms must include an $80 registration fee or a copy of the email stating an online payment has been made in MCC Realm. Priority registration forms are accepted January 6-13 for currently enrolled, church members on record, and current and past siblings. Community registrations are accepted beginning January 17 for families new to MCC Preschool.
Tours are available by contacting Chris Conner, Preschool Director.
2022-23 Tuition Rates
2 days, nine equal payments of $179
3 days, nine equal payments of $225
4 days, nine equal payments of $274
Get to know our preschool better with our Digital Open House.
Registration for the 2022-23 Preschool is open.