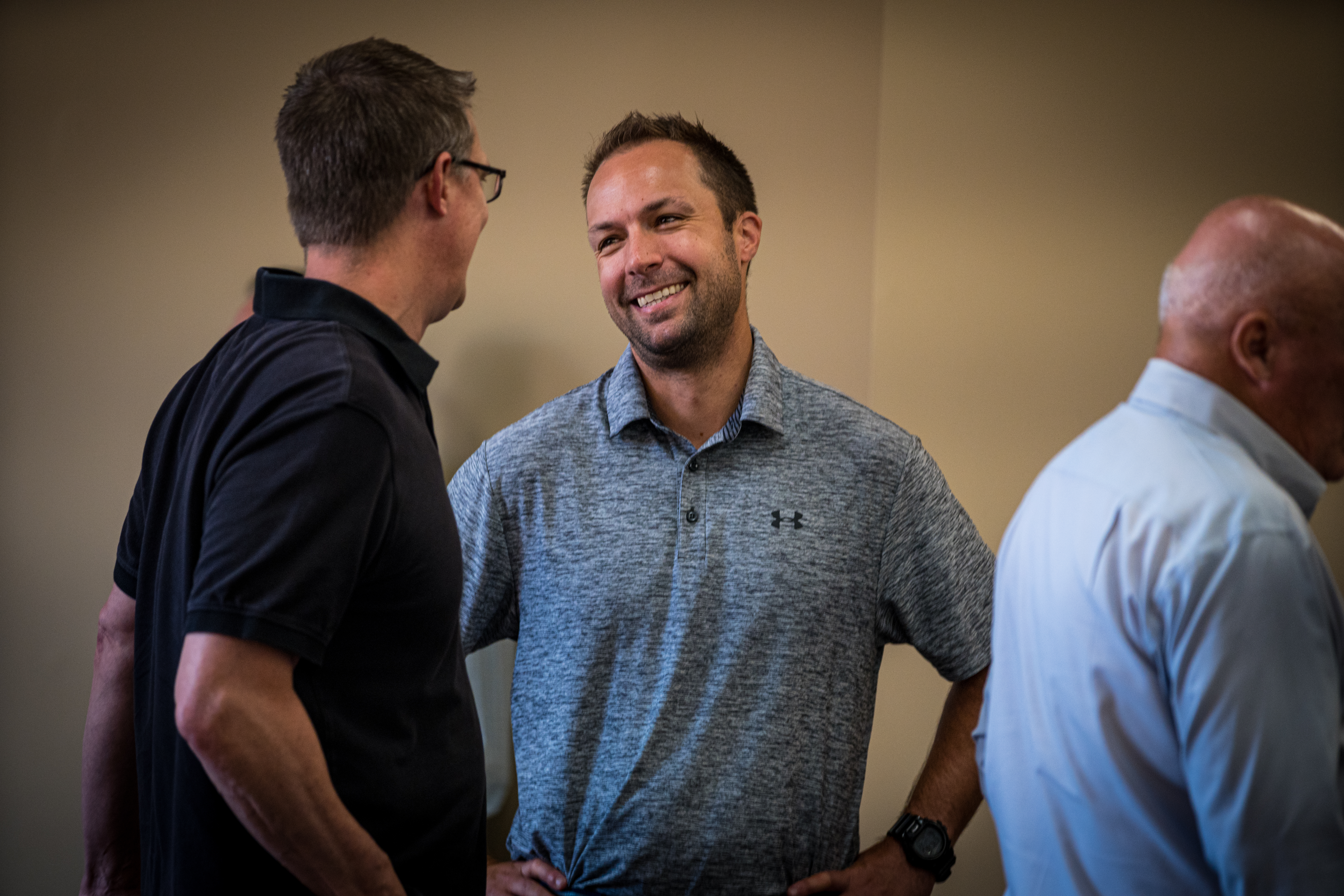 Men's Ministry
Welcome to our church's vibrant and purpose-driven Men's Ministry, where we cultivate a brotherhood of faith and forge lasting connections among men of all ages and backgrounds. Our ministry is a place of genuine fellowship, where men gather to support and uplift one another through life's journey.
Through regular gatherings, Bible studies, and events, we strive to equip men with the tools they need to grow in their relationship with Christ and live out their faith with authenticity and impact. Rooted in God's Word, our ministry encourages a life of honor, integrity, and service, empowering men to lead in their families, workplaces, and communities.
Iron Sharpens Iron. A Brotherhood of Men.
Together, we stand as a testament to the transforming power of God's grace, committed to making a positive difference in the world and leaving a legacy of faith for future generations.
Leadership
Joe Miler
joe.miller@mcc.church
Joe Miler
joe.miller@mcc.church