MCC Students
MCC Students is designed to connect students with God and each other.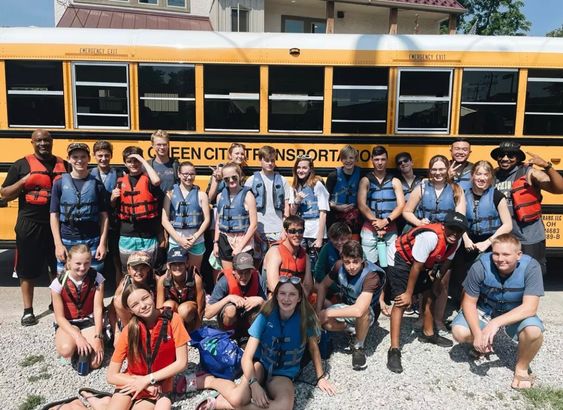 EPIC
Welcome to the Montgomery Community Church Student Ministry! Our goal is for every teenager to engage, live, and serve their community for Christ. You are invited to come experience the EPIC community.
Time
Sunday mornings at 11AM
Wednesday night groups at 6:30PM
Location
Student Center, 11251 Montgomery Road
Cincinnati, OH 45249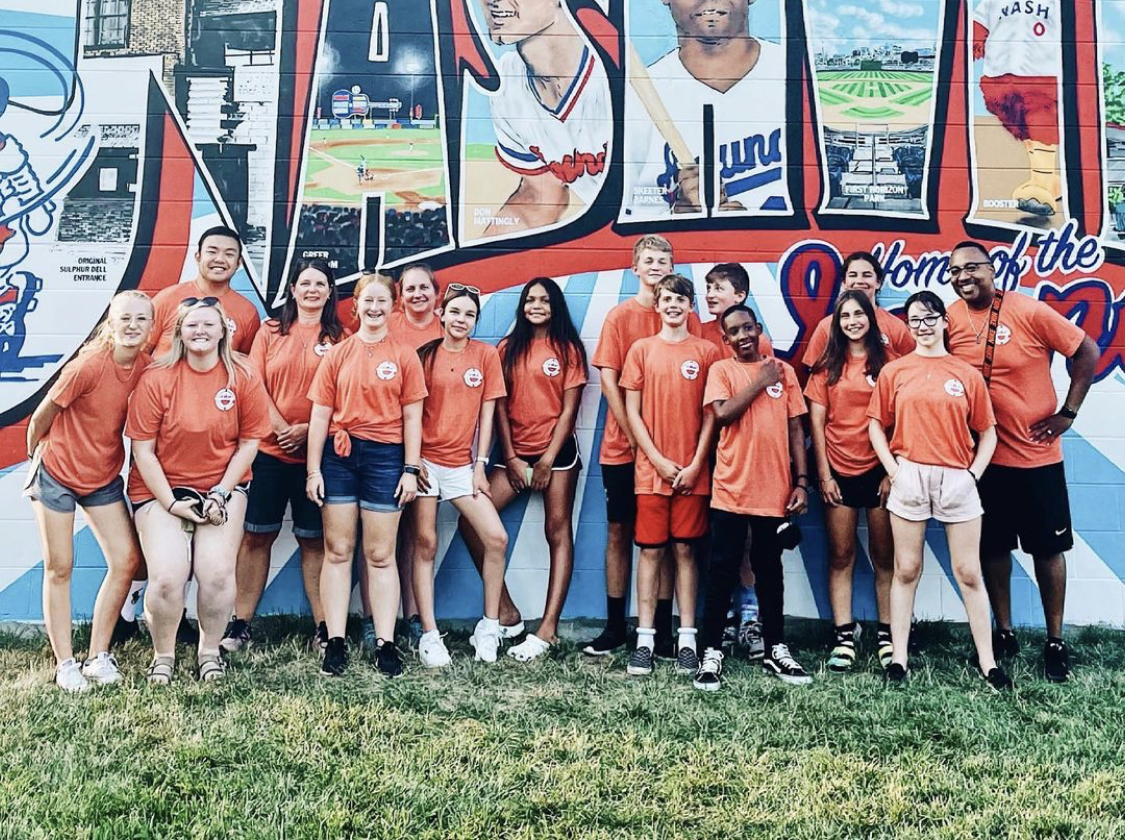 This is a unique time in life where young people develop in key areas of their identity. Our ministry works specifically with this age group to help them where they are. Students will have fun as they hang out with great people and learn what God says about them.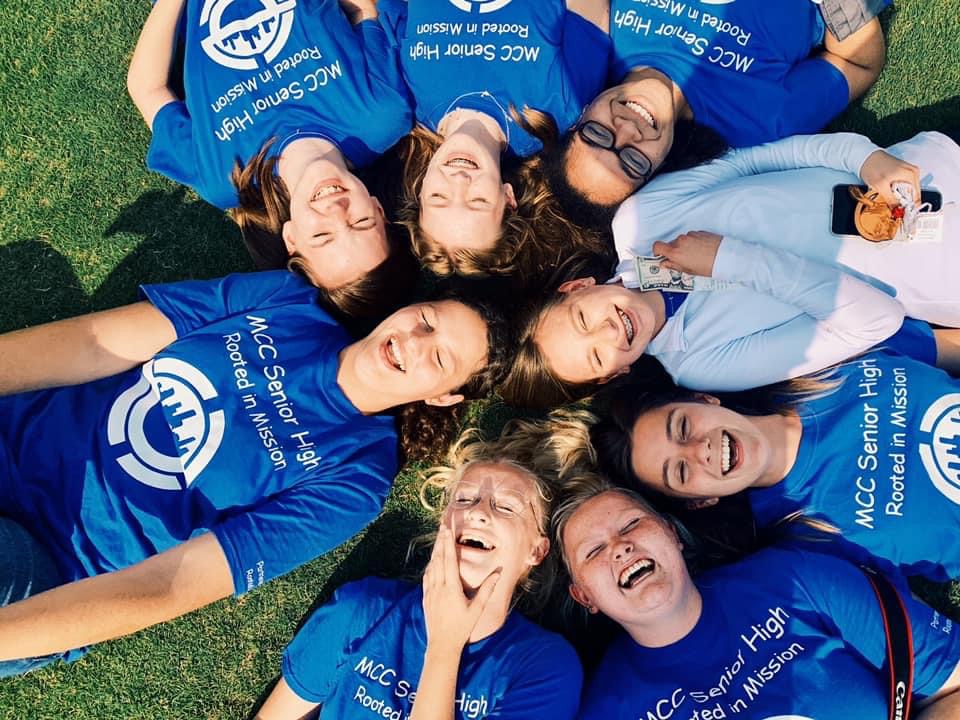 In this transitional time, students need to have great guidance to help them navigate the unique challenges they face. We provide biblical teaching to serve them well in making decisions that will shape their future.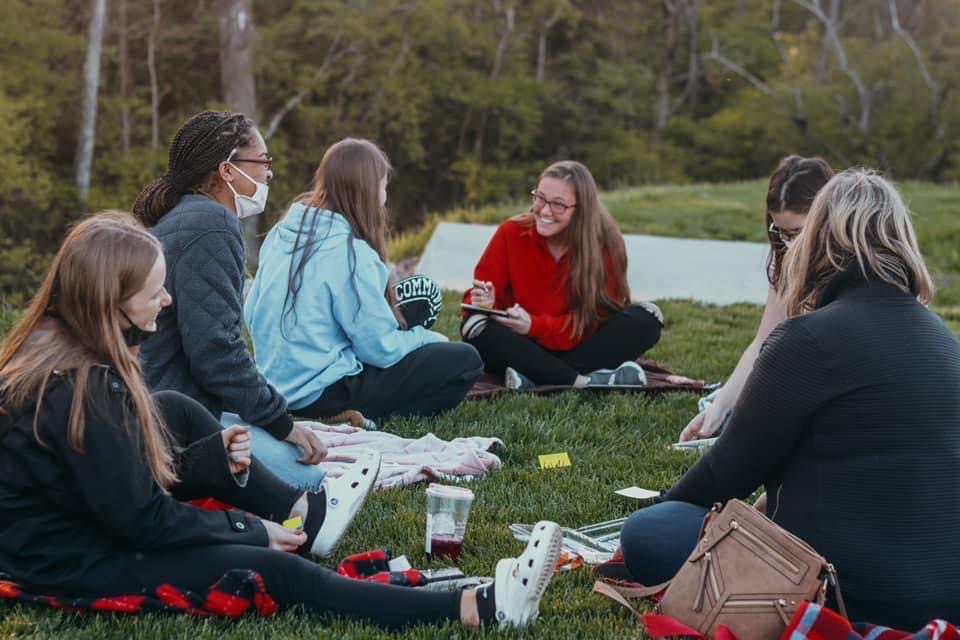 EPIC Groups
Building relationships is an essential part of the Christian life. So make space in your calendar for EPIC Groups! EPIC Groups are an opportunity to go in-depth in Bible study and understanding of the Gospel, as well as a time to call one another out and call one another up in an authentic community.
We'll have some fun, establish Christ-centered communication, and build lasting relationships along the way too. We have an amazing staff, and awesome small group leaders who are background checked and trained in how to effectively work with students.
Contact
DARTANYAN T. JAMERSON | Next Generation Pastor
JEN CARPENTER | Next Generation Admin/Operations Coordinator
ALEX KES | Student Ministry Assistant Director
Sunday Mornings at 11:00AM
Wednesday Night at 6:30PM
Join us this week!